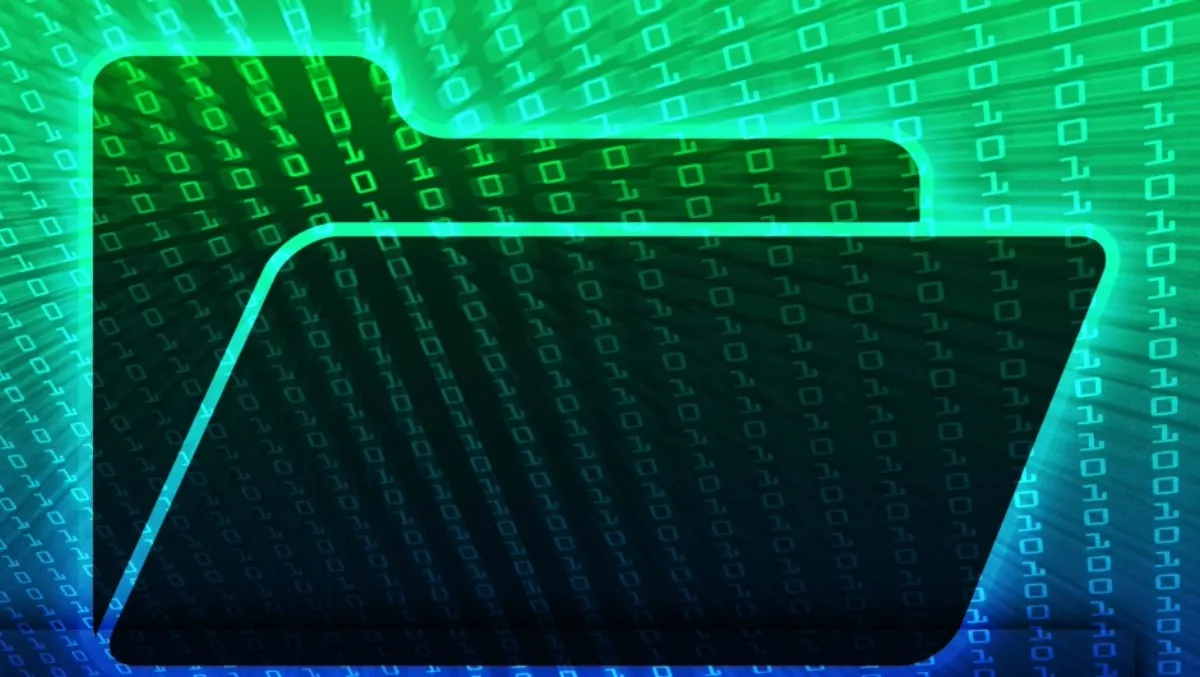 StorageCraft wraps premium features into ImageManager
Mon, 11th Apr 2016
FYI, this story is more than a year old
By Heather Wright, Contributor
StorageCraft has released the latest version of its ImageManager backup management software, saying the new edition makes it easier for IT administrators to manage, organise and replicate backup images with ShadowProtect SPX and ShadowProtect 5 recovery offerings.
ImageManager 7 sees the addition of StorageCraft's previously premium-based backup and recovery technologies, IntelligentFTP and HeadStart Restore, as standard features.
StorageCraft ays the addition of the two features is thanks to feedback from partners who asked that they be included.
Says Matt Urmston, StorageCraft director of product management, "They asked, and we listened.
"We added the tools IT professionals said would allow them to manage business continuity efforts even more efficiently, giving users the ability to devote less time to backup management needs and speed more time with other mission-critical activities," Urmston says.
IntelligentFTP allows users to transfer every ShadowProtect incremental file or just a single, collapsed daily file and allows for customisable retention policies so users can transfer selected files.
Meanwhile, HeadStart Restore allows quick recovery in the event of an emergency by pre-staging local backups in a virtual machine for standby failover. Each incremental backup is populated into the virtual machine.
ImageManager 7 also includes the addition of advanced image vertification, allowing backups to be scheduled to automatically boot via integrated VirtualBoot technology, provodign an email with an attached screenshot of the system login screen.
Expandable managed folders, managed folder filters and backup store management have also been included in the new offering, which is free.