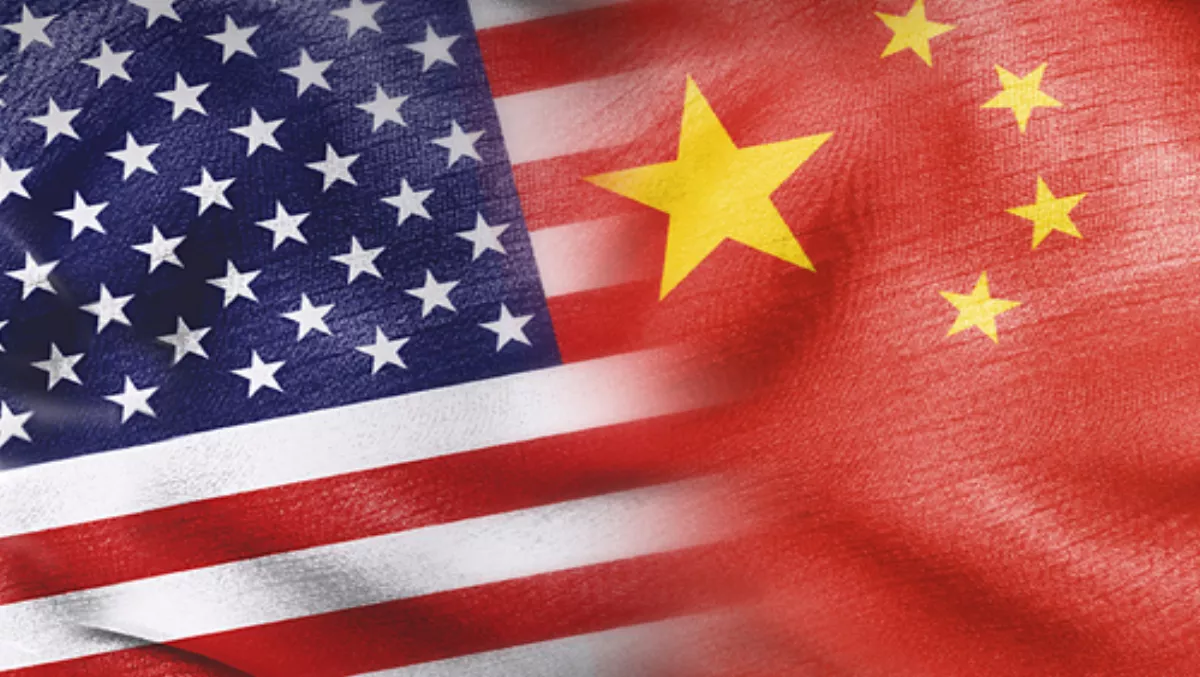 Stuck in the middle with Huawei
Wed 10 Oct 2012
FYI, this story is more than a year old
A leading security expert has warned New Zealand is becoming dangerously caught in the middle of a war between the two leading technology superpowers in America and China.
Paul Buchanan, former intelligence consultant to the U.S. Government, made the claims as the country lies deep in discussions with both countries over Megaupload founder Kim Dotcom and Chinese telecommunications firm Huawei.
While appearing content with obeying American demands over the Dotcom copyright case, Buchanan goes on to accuse New Zealand of equally accommodating Huawei, despite being flagged as a serious security risk by the U.S. this week.
"New Zealand is straddling the emerging competition of Chinese and American diplomatic goals in the South Pacific," Buchanan told Stuff.
"We are straddling the fence - a barbed wire fence - it's an uncomfortable position to be in."
John Key's recent trip to the U.S. was overshadowed by a powerful Hollywood lobbyist who Dotcom says campaigned for his arrest.
Yet following the news American companies were advised against doing business with China's Huawei as U.S. officials claimed such dealings could encourage government spying.
Head of the U.S. House of Representatives' Intelligence Committee Mike Rogers issued a statement discouraging companies from any vendor deals, with the panel expected to release a year-long enquiry into alleged security risks from Huawei and ZTE Corp, also a Chinese company.
Buchanan believes such dealings with the company by New Zealand will raise concern among the country's intelligence partners who also have reservations about their alleged security breaches.
"Huawei is staffed by Chinese intelligence services and the army and the lack of checks and balances on the Chinese regime has given rise to Western concerns that they serve as some form of front for Chinese intelligence," he says.
"The entire security network that NZ is a part of have raised concerns.
"We have chosen to ignore them. This is a dangerous place for such a small place."
Taking the issue deeper, Buchanan suggested dealings with the company could create a way for cyber espionage to flourish across the international network, warning New Zealand could be kept out of the international loop as a result.
"We have people in positions in the security apparatus who are a bit out of their depth when playing with the big boys," he says.
And in reference to Prime Minister John Key he was dismissive in his views, saying:
"And you have one person who is clearly out of his depth."
But as the controversy continues to drag on with both Huawei and Dotcom, it appears New Zealand will have to pick a side and stick to it to safeguard the technological future of the country.
Do you think New Zealand are stuck in the middle of two tech superpowers? Tell us why below