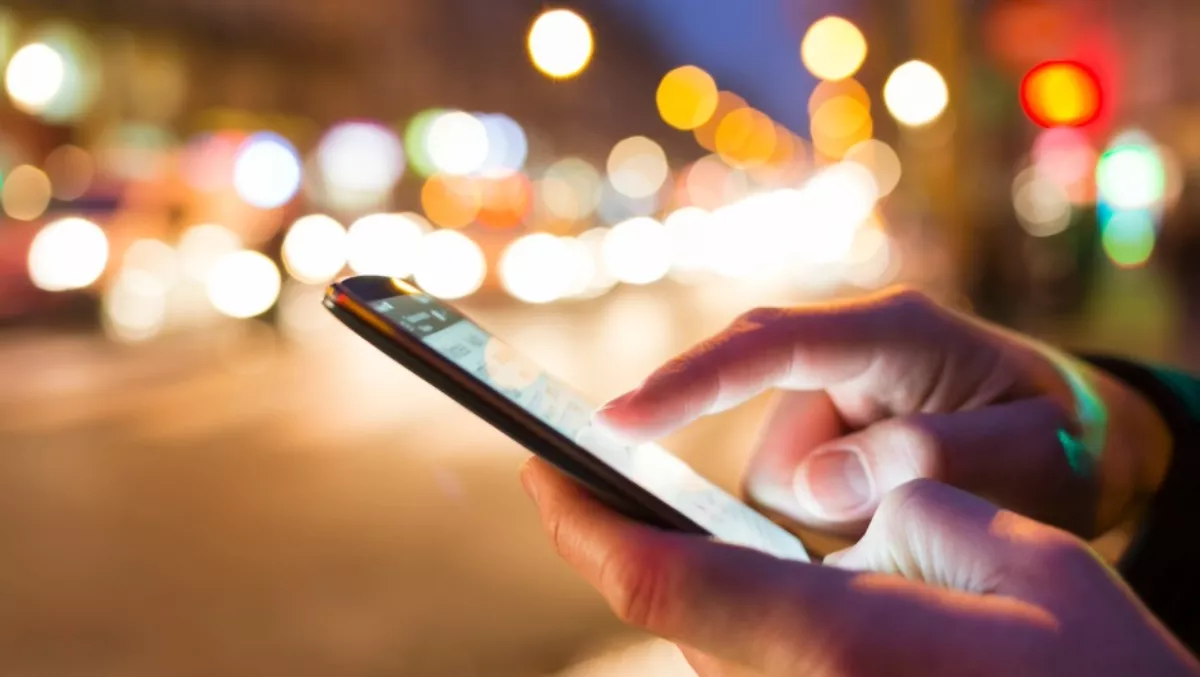 Study finds brands aren't ready for consumer expectations on mobile
FYI, this story is more than a year old
New research has found that the majority of brands are unprepared when it comes to implementing a mobile strategy.
The study was conducted by Sitecore and Vanson Bourne, surveying 450 brand marketers in 11 countries about their attitudes and strategy for the consumer mobile experience.
Perhaps one of the most startling findings is that while 97 percent of respondents believe a good mobile experience impacts customer loyalty, a whopping 41 percent have either no mobile strategy in place at all or have some form of mobile strategy that is yet to be implemented. What's more, 70 percent of these brands believe that their organisation won't deliver on a mobile strategy for at least another six months.
When it came down to describing how their mobile strategy currently works, a mere 51 percent of respondents reported that their company personalises content for mobile web customers while just 61 percent have a mobile optimised website in place.
Of the brands who are planning or have begun implementation of a mobile experience strategy, 98 percent said that their organisation has been affected by the focus in some way. Over half of them reported mobile investment leading to structural reorganisations or althogether new teams and departments, while just under half said it has led to budget reductions in other areas of the business to allow the increased investment.
"As mobile devices have overtaken PCs for Internet access, brands must include the mobile environment when defining the customer experiences they deliver," says Scott Anderson, CMO, Sitecore. "Consumers now expect a contextual experience inclusive of mobile and will reward brands with loyalty for doing so while punishing those that don't with decreased business. All consumers today should be considered the mobile consumer."
Additional key findings
Brands and consumers agree:
97 percent and 76 percent, respectively, affirm that seamless mobile experiences have an impact on brand loyalty.
Security features (such as password log-in), speed and convenience are the top three factors that make a good mobile experience.
96 percent and 66 percent, respectively, agree that mobile expectations and requirements will change within the next three years.
Only 23 percent of brands are able to measure their mobile experience performance based on KPIs.
Only 48 percent of brands report that their organisations are currently delivering a seamless mobile experience to their customers.
Related stories
Top stories