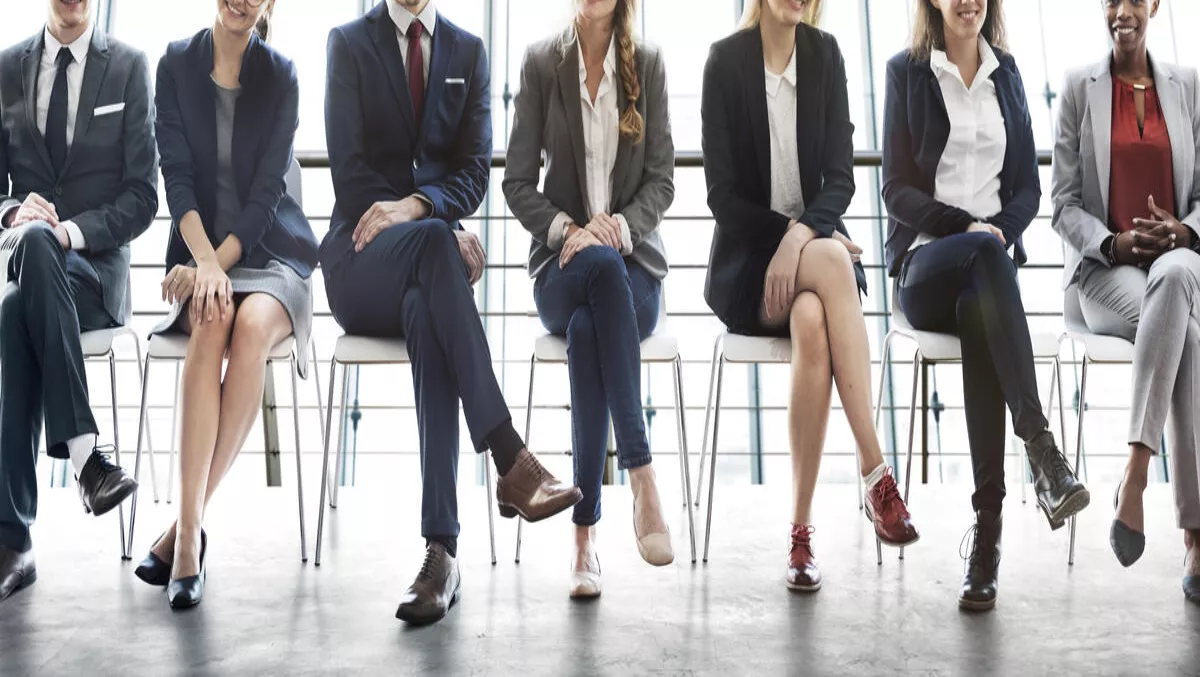 Study finds critical shortage of IT skills in the next decade
FYI, this story is more than a year old
With startups and technology companies innovating at a rapid pace, one of the biggest problems they're facing is finding the right talent to realise their goals.
A recent study surveyed 630 IT leaders in the US, UK, France, Germany, Australia, and Singapore, and found that many organisations are at a tipping point, as new technology demands are set to outstrip the skills supply.
Organisations that address this now through additional skills training will be in the strongest position to ensure business growth and competitive advantage.
Brocade's Global Digital Transformation Skills Study found that Germany was best prepared to meet its digital transformation goals, closely followed by the US, while the UK lagged well behind its counterparts.
Almost two-thirds (63 percent) of those surveyed predict they will struggle with a lack of IT talent in 12 months.
Contributing factors identified from the research include skills shortages, prevalence of outdated skills, lack of commitment to training at the corporate board level, and the rapidly changing technology environment.
"Businesses are approaching the peak of IT strategic influence," Brocade chief marketing officer Christine Heckart says.
"Now is the moment that IT teams feel they have the strongest opportunity to influence the transformation of their organisations."
Overall, an encouraging 74 percent of UK IT leaders acknowledge that IT departments are currently recognised as very important or critical to innovation and business growth.
"With a rapidly changing technology landscape and potential impact on international labour markets, it is critical that IT receives the right training to further develop their skills and business relevance," says Heckart.
The research also found that skills planning had to be aligned with other areas of business planning to avoid the risk of a technology skills deficit, where IT teams are expected to deliver the benefits of technologies that they are ill-equipped to implement.
Study highlights:
Approximately one in four respondents in Australia, France, Germany, Singapore, and the US claim that they cannot deliver on current business demand due to staff shortages. This number rises to 42 percent in the UK.
Respondents claim that the lack of access to talent will prevent them from implementing new technologies efficiently, lead to a decrease in employee satisfaction, and result in the loss of market share.
Forty-three percent of global respondents agreed or strongly agreed that the current political climate makes it difficult to hire employees with the right skills. In the US and Australia, the numbers were 52 percent and 54 percent, respectively.
Related stories
Top stories