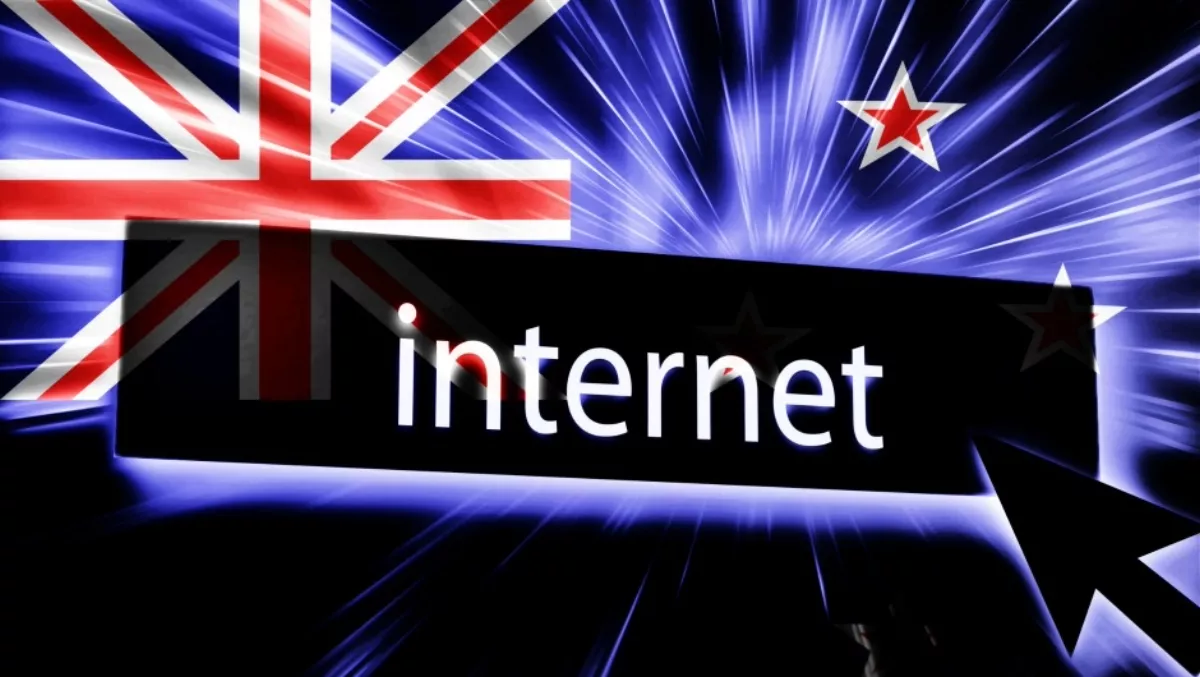 Study finds Kiwis worried about data privacy by state and private companies
Mon, 16th May 2016
FYI, this story is more than a year old
The World Internet Project New Zealand, a recent study by AUT University, has discovered that users care more about private surveillance by companies than government surveillance.
Over 50% of respondents are worried that companies are invading their privacy and using data in concerning ways, whereas only around 33% are worried that the government is doing the same thing.
The study comprised responses from almost 1400 Kiwis, which analysed everything from internet use to their views on privacy.
The focus should not be on the theories behind data collection but instead on an open, honest relationship that identifies how information will be used, Peter Bailey, Aura Information Security general manager, says.
"What is key is that any company collecting information has to be up front with its customers and it has to provide assurances that this information is secure, protected and won't be used elsewhere".
While financial information is one of the big issues, personally identifiable information such as names, emails, addresses and phone numbers are also important, as their potential to be compromised in areas such as identity theft and a loss of trust in the company's security.
Over 76% of Kiwis consider the internet very important or important to their daily lives, so there is need for companies and users to be aware of the risks involved in information sharing. Both private and government organisations should not leave transparency to chance, Bailey says. "Customers need to be reassured that when they hand over their information, it is in safe hands and won't be used for any purposes outside of those agreed to.