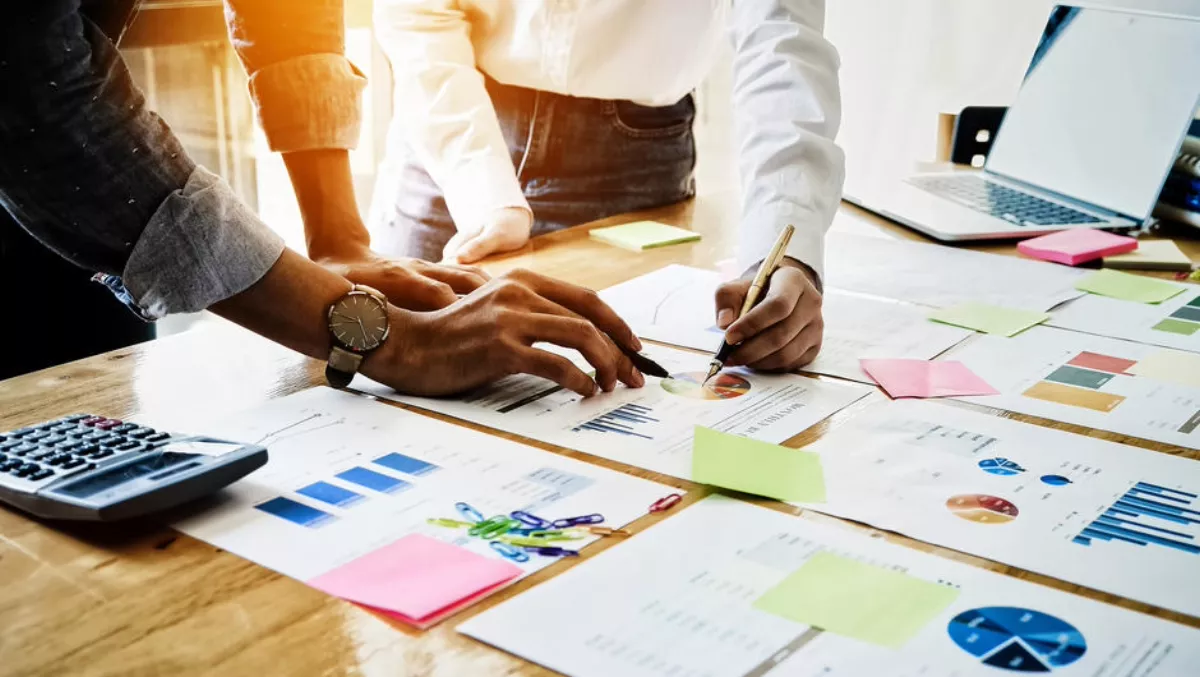 Study: Focusing on risk aversion? It may be doing you more harm than good
FYI, this story is more than a year old
Organisations that emphasise cost and risk aversion are doing so at the expense of benefits across a range of key business metrics, according to a new global study released by Pegasystems.
The enterprise software company commissioned the study for implementation by Frost - Sullivan, surveying 437 senior executives across industry sectors on the importance of business agility and its relationship to overall performance. The research defined business agility as 'the ability to react nimbly and consistently, balancing speed and stability through operational discipline to rapidly exploit change and complexity'.
Organisations were grouped into three categories: adopters, those planning for strategy adoption, and non-adopters.
Pegasystems says the difference between adopters and non-adopters was stark, with non-adopters reporting an average of 25% lower satisfaction with performance across major business metrics, including customer satisfaction, business value, innovation, product quality, and productivity. The study revealed that those who have chosen to adopt an 'agile' approach within their organisation reported a wide range of benefits, including significant increases in revenue growth (84%), profitability (78%), customer acquisition (78%), and customer retention (77%).
Meanwhile, 82% of strategic agile adopters surveyed rated overall customer satisfaction and quality of customer experience higher than their industry counterparts.
Pegasystems CTO Don Schuerman says, "It's clear that by adopting an agile approach, organisations can make themselves more efficient, more profitable, and more engaged with their customers.
"However, to reap these benefits, businesses need to become more comfortable with risk. Business leaders that focus on reducing costs and resisting risk are in more danger of becoming obsolete by allowing their competitors to gain a significant advantage." Despite evidence of benefits, less than half of all respondents (43%) classify themselves as agile adopters today, with one in five indicating they either will not be adopting within the next 1-2 years or have no plans to adopt at all.
Organisations that prioritise reducing project costs and minimising project risk form the majority of all non-agile adopters.
In addition, a lack of executive sponsorship or insufficient support is cited by almost half (47%) of decision makers interested in adopting an agile business approach as one of the primary barriers to progress.
Pegasystems says that while nearly all organisations have a focus on minimising cost and risk, those placing the greatest emphasis on those areas were least likely to be agile adopters and - correspondingly - least likely to see the reported benefits.