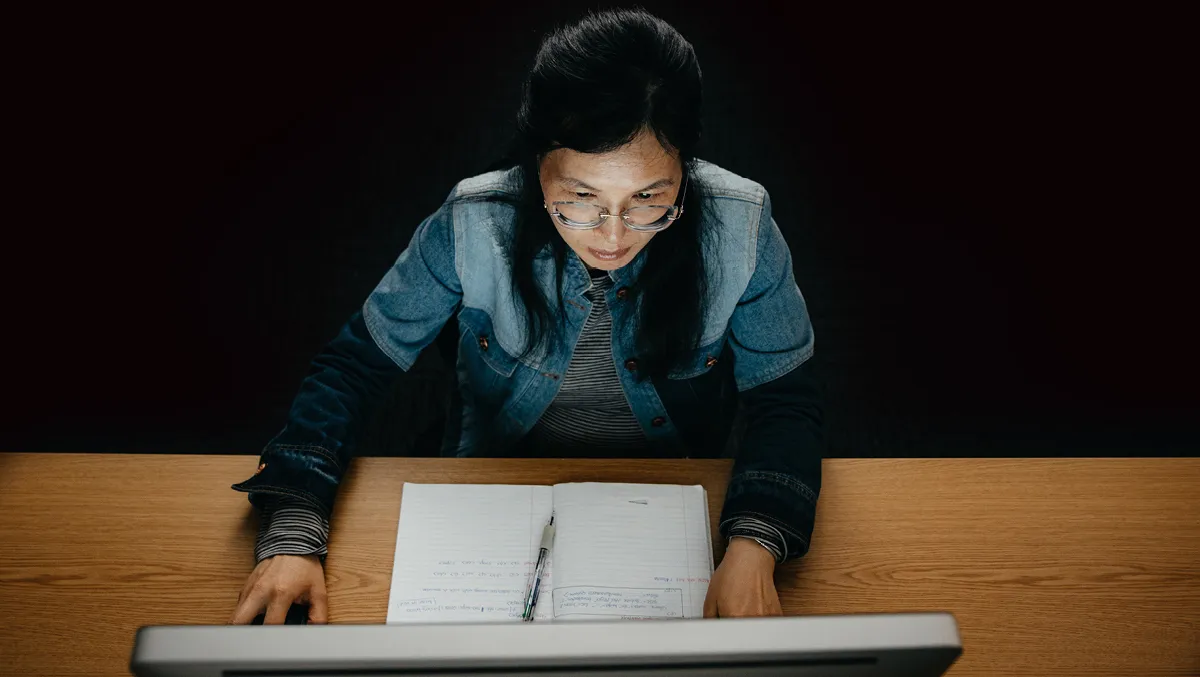 Study web development at Whitecliffe for $5000 less in February
Tue, 14th Feb 2023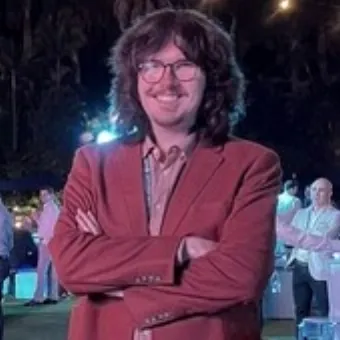 By Zach Thompson, News Editor
Want to study Web Development and Design?
Whitecliffe is offering a new fee structure on its Online Diploma in Web Development + Design for students who enrol in the February 2023 intake.
This means you can become qualified online for just $2000 plus GST in less than a year.
That's right, in just 38 weeks, you can enter the industry as a junior web developer, equipped with all the necessary skills to score an entry-level position and kickstart your career.
Even more, the programme provides practical IT and professional skills that will help you shoot for success.
Whitecliffe College is one of New Zealand's most prestigious and awarded research institutions in the private sector and has a long history of sending its graduates out into the world equipped with everything they need to succeed.
Whitecliffe believes creativity and innovation are the two crucial factors responsible for making meaningful change, dedicated to providing the skills, techniques and methods that will make its students' individual visions a reality.
By learning to think creatively and critically, take risks, and develop advanced skills, a Whitecliffe course will set you up to contribute and make valuable connections in the industry.
Whether you're looking for your first job or retraining for a career change, there are plenty of reasons to enrol in Whitecliffe's Web Development + Design course:
Employment opportunities
The tech industry is constantly growing and evolving, with demand for skills in eCommerce, online business and digital marketing growing fast.
We don't know what jobs will be available in the future, but technology is likely to be at the centre of them, making web developers a crucial resource for businesses in all sectors.
Good pay
They say stress is a killer. So why not minimise some of it by being financially stable? For those who are passionate about it, web development and design can be a lucrative career, and the internationally-recognised skills Whitecliffe's course teaches will also put you in a great position to compete for awesome jobs.
Flexibility
Every generation has its own outlook on the world. And even within each generation, individuals have their own preferences. So while the corporate world may be intriguing to some, others may be just as happy working remotely for a small start-up.
Web development is the perfect career for this, as there are plenty of options available!
Creativity
Being part of the Whitecliffe community means being a critical and creative thinker.
The key to success in these areas is to understand the parameters of the box so you can figure out how to think outside of it.
In other words, having the technical knowledge to understand how to create exceptional work.
And web development is no different. As a Web Developer, Whitecliffe will teach you the technical skills to build websites so that you can use your creativity when designing them for customers.
The Online Diploma in Web Development + Design programme starts February 27th, 2023, and is Whitecliffe's most popular online programme, so make sure to get in quickly, as places are limited.
If you're interested in making the most of this incredible opportunity, fill out the application form now.