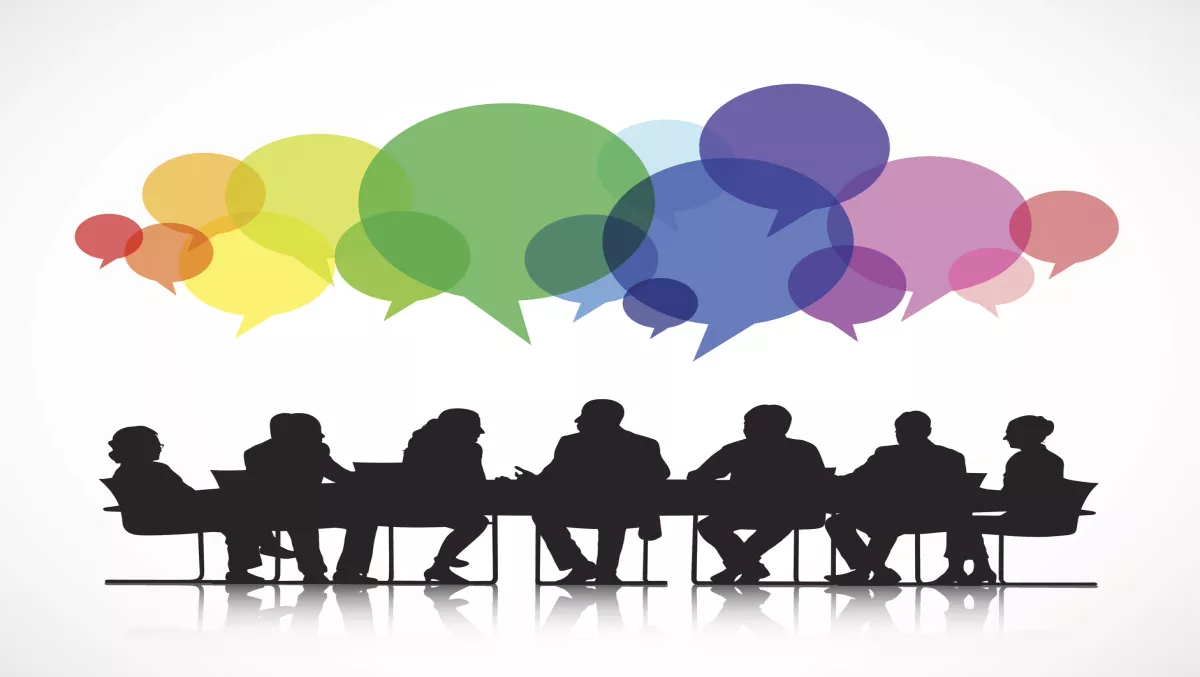 Stuff Fibre: What are the experts saying?
Fri, 12th Aug 2016
FYI, this story is more than a year old
Stuff's UFB entry may come with complications and they're not sure what the benefit will be, according to commentary from Spark and DTS CEO Brendan Ritchie.
Both Spark and Ritchie have provided official statements to TechDay about the move, which echo comments made to Radio New Zealand by Gavin Ellis this week.
The New Zealand ISP market is already dominated by big names such as Spark, Vodafone, 2Degrees, Slingshot, Orcon and MyRepublic, so media commentators have been quick to speculate about the possible tactics and the market saturation Stuff will face when entering the market.
"It's an interesting move from Stuff given the fierce level of competition in the broadband market and the number of players that exist, especially as there are signs of consolidation in the market," says Spark.
According to LinkedIn, the Stuff Fibre team will reportedly be run by Sam Morse as managing director, David Chapman-Smith, Geoff D'Audney (chief technology officer), and Rob Tihanyi (chief of customer and people), all who have come from backgrounds including Vodafone.
Sam Chen will be senior project manager and John Simmons, previously general manager of Sky TV, will also join the team.
Brendan Ritchie, DTS CEO, wonders how Fairfax will gain market share in a loss leader market, such as the likes of Trustpower, who uses high speed broadband as an add-on to help sell its primary services.
Stuff has said in a report that making sticky services through advertising is something that Spark has done, and Ritchie agrees that this tactic could be a possible move for Stuff.
"To start from scratch, rather than acquire an existing entity also means that from day one, they have no revenue but all the overheads of an established ISP (support desk, backhaul (maybe not much), hardware, PoPs (will they roll out PoPs across all UFB areas or re-sell via someone else? if it's the latter, they really are screwed). They will lose a lot of money before they start losing slightly less," Ritchie says.
Stuff will not be the first fibre-only broadband provider in New Zealand, as MyRepublic has been on the scene since 2014 and currently services 100 Mbps fibre to consumers and up to 1 Gbps fibre to businesses throughout most of the country.