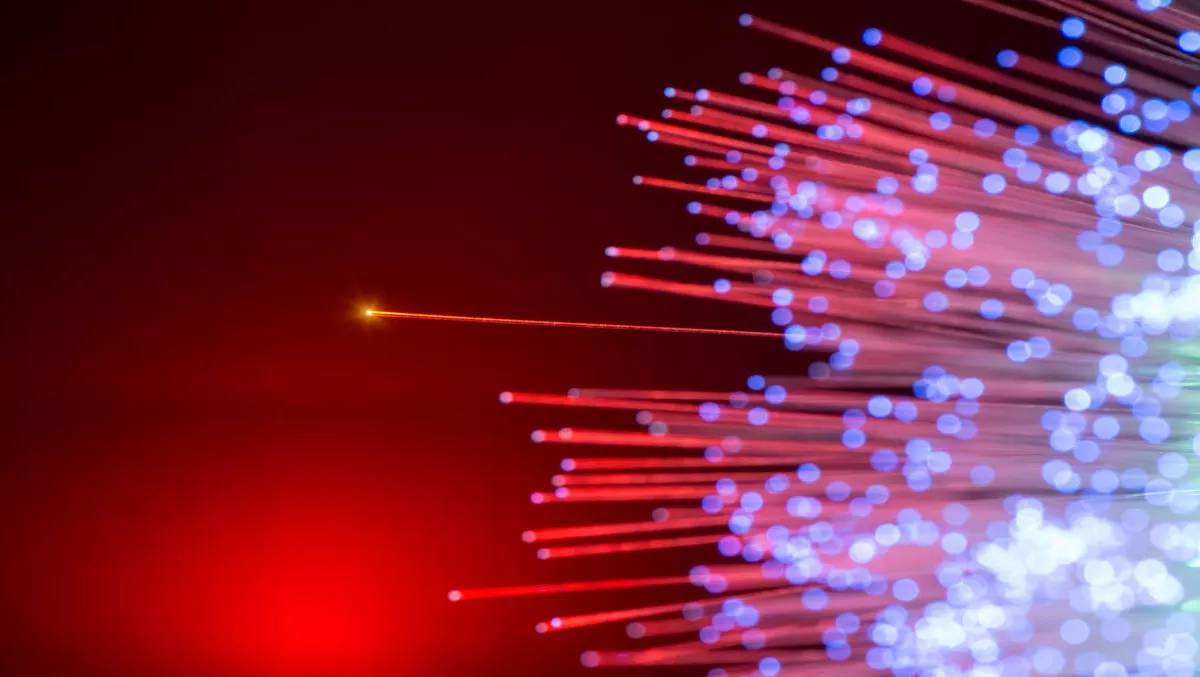 Stuff's entry into the Ultra Fast Broadband market 'out of the blue'
Wed, 10th Aug 2016
FYI, this story is more than a year old
It turns out that New Zealand's media agencies are getting in on the ultra-fast broadband rush, as Fairfax Media's news website Stuff announced it will be launching uncapped fibre services in the next three months.
Stuff Fibre will only offer fibre-optic broadband that will be uncapped with a reported 100 megabit download speed. Stuff will compete directly with the country's other ISPs such as Spark and Vodafone.
While Stuff remains tight-lipped about many of the details such as its prospective growth and operating margins, the company seems to be taking advantage of Kiwis' love for UFB, as demonstrated in the government's latest quarterly report on the UFB and Rural Broadband Initiative.
"We are truly dedicated to being customer first. We're giving people the freedom to use the internet the way they want, when they want, delivering an experience that unravels the confusion and frustration around fibre internet services," says Simon Morse, managing director of Stuff Fibre.
Stuff Fibre says that 240,000 of a total 1.5 million homes due to receive UFB so far have done so, meaning there has been interest from providers wanting to get a stake in the market.
Gavin Ellis told Radio New Zealand that the UFB market could either be a winning formula or a very difficult job attracting customers, as the uptake has been quite slow.
Ellis says Fairfax's move into areas that are not traditional advertising revenue structures is part of a diversification strategy, indicating that the company is on a "downward spiral" in advertising revenue.
Furthermore, reports have surfaced that indicate the Telecommunications Users Association (TUANZ) believes Stuff's branding helps its chances of success, while TUANZ is not concerned about any potential for Stuff to push its own content through its network.
In addition, Fairfax and NZME are currently considering a merger which will make the media content network the largest in New Zealand.
Ellis says the Commerce Commission might take issue with cross promotion of the broadband offering between the two websites.
"We will provide a fibre only service with unlimited data, no fixed term contracts, simple billing and a local call centre," Morse explains.
According to reports, pricing would be "competitive" and customers will be able to control content access into their premises.
"We are entering the final phase of testing and we'll be taking Stuff Fibre to Kiwis in the coming weeks," Morse concludes.
TechDay has reached out to Spark, Vodafone and Orcon for comment. Vodafone has declined.