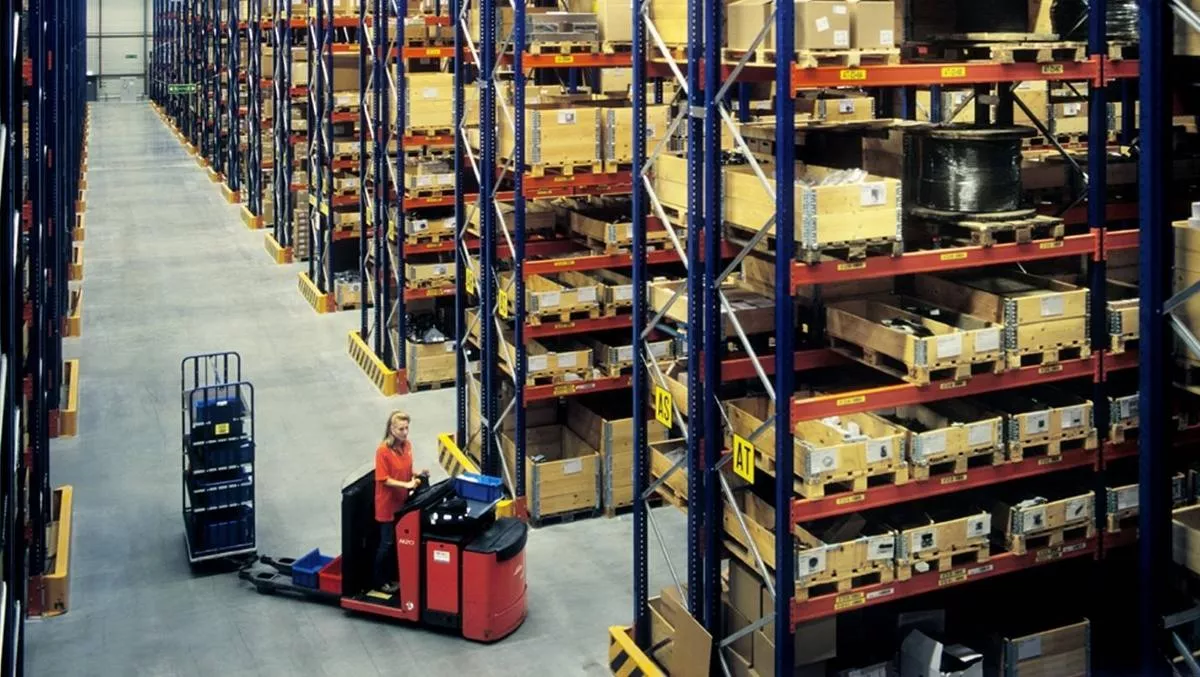 Supply chain software company looking to re-establish in NZ
FYI, this story is more than a year old
Global supply chain software company Manhattan Associates is looking to expand its operation in New Zealand as part of its post-GFC recovery.
Two new appointments have been made in the company's Melbourne office, Scott Gillies as director of retail for APAC and Archie Garcia as director of sales for ANZ.
"We've had a bit of a lull lately following the GFC," Gillies told TechDay, "but we're now looking to try and re-establish positions in some new markets.
Garcia says he is currently working with consultants here to learn more about which firms would make the best partners.
"We're talking with a few consulting companies to find out who would be good," Garcia says.
While nothing has been established yet, Garcia plans to visit New Zealand every two or three months, and the ultimate intention is to have a permanent representative here.
Manhattan's software suite covers the entire supply chain, from warehouse and stock management to transport and labour optimisation.
Gillies joins the Australian team from the company's headquarters in Atlanta, having worked for Manhattan for 13 years. Garcia was formerly southern region manager for Dematic's Real Time Logistics Group, a position in which he says he had a lot of experience with New Zealand.
"My experience is New Zealanders tend to have an open mind and like to try new things," Garcia says.
"The volume's not as big but the challenges are the same.