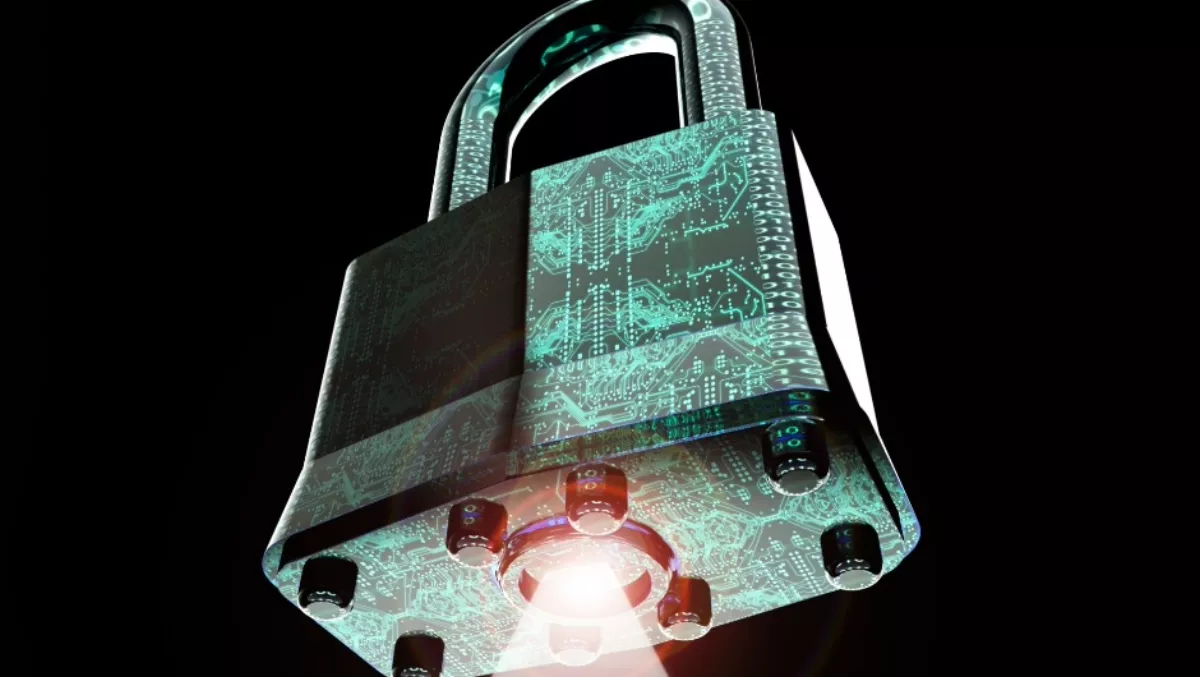 Survey results: Let's talk about data privacy
FYI, this story is more than a year old
Data privacy and consent are key elements to building a trusted digital world, according to ForgeRock, the open platform provider of identity management solutions.
ForgeRock's recent global survey, conducted by TechValidate, found 93% of IT professionals surveyed believe current privacy and consent methods are adequate. When asked about the requirements for new methods, 96% of those surveyed agreed that there is an increasing need for dynamic and flexible privacy tools that are adaptable to future borderless regulatory requirements and consumer expectations.
According to ForgeRock, rapid growth of the IoT and the digital economy is posing enormous challenges to businesses and the public sector in terms of protecting personal data privacy and building trusted relationships.
Gartner forecasts that 6.4 billion connected things (IoT – which includes smart cars, smart homes, smart cities, cloud-connected healthcare devices and processor-enabled appliances) will be in use worldwide in 2016, up 30% from 2015, and will reach 20.8 billion by 2020.
While evolving regulatory requirements are impacting how organisations approach data privacy, ForgeRock also wanted to determine if IT professionals consider data privacy to be a requirement for customer satisfaction.
According to most organisations, customers are demanding more control over how their personal data is managed and shared. In addition, most agreed that ensuring data privacy and consent was important for building customer loyalty.
When asked about the data privacy expectations of their customers, 95% of responding IT professionals agreed with each of the following statements:
Individuals are becoming increasingly concerned about their personal data privacy and their ability to control, manage and share data about themselves online.
Organisations want to build trust by giving customers the ability to consent to data sharing and to control who their personal data is shared with.
The ability to preserve and prove customer privacy builds loyalty for their brand.
Recognising that ensuring data privacy and consent has become a critical issue but is also very complex, the survey asked IT professionals if they had the tools they need to meet regulatory and customer requirements.
Not surprisingly, the majority of those surveyed believe that current methods are inadequate and that new, dynamic and flexible privacy and consent methods are needed.
9% believe current methods (i.e., check boxes, cookie acknowledgment) used to ensure data privacy and consent will be able to adapt to the needs of the emerging digital economy.
96% agreed that data privacy and consent methods need to be dynamic and flexible so they can adapt to emerging regulatory requirements and consumer demands.
"As our survey illustrates, coping with regulation – privacy or otherwise – is no longer just a cost centre for organisations. As connected devices and technologies take on a greater role in public and private life, there are massive business benefits to building in new identity and data privacy solutions that can scale over time," says Mike Ellis, ForgeRock CEO. "Organisations clinging to legacy identity management technologies – which are currently inadequate – will be at a major disadvantage."