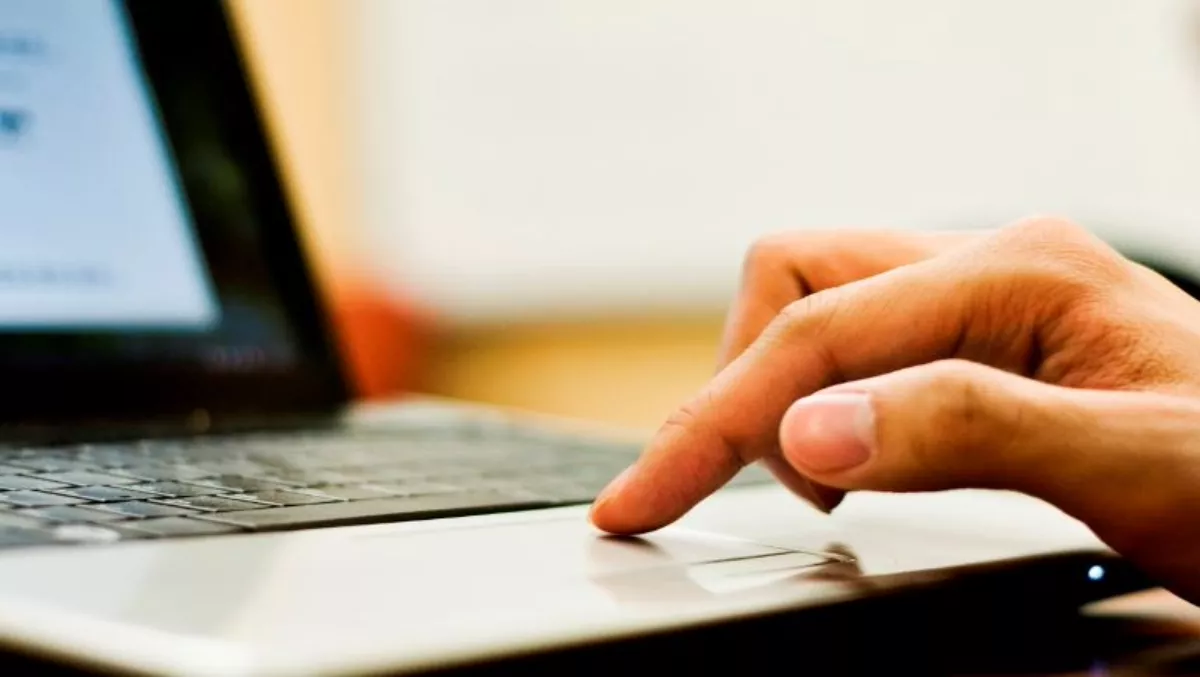 Survey reveals Kiwi telcos leaving consumers dissatisfied
FYI, this story is more than a year old
In Consumer NZ's latest satisfaction survey, telco customers voiced their concerns about the state of service within NZ.
About three-quarters of Vodafone's broadband customers reported long wait times to speak to a customer service rep and nearly half experienced unhelpful service once they finally got through.
Vodafone wasn't alone in leaving customers hanging.
Spark also copped flak from broadband customers left waiting to speak to a customer service representative.
Consumer NZ chief executive Sue Chetwin says, "Vodafone needs to spend less on flashy advertising and more on sorting out its service."
On average, 49% of respondents said they were very satisfied with their internet service provider (ISP), while 54% praised their mobile provider.
These figures are brought down largely by NZ's two biggest telcos, Vodafone and Spark.
Overall, 61% of 2degrees customers and 75% of Skinny users said they were very satisfied with their provider, while Vodafone (48%) and Spark (49%) were below average in the satisfaction stakes.
These numbers were primarily impacted by mobile network speeds, data plans and service coverage.
Respondents with Skinny and 2degrees were more likely to say they were getting good value for money and they were less likely to report billing issues.
Spark-owned Skinny trumped all other providers when it came to helping customers with general queries, as well as technical support.
The Commerce Commission's latest telco monitoring report shows more than 460,000 homes and businesses are hooked up to fibre broadband, which offers faster speeds than the copper network.
Average broadband download speeds have risen 40% in the past year.
However, as with mobile internet, speed remains a major cause of dissatisfaction.
Consumers across the board remain dissatisfied with the end result of their fibre installation, believing that it had aminal impact of internet speeds.
Among ISPs offering the full suite of ADSL, VDSL and fibre broadband, Skinny customers reported fewer problems across key service areas than others.
It is important to note that this survey is the only representative of 1,561 New Zealanders, aged 18 and over, and thus only gives the perspective of a small proportion of Kiwis.
However, it also makes it clear that big telcos have some ground to cover in order to win back consumers and stop them from migrating to smaller service providers.
Related stories
Top stories