Partner content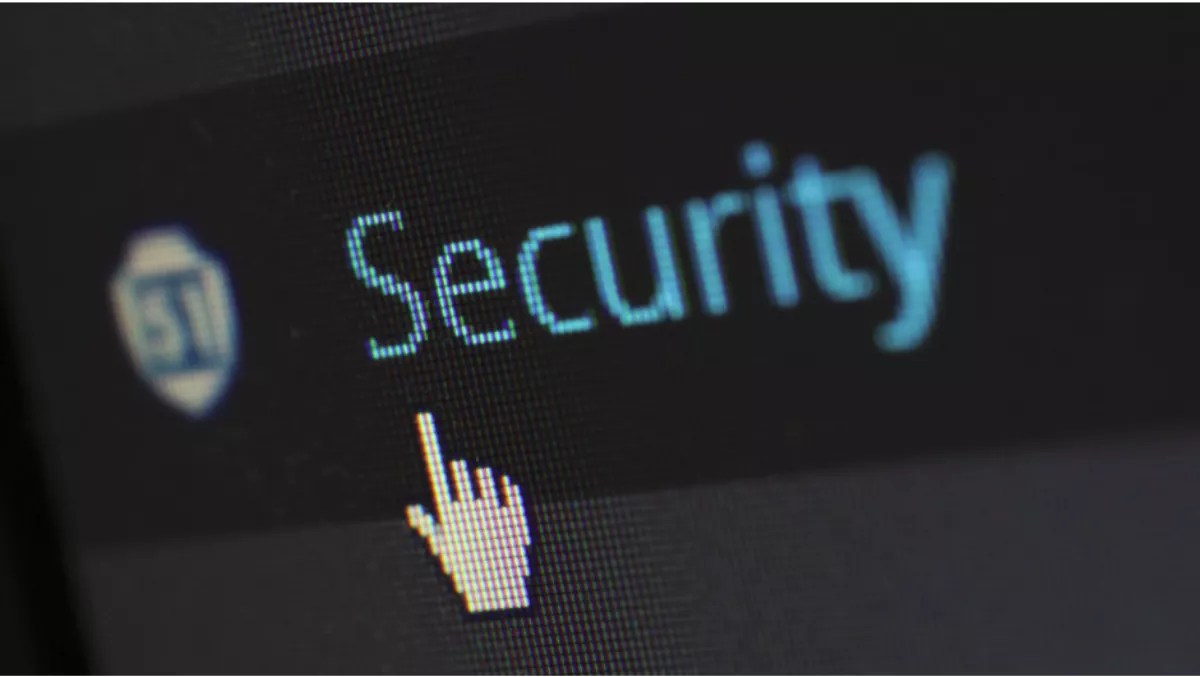 Survey: Rising role of IT in physical security provides opportunities
By Ashton Young,
Mon 10 Sep 2018
FYI, this story is more than a year old
While departments have suspected it, new research has confirmed IT's increasing involvement in physical access control.
A survey from HID Global found that IT departments now play a prominent role in an organisation's physical access control decisions and implementation, with 55 percent of the respondents reporting IT as primarily responsible or having shared responsibility for access control within their organisation – and that number is expected to grow.
This means in addition to protecting company network and cybersecurity-related issues, IT departments are having to adapt to spearhead those set forth by the physical security department to protect employees, visitors, and assets from internal and external threats.
The purpose of the survey was to gain insight into the relationship between an organisation's physical security and IT departments, how the two work together, and how investments in new technology are made.
HID Global has provided access to the whitepaper that delves into these findings and more to determine how they can be applied in today's digital world, providing actionable insights that will increase collaboration between IT and physical security.
Read this whitepaper to learn:
Why IT is becoming more involved with physical access control
How budgets for access control are moving to IT
What pain points IT encounters with access control systems
Best practices in building relationships between IT and physical security