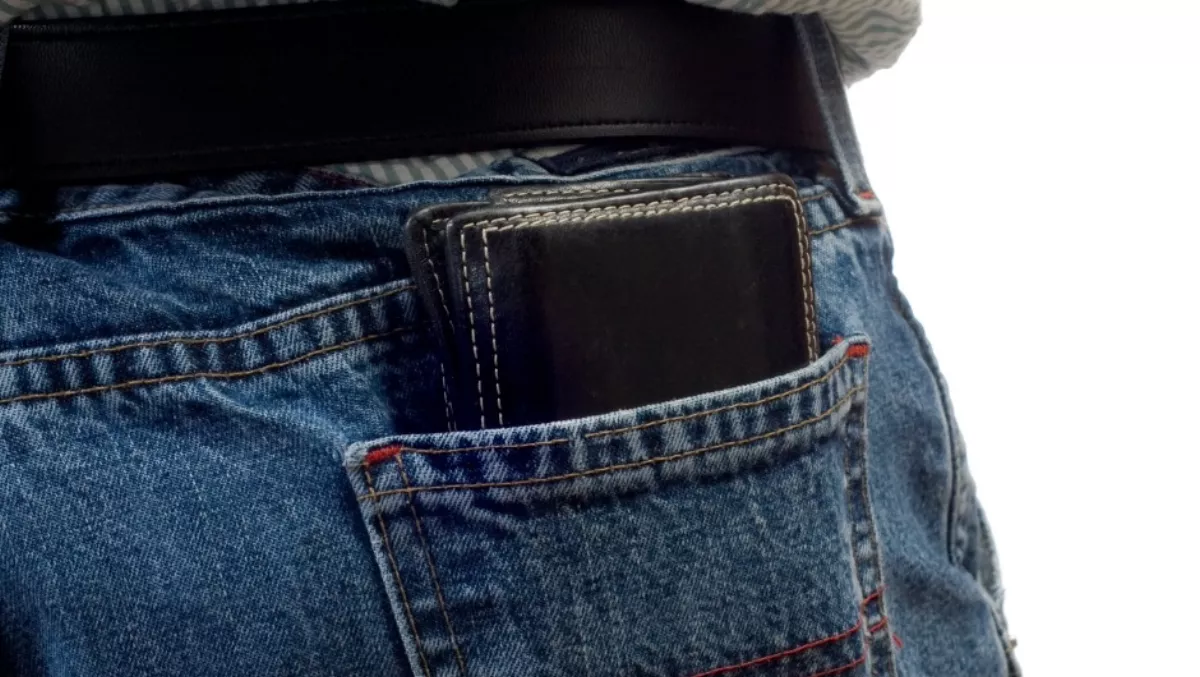 Survey shows money talks for Kiwi IT contractors
By Heather Wright,
Wed 9 Aug 2017
FYI, this story is more than a year old
The dollars on offer are the driving force for IT contractors when it comes to selecting their next project, according to a new report from Hays.
The first Hays Information Technology Recruitment and Rates Guide shows 75% of contractors rate increased earning potential as the top benefit to contracting, followed by flexibility (67%), experience (54%), making new contacts (50%) and skills development (45%).
Hays says feedback also revealed a preference for being distanced from office politics as well as the 'burden' of performance appraisals.
While the increased earning potential is unlikely to be a surprise, more surprising perhaps was tht when selecting their next assignment, it is the rate on offer that's most important to 78% of contractors. That was, however, closely followed by the quality of the project or work (74%), the length of the contract (68%), the ability to extend skills (58%) and the reputation of the employer or organisation (55%).
Jason Walker, Hays New Zealand managing director, says "While money talks and higher day rates are the key factor attracting more people to contracting, the flexibility and ability to take control of their own career is also alluring." Walker says rapid technology advances have left many employers scrambling to deliver IT and business transformation projects as quickly as possible in order to stay relevant.
"In such an environment, it's no wonder that contractors are now viewed by employers as an ideal flexible resource to help them deliver projects and add technical skills in areas where a team is falling short," he says.
"[The] ability to access highly-skilled professionals on-demand and as needed, whether on a temporary, contract or contingent basis, is certainly the main factor behind the rapid rise of non-permanent staff over recent years."
Forty-four percent of those surveyed have been contracting for five years or more.
Key attributes identified for long term contracting success included being able to learn quickly (88%), being adaptable and professional (both 87%), being able to hit the ground running (82%) and have respect for an organisation's culture and people (75%).