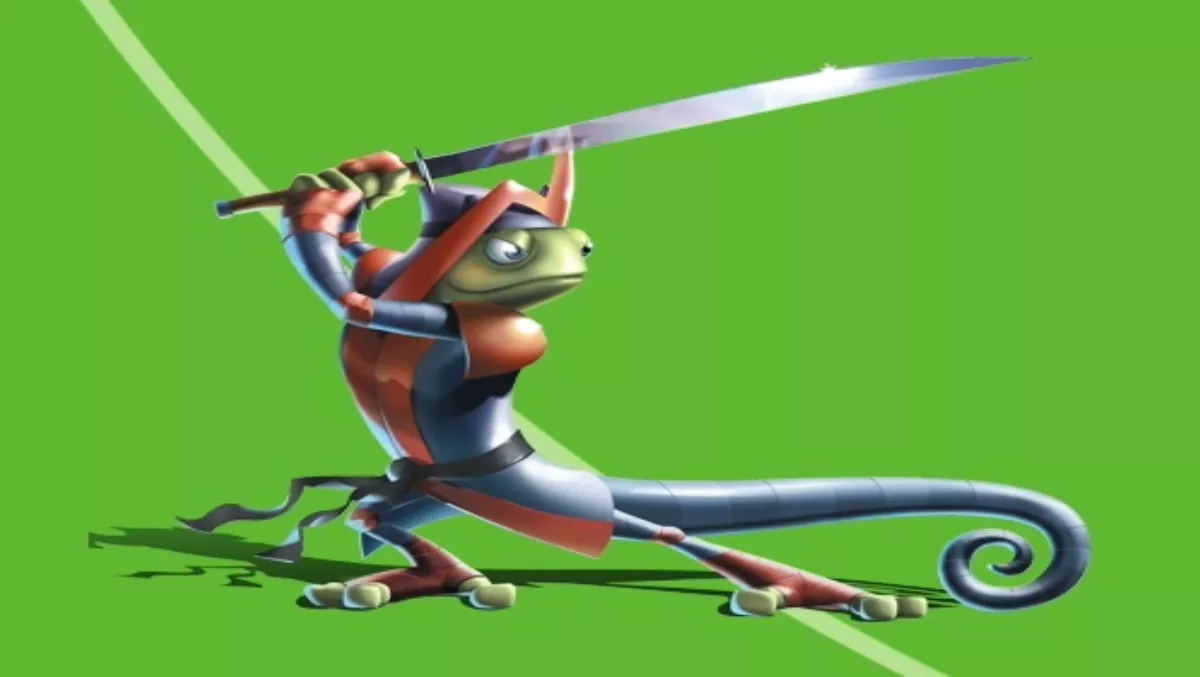 Suse looking to re-open Linux conversation
FYI, this story is more than a year old
Update: Suse has informed us the official pronunciation is written soo-sah - check out this YouTube video if you're still not sure.
Story: Nearly eight months on from its purchase by global software company The Attachmate Group, Linux distributors Suse are beginning to implement changes to the way their business is run, including re-opening lines of communication with resellers and end users.
Although hugely respected in the world of developers, Linux hasn't yet made the impact on businesses it deserves, according to Hamish Miles, Suse's newly-appointed regional sales director for ANZ.
"We need to change the conversation into a business conversation," Miles says.
A big part of that will be signing up new resellers, and getting existing partners excited about the platform, Miles says.
"We're keen to get back out with our channel again, reinvigorate the current guys and try and meet some new ones."
Suse (pronounced Soo-zer) is the oldest existing commercial Linux distributor, having started business in the early 90s. It was acquired by Novell in 2004, which was in turn purchased by the Attachmate Group in April this year.
As Linux is open source, Suse earns its bread by providing support, a service Miles says some businesses question given the reliability of the platform.
"We say it's like if you had a flower business and you did deliveries with vans. What if your next van was free, and all you had to do was pay for insurance and roadside assistance?"
The company also recently released Suse Studio, an appliance construction and virtualisation tool, and next year will release a new solution based on the OpenStack platform to allow enterprises to build private clouds.
"The preview for that is having incredible reviews already," Miles says.
"We don't have to do a lot of marketing, as soon as we release something people know about it."
Indeed, Miles says four out of five mainframes running Linux are running Suse Linux, and the platform now offers over 8500 certified apps.
"It's not a novelty. The generation of users coming through now won't tolerate failures the way we do.
"When you put something up on Linux it gets deeply tested by the open source community. That's people who aren't in it for the money, they're just deeply passionate about what they do, about making things that work."
Go here for more on Suse.
Related stories
Top stories