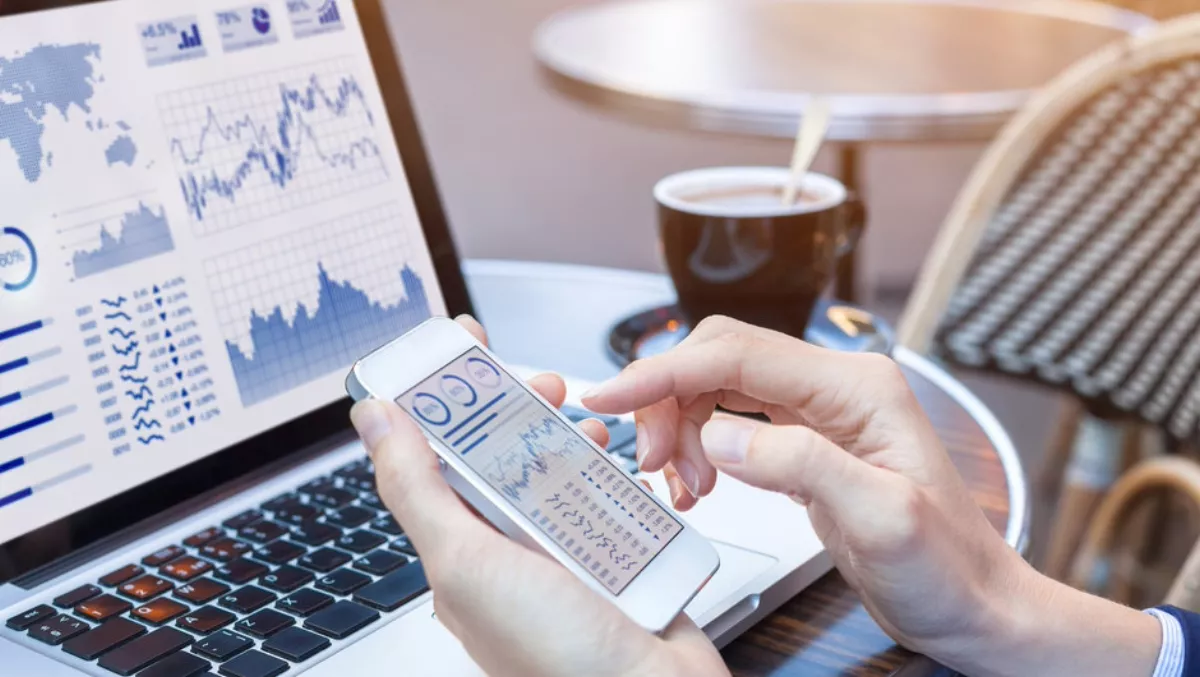 Sweeping changes about to flow through fintech in NZ
Wed, 8th May 2019
FYI, this story is more than a year old
New Zealand should change its financial tech systems to drive the Kiwi economy or the country may miss out on sweeping changes, FintechNZ general manager James Brown says.

One of the biggest banks in the world, JP Morgan, is worried about the impact of AI and fintech so much that it is sending some of its executives to China to find out what they are doing and what is coming next.

JP Morgan has a handful of top-tier custody clients in New Zealand including the almost $40 billion ACC fund and the $4 billion-plus Government Superannuation Fund, Brown says.

"Will JP Morgan share its findings from China with its New Zealand counterparts where they hold a large portion of NZ funds?

"NZ is a country which is heavily focussed on the primary sector, but things can change quickly.

"With Brexit reaching its final stages, the agriculture sector in Wales is facing a bleak future as it gets a 55 per cent subsidy from the European Union which will potentially change after Brexit concludes.

"New Zealand should not get comfortable and rely on the primary sector to prop up our economy but instead look to sectors which have massive growth potential, such as fintech.

"We are well placed with the fintech sector, growing faster than the global average of 32 per cent which will fintech becoming the second largest contributor toward New Zealand's GDP, leaving behind our traditional primary sector.

"We still don't have a fintech strategy in New Zealand or indeed an AI one for that matter.

"But New Zealand is uniquely placed to take advantage as we currently export more than 20 per cent of our services. As a small agile country, we could easily scale this, we just need to join the dots and follow similar models to some of the Nordic and Scandinavian countries of similar size who see fintech as the easiest way to scale an economy.

"We were famous once for EFTPOS and there is no reason we couldn't do something bigger around open data. I have spoken with a number of the large incumbents who are keen to work together for the greater good so that innovation in financial technology will create inclusion for all New Zealanders,"

Brown says FintechNZ is leading the way, but it needs industry and government to make this work and everyone in New Zealand will ultimately benefit.