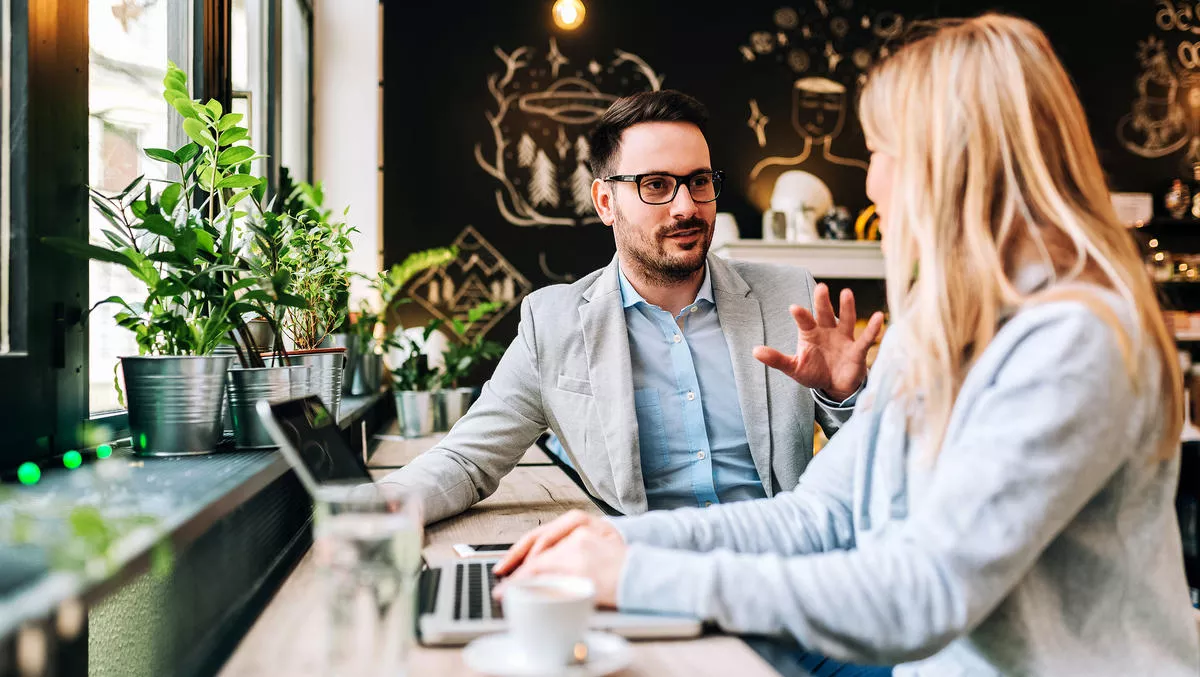 Switch achieves APJ first with new Sitecore partner status
FYI, this story is more than a year old
Switch, a Sydney-headquartered company, has earned the first Sitecore Experience Commerce Specialisation status in the Asia Pacific and Japan region.
Switch was awarded the accolade based on the company's ability to deliver successful Sitecore Commerce Experience customer experience solutions at scale across dozens of projects, as well as its investment in recent years in Sitecore technical training and certification.
Sitecore's Practice Specialisation Framework highlights partner's product skills and capabilities.
The Sitecore Experience Commerce-ready designation enables Sitecore customers to recognise Switch as a specialised solutions partner providing them with the confidence for a rapid return on investment.
Sitecore Experience Commerce (XC) is a secure, modern commerce solution that extends the Sitecore Experience Platform, enabling brands to deliver personalised commerce experiences that nurture customers and increase revenue.
The solution includes everything that companies require to launch and operate a global digital commerce storefront with personalised buying experiences.
The complexity of Switch's Sitecore Experience Commerce implementations have varied, with the company delivering digital solutions as the key driver for change for some of the most innovative businesses in the Asia Pacific and Japan region, if not globally.
The result is greater customer confidence and satisfaction through the reduction of risk whilst maximising return on investment, Switch states.
Switch CEO Steve Nelson says, "Our experience with Sitecore Commerce has spanned over several years during which time we have collaborated with customers on their transformation and modernisation projects across a broad range of industries, including automotive, financial services, entertainment, public sector, manufacturing, property and construction.
Sitecore regional vice president ANZ Peter Belton says, "Success as an eCommerce business depends on the ability to create compelling customer experiences. At the same time, quickly ramping up eCommerce can minimise risk as you pivot your business in times of change.
He says, "The team at Switch are a fantastic partner, focused on customer success. They have demonstrated depth and breadth of experience of Sitecore expertise working in complex environments to deliver compelling, customer focused digital transformation across the region.
Over the years, Switch has won 10 Sitecore Experience Awards, as well being awarded Sitecore Platinum Implementation Partner status.
The company also has multiple staff members recognised as Sitecore MVPs (most valuable professionals).
More recently, Switch won the 2020 Sitecore Experience Award for the Most Sophisticated Implementation in APJ through its work with Coates Hire.
Switch has created digital transformation solutions based on Sitecore for organisations such as Coates Hire, Australian Catholic Super, HIA, Frasers Property, Accor Hotels and Yamaha enabling them to connect with their customers through intelligent design, defined metrics and future optimisation strategies.
Nelson says, "We've not only been able to deploy solutions that span the entire Sitecore solutions range but we've been able to use our skills and experience to leverage data to provide the right customer experience, at the right time.
He says, "We're excited to have now achieved our Sitecore Commerce Specialisation which builds on our recent appointment as a Platinum Sitecore Implementation partner.
"Our investment in resources and training in Sitecore is now enabling us to further propel customers on their digital transformation journey to digital maturity and supporting them achieve industry-leading customer experiences, scale and competitive advantage.