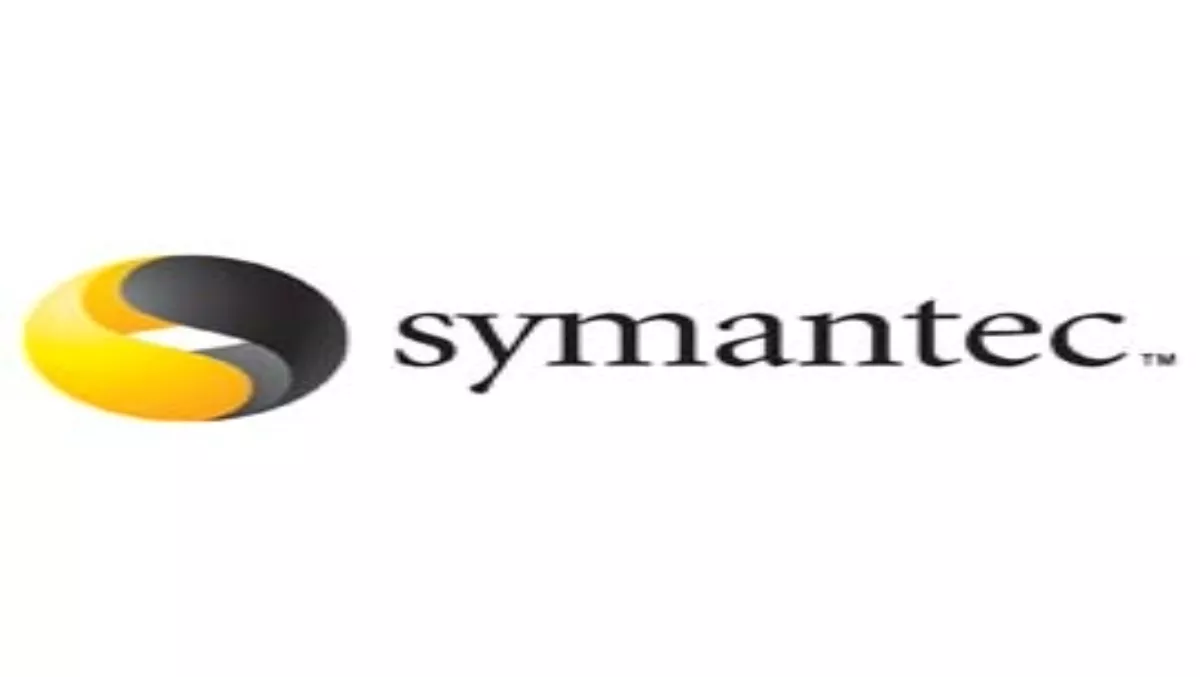 Symantec spends US$115m on cloud archive company
Tue 17 Jan 2012
FYI, this story is more than a year old
Security specialists Symantec have purchased their own hosted archiving OEM partner, LiveOffice, for US$115 million.
The move will allow the company to add a cloud option to its information governance lineup, Symantec says in a statement.
"With the addition of LiveOffice, Symantec will help organisations to store, manage, and discover and increasingly broad range of unstructured information including on-premise and cloud-based information sources such as email, instant message, social media and file sharing."
Meanwhile, a hacker who promised to release the full source code for Symantec's Norton Antivirus has backed down on the threat.
Going by the alias YamaTough and using the Anonymous mask in his or her Twitter picture, the hacker tweeted on Saturday, "This coming Tuesday behold the full Norton Antivirus 1,7Gb src," adding cryptically, "the rest will follow..."
Symantec responded in a statement to ZDNet that the code the hacker has is probably for the 2006 version of its software, which shares no common code with current versions.
YamaTough tweeted today that the code will now not be released 'until we get full of it', although he or she is still promising to 'pour mayhem'.