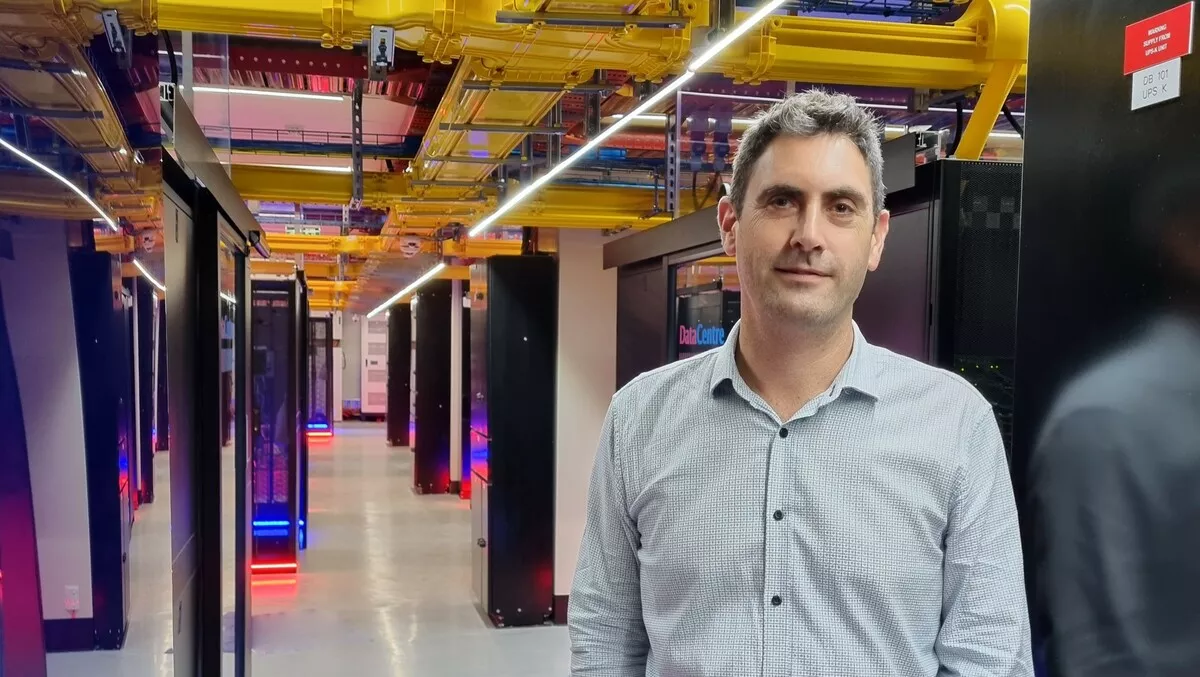 Taking a look at NZ's most interconnected data centre
FYI, this story is more than a year old
New Zealand's most interconnected data center is located right in the heart of Queen Street, and you would likely have benefited from its vast array of services either directly or indirectly.
With the rising demand and growth for the data center market in NZ, Kiwi businesses are now more often relying on carrier-neutral options in order to implement cloud storage solutions.
Data Center 220 has been operating its services on Queen Street for over ten years now, and this year signals one of its most significant expansions yet. Not only does the company run NZ's premier carrier-neutral data center, but it also houses 71 networks, the highest of all in the country. This allows increased customer flexibility and services to a degree higher than any other provider on the market.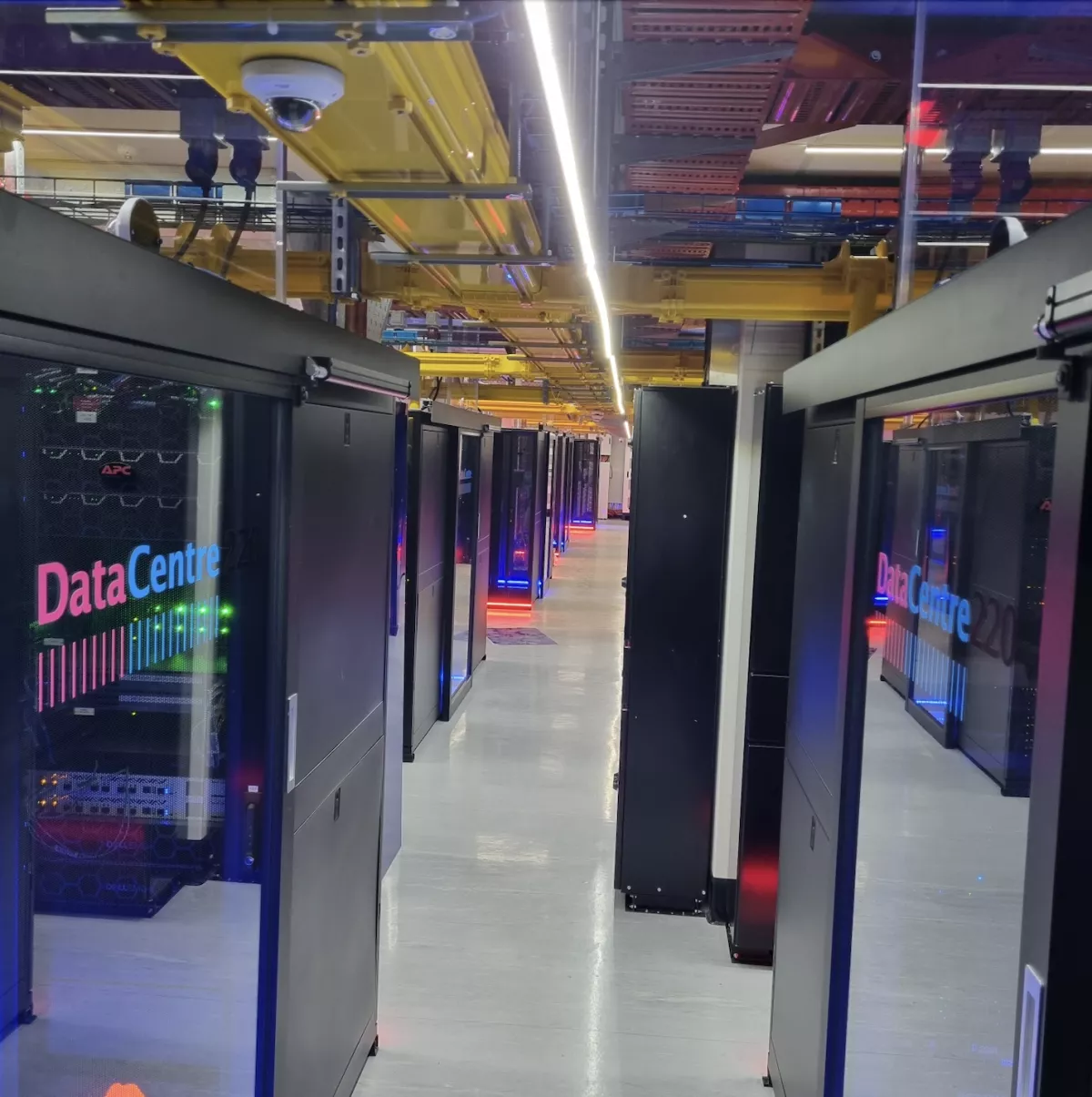 "Our reputation for commitment to customer service and facility standards make us leaders in the market," says Data Center 220 general manager Nick Leishman.
"Our location also provides diverse fibre routes with low latency links for both local and international customers. We pride ourselves on speed of service delivery."
Data Center 220 also equips its data center with some of the most up to date security and cooling systems available, with fire detection and backup generator systems all in place to ensure customer peace of mind.
Simplicity and excellence are crucial to data center success, and Leishman says Data Center 220 utilises unparalleled design and formation to provide the best results.
"The simplicity of design which equates to reliability of our systems. We also utilise the same premium components as the larger players such as APC UPS with Li Ion batteries from Samsung and the latest cooling systems from Stulz. We aim to provide our customers with the best value infrastructure and design in the market backed with highly skilled technical support."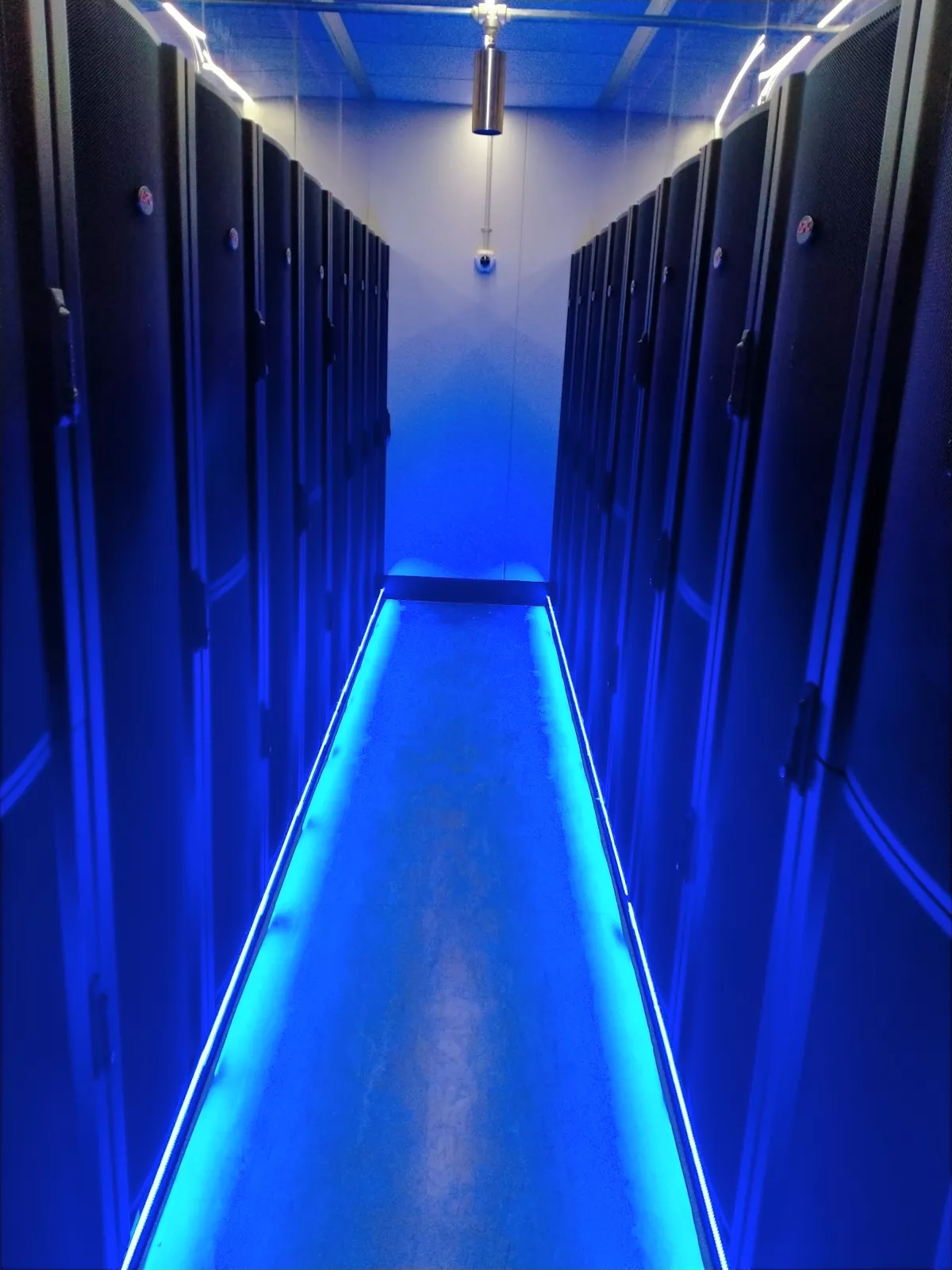 In order to meet the increased in demands of the market, Data Center 220 have been putting major expansion plans in place by adding more racks and increasing power capacity for a new density suite.
"We've recently added more than 100 rack spaces to level two with a second genset providing 2N power redundancy to distribution and cooling systems. We also have plans and power capacity for an additional high density suite on Level 1," says Leishman.
Hyperscale data centers are also becoming a common emergence in the NZ market, and Leishman says this stresses the importance of connectivity partnerships.
"Connectivity is key to developing these relationships and delivering improved resilience to customer networks," he says.
Businesses also don't have to worry about access to their data, as racks in the data center can be available to them at any time, free of charge, 24 hours and seven days a week. Security is of utmost importance, and state of the art CCTV monitoring and card reading technology is at play to prevent data theft and damage.
Some of the company's direct connections include Chorus, Spark, Vector, Vital (formerly CityLink), Vodafone and Voyager. In addition, the company are excited to announce a raft of new partnerships and technologies in the coming months.
So, is your business's data looking for a data center to call home? Visit Data Center 220 here to find out more.