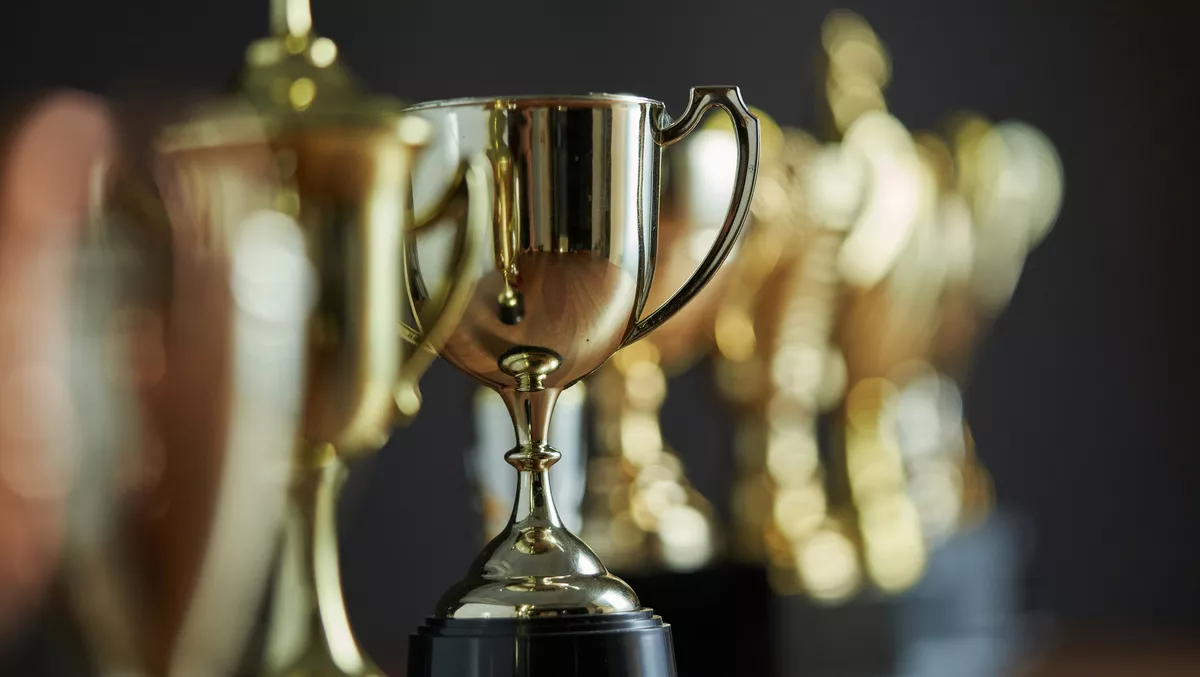 Talend Announces 2021 Data Masters Award APAC Winners
Tue, 9th Nov 2021
FYI, this story is more than a year old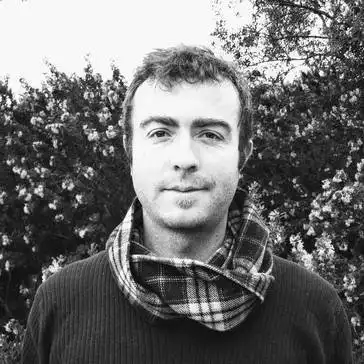 By Ryan Morris-Reade, Contributor
Talend has unveiled the Asia Pacific winners of its 7th annual Talend Data Masters Awards.
Talend honours select companies demonstrating vision and leadership in deploying Talend Data Fabric in compelling ways to make their businesses more agile, effective, and data driven.
"We continue to be amazed by the exceptional outcomes our customers from around the world achieve on their data transformation journeys," says Talend chief executive, Christal Bemont.
"The Talend Data Masters Awards demonstrate our appreciation for the unique and innovative solutions our customers develop to use healthy data that is trusted, accessible and actionable to drive business acceleration," he says.
Since 2015, the Talend Data Masters Awards have celebrated organisations dedicated to helping their businesses be more agile, effective, and data driven. This year's winners are judged based on creativity and innovation, project scope and complexity, business transformation and measurable business value achieved.
Talend will make a charitable donation in the winner's name to the organisation of their choice.
Previous Talend Data Masters Award APAC winners include Singapore Tourism Board, New South Wales Department of Customer Service, and Vodafone NZ.
Talend Data Masters Award APAC Winners:
Nomura Asset Management: The global asset management firm implemented Talend to help develop a tracker system that increases the accuracy of data used for fund management. Talend helped Nomura Asset Management speed development times, lower costs and gain greater trust in its data, resulting in faster decision-making and higher revenues for the company.
Petroliam Nasional Berhad (PETRONAS): PETRONAS is a global energy and solutions company, ranked amongst the largest corporations on Fortune Global 500. The company takes an innovative approach towards effective data management for better data interoperability and interconnectivity, leveraging Talend's end-to-end data suite of technology capabilities, including Talend Data Ingestion and Processing, and Data Cataloging capabilities, amongst other initiatives. This accelerates PETRONAS data transformation journey towards becoming a data-driven organisation by making data available, accessible, applied and actionable across its integrated value chain.
Special Broadcasting Service (SBS): SBS is Australia's multicultural and multilingual public broadcaster. SBS selected Talend to build a cloud data platform that accelerates analysis and reporting on five billion-plus consumer behaviours and preferences records. The new platform brought insights faster to business leaders and advertisers, leading to better decisions on everything from programming to digital advertising.
The international winners of the 2021 Talend Data Masters awards included, amongst others, eBay, The Este Lauder Companies, Société nationale des chemins de fer français (SNCF) or Shelter.
Award winners will be recognised at Talend's virtual Talend Connect APAC conference, taking place on November 9.