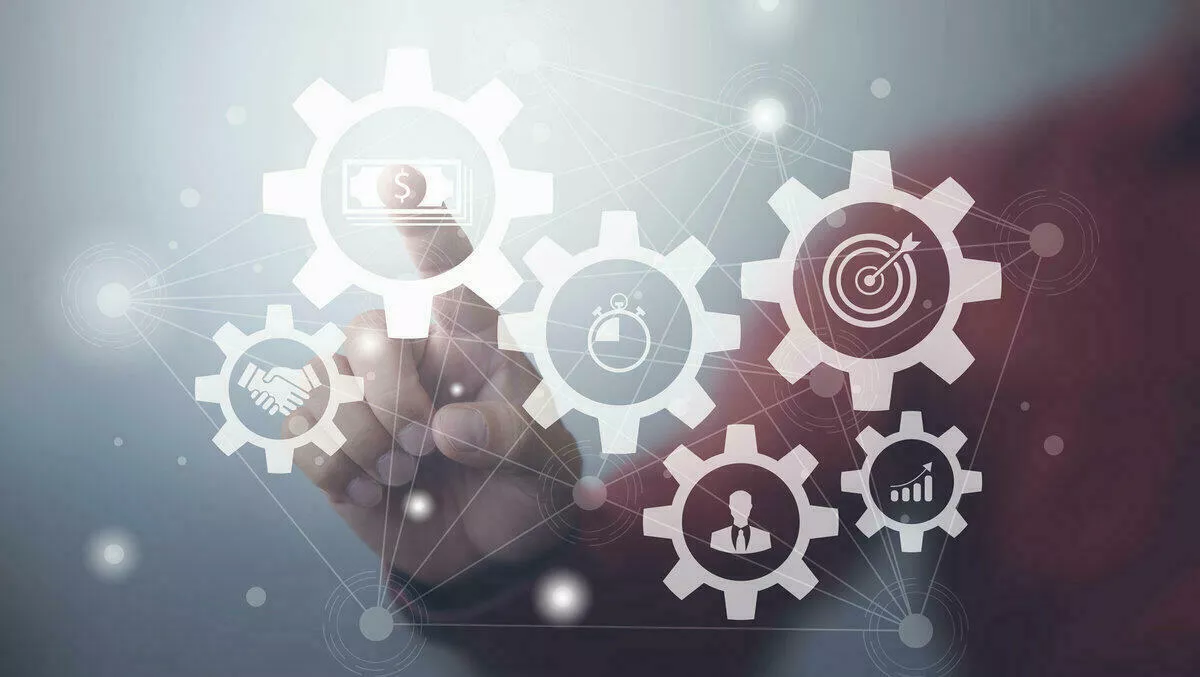 Talend launches cloud migration automation offering
FYI, this story is more than a year old
Talend has announced it is now offering automated migration from any on-premise and legacy data warehouse and ETL environment to Snowflake and Talend Cloud data integration platform.
The comprehensive migration offering is said to enable organisations to better meet business needs and share data across business units, partners and geographies while maintaining a single source of trusted data for analytics.
According to the company, many organisations have incurred significant technical debt with their current on-premise data warehouse architectures and continue to bear increased costs when adding more users, data, and use cases.
As these legacy environments are costly to scale, organisations are increasingly looking to move their data warehouses to the cloud, Talend states.
Talend, utilising BladeBridge technology, enables the process of migrating to Snowflake by automating the migration of data along with ETL scripts, databases, tables, views, stored procedures, and functions from on-premise databases and ETL products.
Snowflake VP of partner and alliances Colleen Kapase says, "As our customers look to modernise their data analytics, they want to ensure a successful cloud migration strategy across multiple clouds with minimal disruption.
"With the help of Talend and Snowflake, these customers now have an industry-leading automated approach compared to a manual migration effort.
"Customers can now complete complex migration projects for data integration and analytics enabling greater collaboration between IT and business teams," Kapase says.
Key features of the offering include integration of structured and unstructured data, along with batch and real-time streaming; the ability to migrate from virtually any legacy on-premise data integration environment; and the ability to segment data into virtual data marts.
It also offers self-service tools for further data preparation, data integration, and data quality; automation capabilities including conversion database schema including tables, views, stored procedures; and ETL capabilities including the ability to scale up and down for both ETL and data warehouse, migrate both ETL and data warehouse to the cloud, and monitor of ETL and data warehouse functionalities.
Talend SVP business development Michael Pickett says, "In the past, migration costs for data warehouses have prohibited many organisations from considering cloud data warehouse options. Now, we have an automated solution that will migrate legacy environments to Snowflake without breaking customers budgets.
"We are committed to helping all of our customers navigate the cloud data integration space and couldn't be more thrilled to offer this program. Furthermore, this conversion offering is available to all system integration partners making it accessible to their clients," Pickett says.