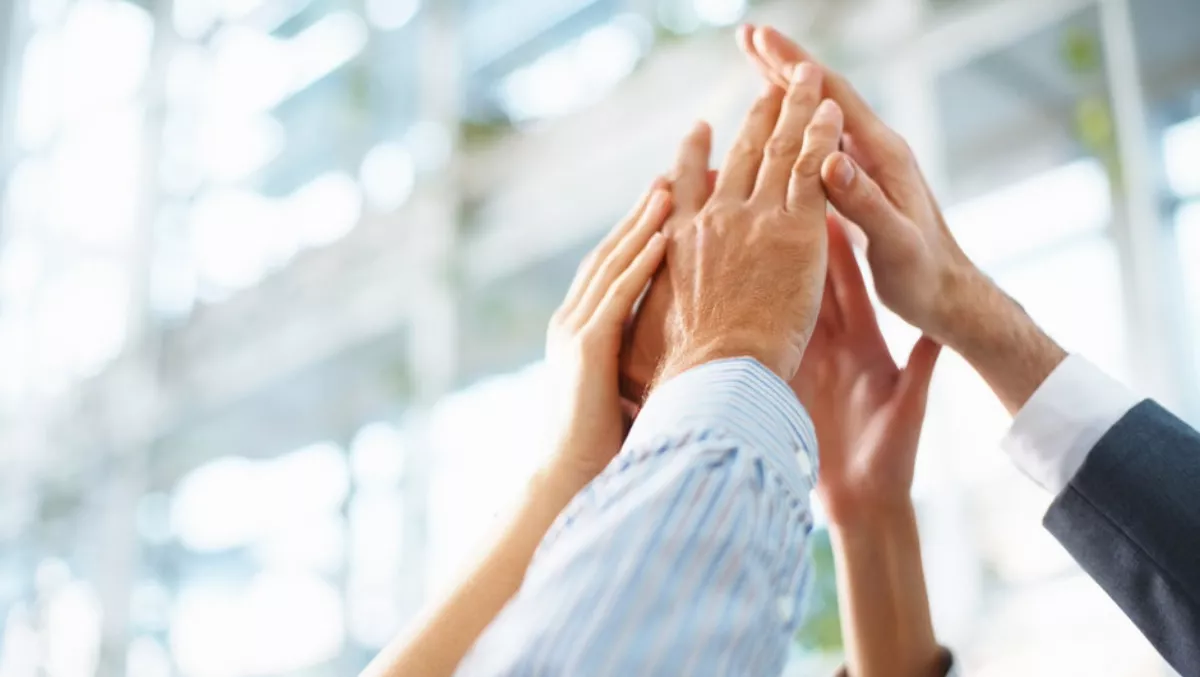 Talend named a Gartner MQ leader for data quality tools
FYI, this story is more than a year old
Gartner has named Talend a leader in the 2019 Magic Quadrant for Data Quality tools.
Talend, which provides data and cloud integration solutions, has been included in the Quadrant for the second year in a row – and it has improved its position based on its completeness of vision and ability to execute.
Commenting on the leader placement, Talend CEO Mike Tuchen says data quality has never been more important.
"It's essential that companies can trust the data fuelling their business decisions while delivering it at the speed required to remain on the cutting edge. We believe our position in the Leaders quadrant validates our vision and unique approach where data quality and governance are built-in and managed throughout the data value chain. We're thrilled that Gartner has again positioned Talend as a Leader in this Magic Quadrant report."
According to Gartner, 'data quality' relates to the processes and technologies for identifying, understanding and correcting flaws in data that support effective information governance across operational business processes and decision making. The packaged tools available include a range of critical functions, such as profiling, parsing, standardisation, cleansing, matching, enrichment and monitoring.
Gartner also notes that data quality tools are also important for digital business transformation, especially now that many have emerging features like automation, machine learning, business-centric workflows and cloud deployment models.
According to Gartner, the market for data quality software tools reached $1.61 billion in 2017 (the most recent year for which Gartner has data), an increase of 11.6% over 2016.
Recently Talend and TDWI conducted research that identified cloud data trends and best practices for 2019.
"TDWI sees a wide range of data-driven IT systems moving to the cloud aggressively, and this includes the data warehouse," comments TDWI senior research director of data management, Philip Russom.
"Cloud gives the data warehouse the elastic scale, agnostic storage, multi-tenant access, and controlled cost it needs for modern requirements. However, cloud data warehouses should be complemented with substantial data integration infrastructure to unify the many pieces of the warehouse with all the data sources and targets available.
Cloud data warehouses (CDWs) are essential to achieving faster performance, lower costs and cloud features, but they do bring a number of challenges.
These challenges include data governance, integrating data across multiple sources, and getting data into the warehouse.
"Cloud data warehouses enable enterprises to build data-fueled use-case applications and dynamically deploy data clusters. However, to be successful, enterprises need to understand the entire organisation's requirements," comments Talend chief marketing officer Ashley Stirrup.
"Most enterprises using CDWs expect to be able to push data in and the rest will follow suit. In order to realise the full benefits – outside of just lowering costs – data architects need to be aware of how every business unit is using data and focus on integration.
CDWs have to be enabled to accommodate a range of use cases, from business to technical, and support increases in speed and scale, while handling both current and future needs.