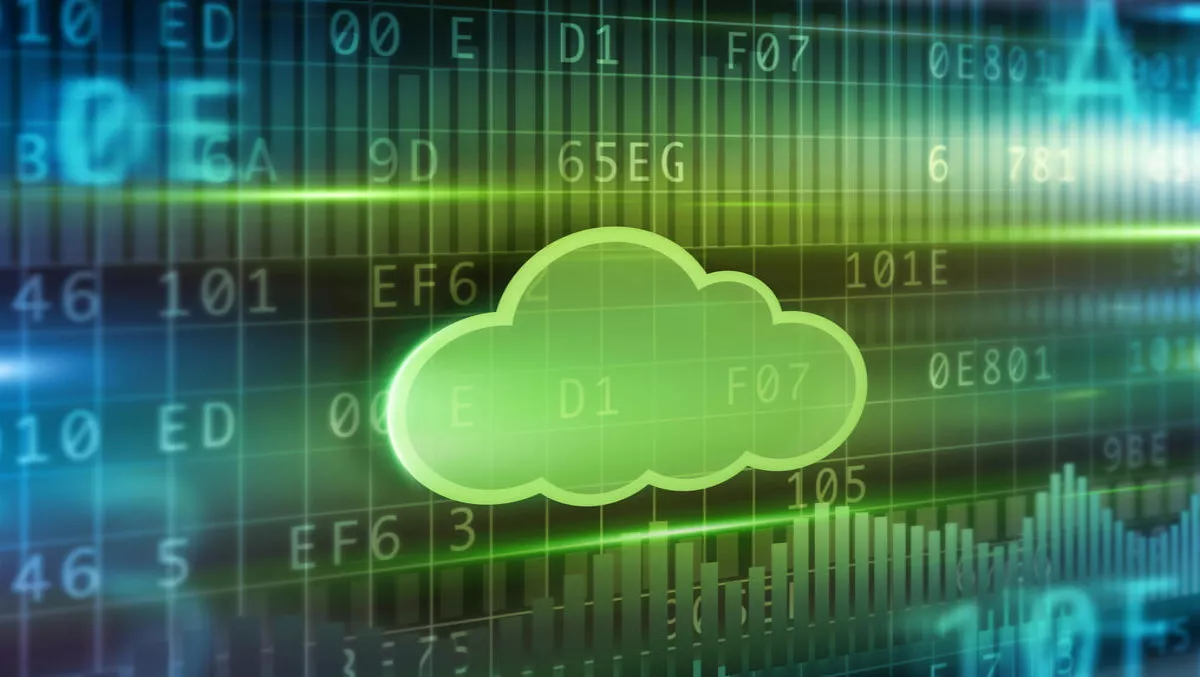 Talend ramps up its cloud game with new tech upgrades
FYI, this story is more than a year old
Talend has ramped up one of its platform with a range of new features that leverage the cloud to power widespread use of data for decision making.
The latest release of Talend Integration Cloud (TIC) includes a cloud-based version of Talend Data Preparation, which delivers data-as-a-service, 24x7, to a variety of business roles, while allowing IT to maintain control and governance over enterprise information.
"Data is the new 'oil' that fuels businesses today. To effectively advance business objectives and become truly data-driven, companies must empower all members of the organisation to access, qualify, analyse and apply information to their daily job functions," says Ashley Stirrup, CMO for Talend.
"The Fall '17 release of Talend Integration Cloud makes it easier to scale self-service access to enterprise data so employees can make more informed decisions, faster."
Talend Data Preparation Cloud gives organisations self-service access to accurate information so employees can shape relationships with customers, partners and key stakeholders.
"Talend Data Preparation Cloud has a very clean, easy to use interface, which allows us to get value out of our enterprise data much faster," says Jermaine Ransom, VP, data services, DMD Connects.
"The visualisations are key for us and will allow us to analyse data and return it to our customers quickly. We also love that it's cloud based, so no servers to maintain and it just works."
"We often get data from the last 40 years that has several quality issues. Talend Data Preparation Cloud allows us to get it cleaned up quickly so we can make sense of it and put it to good use in our daily operations."
According to Talend, Data Preparation Cloud allows IT professionals to:
Instantaneously deliver an intuitive, web-based tool that enables business users to access, cleanse, analyse and utilise enterprise data
Empower their line-of-business counterparts with greater insight so they can do their jobs better
Manage role-based access to enterprise information
Oversee data quality and governance policies, so they can maintain the accuracy and security of enterprise information
Operationalise user preparations at enterprise scale
Concentrate on more pressing IT operational needs because Talend Data Preparation Cloud is fully managed by Talend.
"Most companies know, at least anecdotally, that poor quality data wastes time, increases costs, weakens decision making, angers customers, and makes it more difficult to execute any sort of data strategy," comments Stewart Bond, research director for IDC's Data Integration Software service.
"To improve data quality, engage line-of-business workers in the data stewardship process, providing tools that can surface quality issues through to resolution."
"Integrated, accessible, trustworthy and protected data is helping companies find new routes to market, remain competitive and drive growth."
Related stories
Top stories