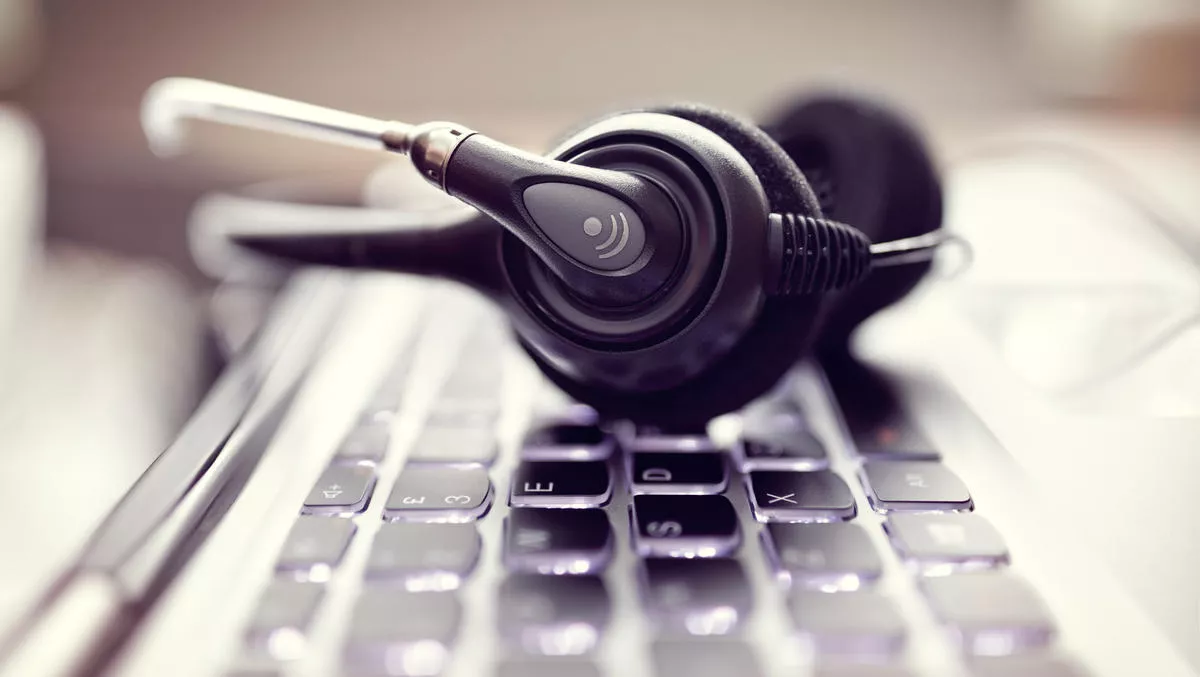 Talk up a storm through Microsoft Teams with 2talk
FYI, this story is more than a year old
Collaborative communication solutions are top of the 'need' list for almost every business as they switch their calling solutions to something more portable and manageable.
Enter Microsoft Teams, a platform that embodies all unified communications principles. It is a hub for conversations, meetings, calls and files for people, no matter where they are.
Teams is one of the fastest-growing business applications because it is transforming the way people communicate and collaborate, consistently across different devices and locations.
One local provider of Teams solutions is 2talk. The company provides a Microsoft Teams Direct Routing solution called DirectoR. DirectoR works by connecting Microsoft's Cloud PBX functionality to the public switched telephone network (i.e. the copper landline network) without the need for users to deploy or manage their own session border controller (SBC).
Why use Direct Routing? 2talk says that there are several benefits:
Enables businesses to use a third-party service provider, such as 2talk, to provide voice and phone capabilities to their Office 365 tenants
Using a third-party service provider such as 2talk reduces the total cost of ownership
Enables users to easily connect existing legacy hardware such as third-party PBXs to Teams and Direct Routing
Leverage existing contracts with telecommunications providers
What makes 2talk's DirectoR solution a cut above the rest?
2talk's solution is easy to use and cost-effective, enabling both partners and customers to scale up or down to meet their requirements. The DirectoR Wizard will help with setup, so every business is supported along the way.
With no term contracts, customers can have confidence in choosing a service provider in their second decade of providing VoIP services to New Zealand businesses.
Partners can choose to white label DirectoR as part of 2talk's My Cloud Telco suite of products. Alternatively, partners can resell 2talk's branded service directly to customers.
It is a quality solution
Microsoft Certified SBC
Fully redundant solution
No onsite hardware required
Designed for high volume
It's easy to use
Configure Trunks online
No complex set up process
In portal wizard to guide setup
Get up in running in minutes
Unmatched value
No setup fees
No term contracts
Only pay for what you need
Add DirectoR to an existing 2talk plan
Flexible for every business
Combine Microsoft Teams and 2talk
Utilise Cloud PBX features
Multiple endpoints
Hybrid solutions
Interested in finding out how DirectoR can work for you? Contact the 2talk team via the contact form here, or email the partners team at partners@2talk.co.nz.