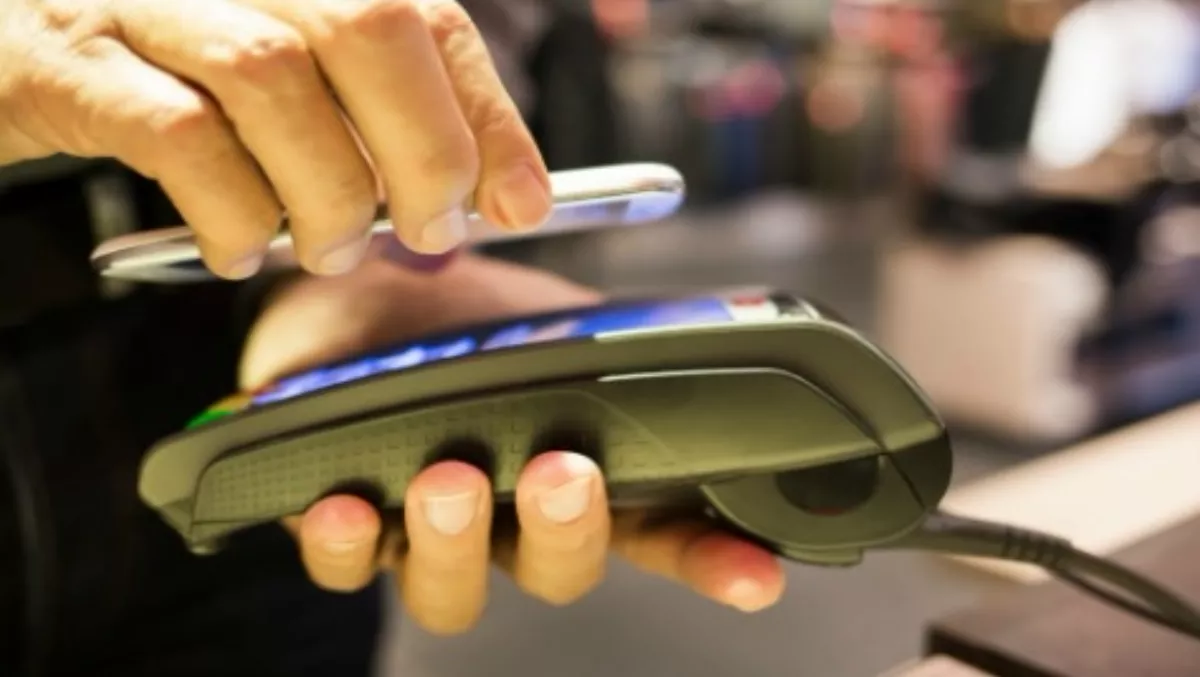 Tap and go with your mobile phone thanks to Westpac
By Shannon Williams,
20 Oct 2014
FYI, this story is more than a year old
Today Westpac launched its new mobile payment sticker, enabling their customers to make payments using their mobile devices.
The Westpac PayTag attached to the back of a mobile device (or any other suitable item), enabling users to make quick, secure, contactless payments of up to $80 by holding their smartphone up to a contactless terminal. It's like tap and go but with your cell phone.
Shane Howell, Westpac chief product officer, said feedback from the PayTag trial earlier this year had been overwhelmingly positive.
"We're excited we're able to offer a way for all of our customers to make payments using their mobile device, regardless of what type of device or operating system they have. Westpac PayTag uses PayPass contactless technology providing an easier and faster experience for our customers at point of sale."
Developed in partnership with Gemalto, Westpac PayTag is protected by secure encryption technology making it just as safe as an ordinary contactless card. If a Westpac PayTag is lost or stolen it is covered by MasterCard's Zero Liability policy for unauthorised transactions.
Howell said New Zealanders were embracing mobile payments with less cash per capita circulating here than in other OECD countries, and Westpac PayTag was just one of the solutions being looked at by the bank.
"We are also trialling Host Card Emulation (HCE) "digital wallet" technology, which enables credit and debit card details - and over time things like transport cards, loyalty cards and potentially ID - to be accessible from Android smartphones. This will be available to our customers from early next year."
Westpac PayTag is available via Westpac's website, contact centre and in branches and customers' first PayTag will be free for a limited time.
For more information, click here.