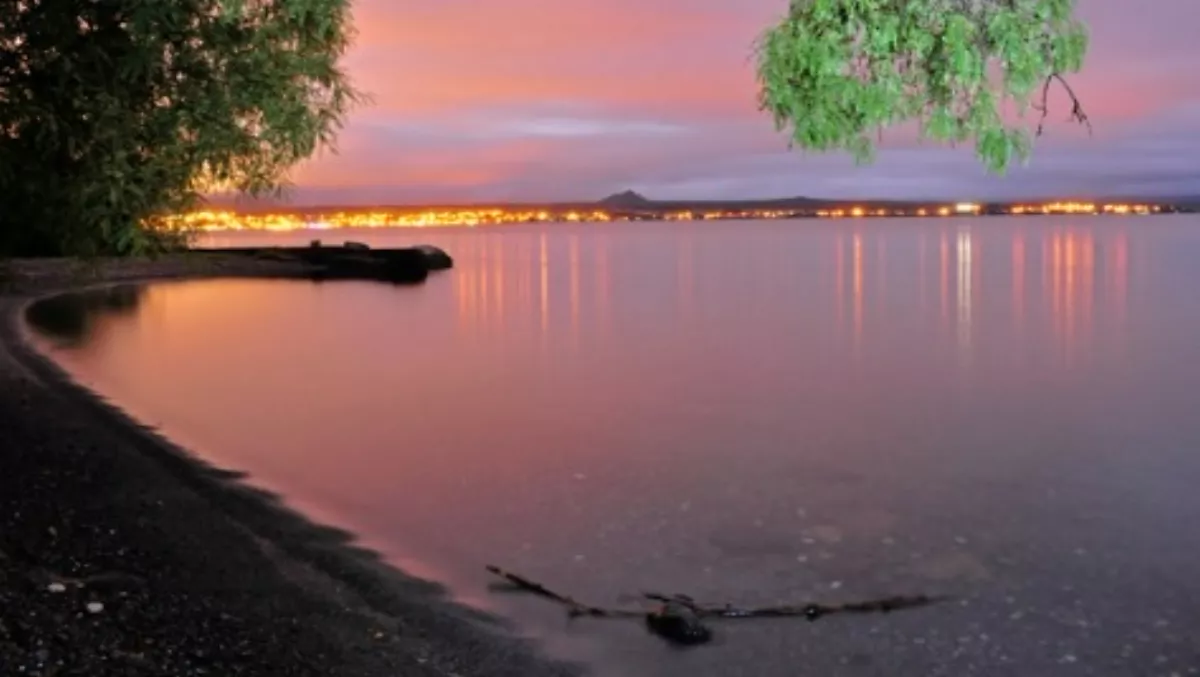 Taupo gets head start as Chorus completes UFB network
FYI, this story is more than a year old
Taupo has become the first town in the North Island to have the Chorus UFB network completed. Taupo is the fourth town in New Zealand to have its fibre network completed under Chorus' UFB programme.
In an event at Base Taupo, Chorus joined Taupo MP Louise Upston and Mayor David Trewavas to celebrate the completion of the project.
The completion of the project in Taupo means nearly 13,000 households, businesses, schools and health facilities are now able to access fibre.
"As one of the first towns to be completed by Chorus, Taupo is now in the enviable position of getting a head start on the rest of New Zealand," Chorus chief technology officer Ewen Powell says.
"UFB has the potential to transform New Zealand's economy, our communities, and the way we connect to the rest of the world, so we're really looking forward to seeing how the Taupo community can take advantage of having world-class connectivity right on their door step."
Chorus is building about 70% of the UFB network in a public-private partnership with the Government.
Chorus has 24 areas around New Zealand where it is deploying the UFB network. All up, Chorus' UFB network will run past more than 830,000 homes, businesses, schools and health facilities throughout the country by the end of 2019.
Base Taupo general manager Laura Crowther says her business has seen many benefits since switching to UFB, including being able to offer it to tens of thousands of tourists a year.
"The people here who are really excited about UFB are our guests," she says. "Most of the 3,500 international travellers that walk through our doors each month have an insatiable appetite for data and social media."
Crowther adds, "Their need for keeping in touch with their families back home via Skype or FaceTime, booking tours, or streaming their favourite television programme can now all be achieved seamlessly without drop-outs or buffering."
"And of course our guests' continual uploading of their photos to sites like Facebook and Instagram – thanks to UFB – helps showcase Taupo and New Zealand to the world."
"Also, our booking and accommodation operating systems are all online so UFB also makes for a much more efficient business to run.
"And our other 13 Base Backpacker properties are spread over New Zealand and Australia so it has really streamlined communication," she says.
Related stories
Top stories