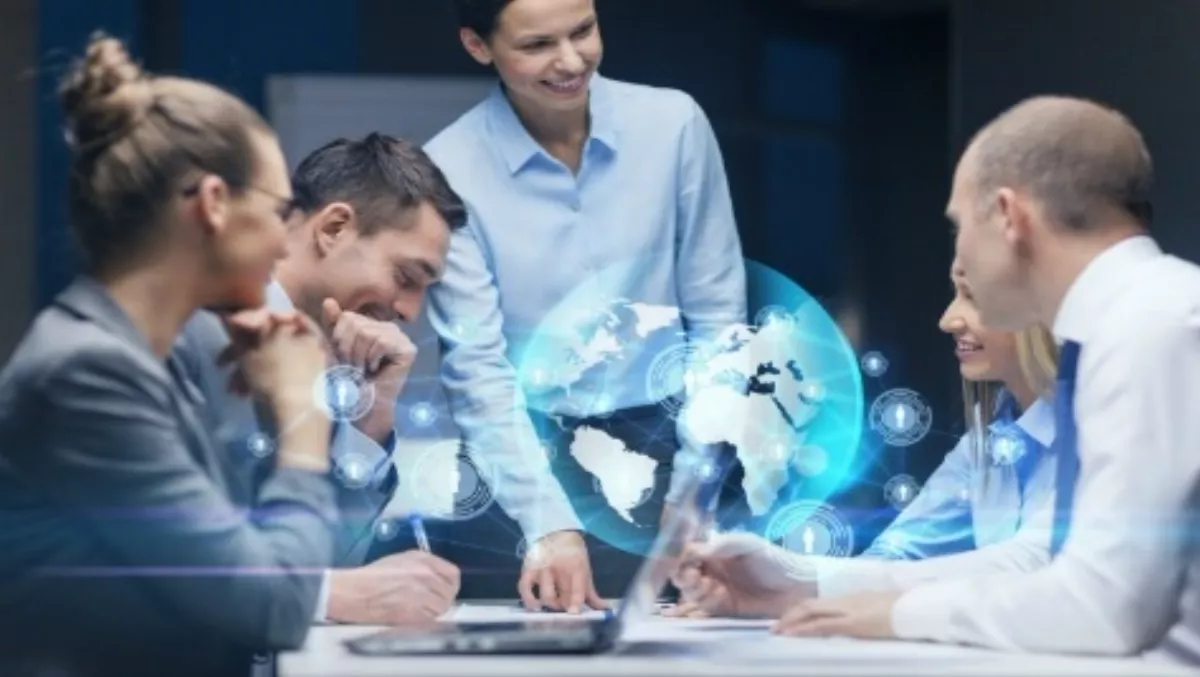 Teamwork at core of successful IT projects
FYI, this story is more than a year old
The most successful IT implementation projects and the teams behind them generally have one element in common: strong working relationships.
This is according to Nexon Asia Pacific, which says quality relationships will help organisations complete projects that drive business value, deliver return on investment and encourage end-user engagement and uptake of new technology.
Nevien Badawi, Nexon Asia Pacific, account team manager, says, "In many cases, it is not the technology that differentiates a successful IT implementation project but, rather, how well the various teams and individuals involved in the project can build real personal connections to come together in their unified goal."
Nexon recommends four key ways IT project teams can build a personal connection:
1. Really get to know other project members
Both internal and external customers are driven by their desires, needs, goals, and fears, says Nexon.
These unique forces are likely to make their understanding of stated business objectives, such as efficiency or flexibility, different from another person's understanding of the same objectives.
2. Establish trust
It goes without saying that trust helps people work together better. Yet not all IT project teams explicitly prioritise trust-building within themselves and other stakeholders, Nexon says.
Trust lets teams focus on what they do best while spending less time following up tasks, meaning they can be more engaged in their part of a project.
Badawi says, "Successful teams understand the value of accountability and make a point of committing to it.
"By setting realistic expectations across the project, and being honest and transparent, project teams can act in the best interests of the project's highest-level objectives."
3. Take ownership
Taking ownership of problems that may arise during a project is closely tied in with the establishment of trust within teams and other stakeholders.
Without the ability to take ownership of a problem, it is much harder to fix the problem quickly and efficiently, according to Nexon.
4. Commit to open communication
Being as open and transparent as possible is key to driving great communication, and great communication is essential building genuine personal connections.
It takes careful, thorough, clear communication to make sure teams completely understand and can deliver on stakeholder expectations, Nexon says.
"Successful teams take time to understand who they need to communicate openly with, the best way to communicate with these stakeholders, and how to define a communication plan and stick to it throughout the project," says Badawi.
Related stories
Top stories