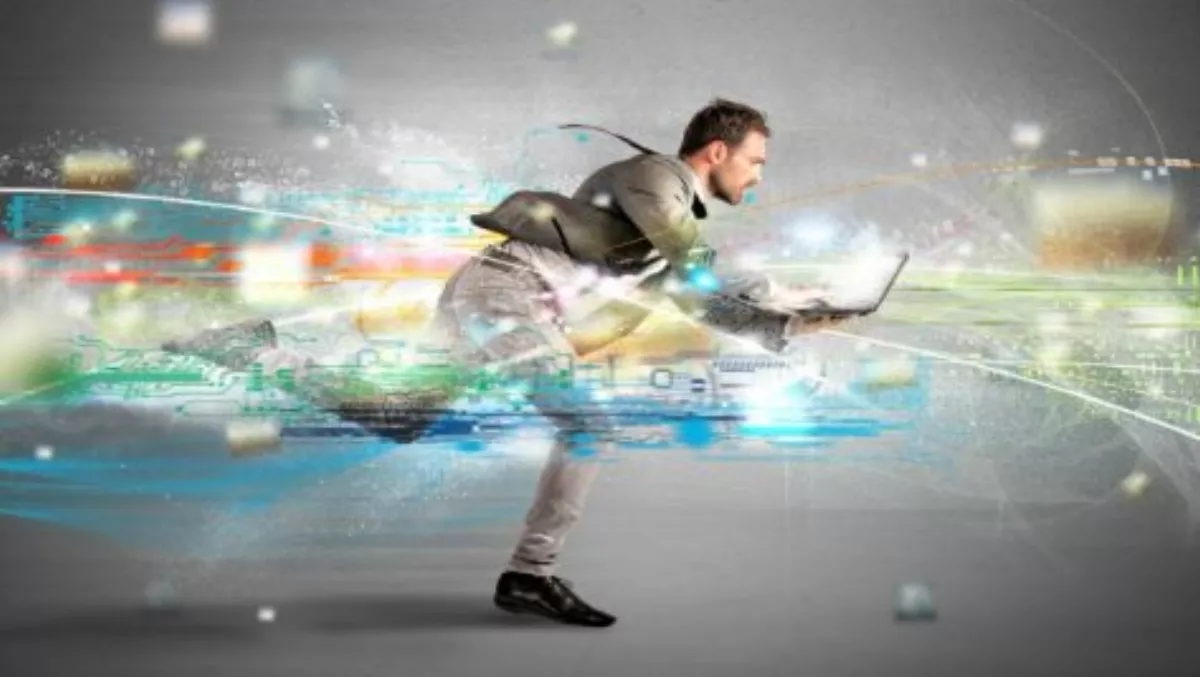 Tech advancements drive wireless audio device market
By Catherine Knowles,
Fri 25 Sep 2015
FYI, this story is more than a year old
The global wireless audio device market is gaining traction, and is expected to increase to $23.89 billion by 2020 at a CAGR of 24.9%, according to Mordor Intelligence.
Defining wireless audio devices
A wireless audio system offers connectivity, expandability, flexibility, and convenience, enabling audio playback by using a handheld device.
Wireless audio devices uses wireless platforms such as Bluetooth, Radio frequency, Infrared, Wi-Fi, SKAA and Airplay for the streaming of music from audio enabled devices to wireless output system.
The advancement in wireless audio devices is expected to provide an impetus to the growth of the market, according to Mordor.
The growing technological propagation and amalgamation of wireless audio device products with vast range of applications such as consumer, commercial, automotive and others are the major factors driving the growth of the market, the analysts say.
How the market is evolving
The continual rise of portable devices like smartphones, multimedia players, and tablets has helped drive up the demand for audio devices especially in the Asia Pacific region.
This has led to audio industry adapting to the changing trends in consumers' media consumption habits.
The industry is swiftly evolving by integrating wireless connectivity across host of devices such as sound bars, microphone, headphones, speaker docks, and home theatre in box systems.
The technological advancements and the increasing requirement for mobility are the key drivers which are making the wireless audio device market to grow lucratively, says Mordor.
In application segment, commercial application sector accounted for the largest market revenue, while other application sector like automotive and defence enjoyed the least market revenue in 2014.
In North America, the U.S. constituted largest market share revenue, however, Asia Pacific is likely to grow at the highest CAGR. Some of the key players in the market are DEI Holdings, Sony Corporation, Apple and Vozz International, says Mordor.