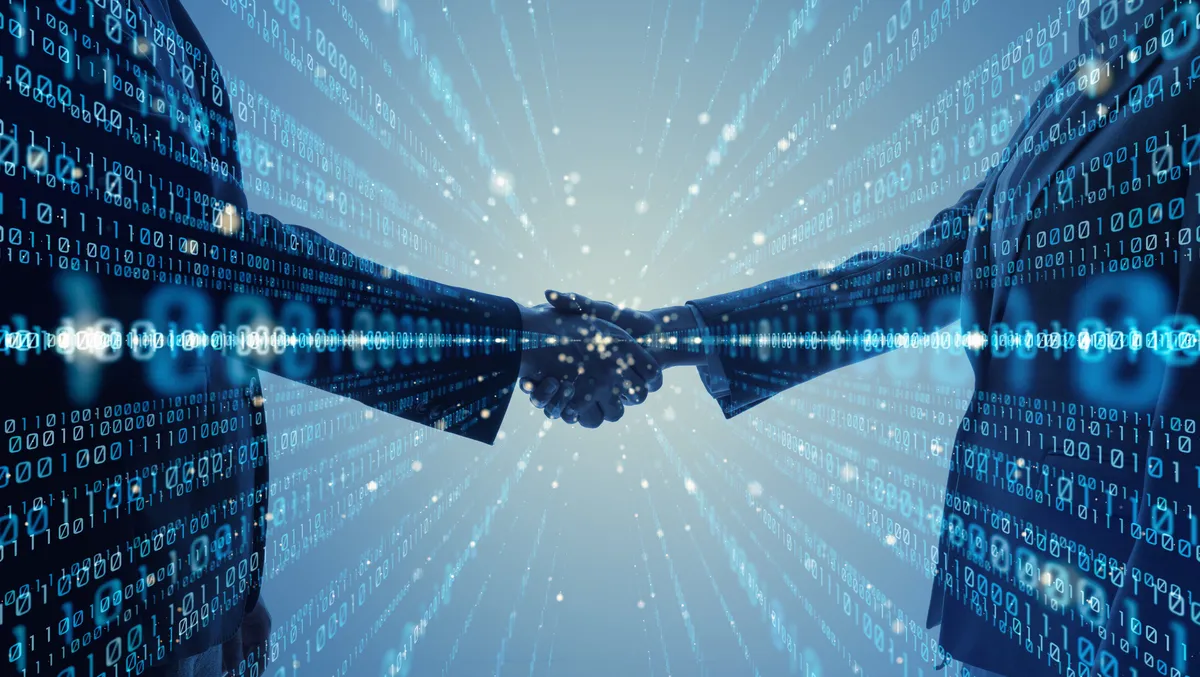 Tech Data, Cloudera partnership to address data in motion gaps
Mon, 10th Apr 2023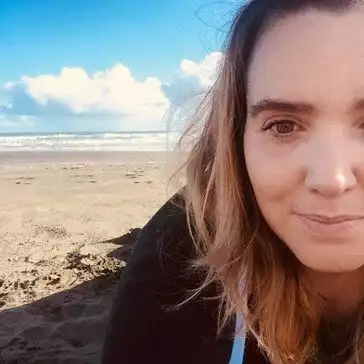 By Shannon Williams, Journalist
Tech Data has announced a deepening of its long-standing strategic partnership with hybrid data company, Cloudera, in the Asia Pacific and Japan region.
Cloudera empowers businesses to transform complex data into clear and actionable insights with its hybrid data platform. Under this alliance, Tech Data will leverage Cloudera's real-time insights capabilities to enable enterprises to address data in motion gaps and securely manage their entire data lifecycle with greater flexibility from the Edge to AI.
"Edge computing is expected to be a USD$208 billion business by 20231. With the rise in edge computing, enterprises require robust real-time insights and more efficient management of data lifecycles, preferable from one unified platform for ease of functioning, as well as the capabilities to tackle any data in motion gaps," says Bennett Wong, Vice President, Advanced Solutions – Modern Data Centre & Analytics, Tech Data Asia Pacific and Japan (APJ).
"Tech Data is delighted to enhance our partnership with Cloudera to empower enterprises in the region in expanding their data business opportunities."
Traditional analytic solutions used by enterprises have certain limitations such as an inability to scale as data increases, making it difficult for businesses to address immediate customer needs in a timely manner, or to accurately offer promotions due to an inability to continuously monitor customer interactions. Hence, harnessing data in motion is an essential step for businesses in gaining control of and leveraging data as a strategic asset.
Remus Lim, Vice President, Asia Pacific and Japan, Cloudera, says, "Business stakeholders today want more real-time visibility to derive insights to make faster data-driven decisions.
"More importantly, they want to achieve this with the flexibility to move data at scale across any environment in a secure manner. With Tech Data as a distributor, these solutions can be better tailored for businesses given its strong expertise in solutions aggregation," he says.
"Its Centre of Excellence (CoE), bolstered by dedicated local teams, will play a key role in supporting the partner network to conceptualise solutions, and conduct discovery and POC."
Cloudera, through its Data-In-Motion offering, will provide two core services: DataFlow, which enables developers to connect any data source anywhere with any structure, process it, and deliver to any destination using a low-code authoring experience; and Stream Processing, a complete, enterprise-grade stream management and stateful processing solution. Cloudera Data Platforms SDX (Shared Data Experience) offers businesses an integrated set of security and governance technologies built on metadata to secure, monitor, and govern their data consistently.