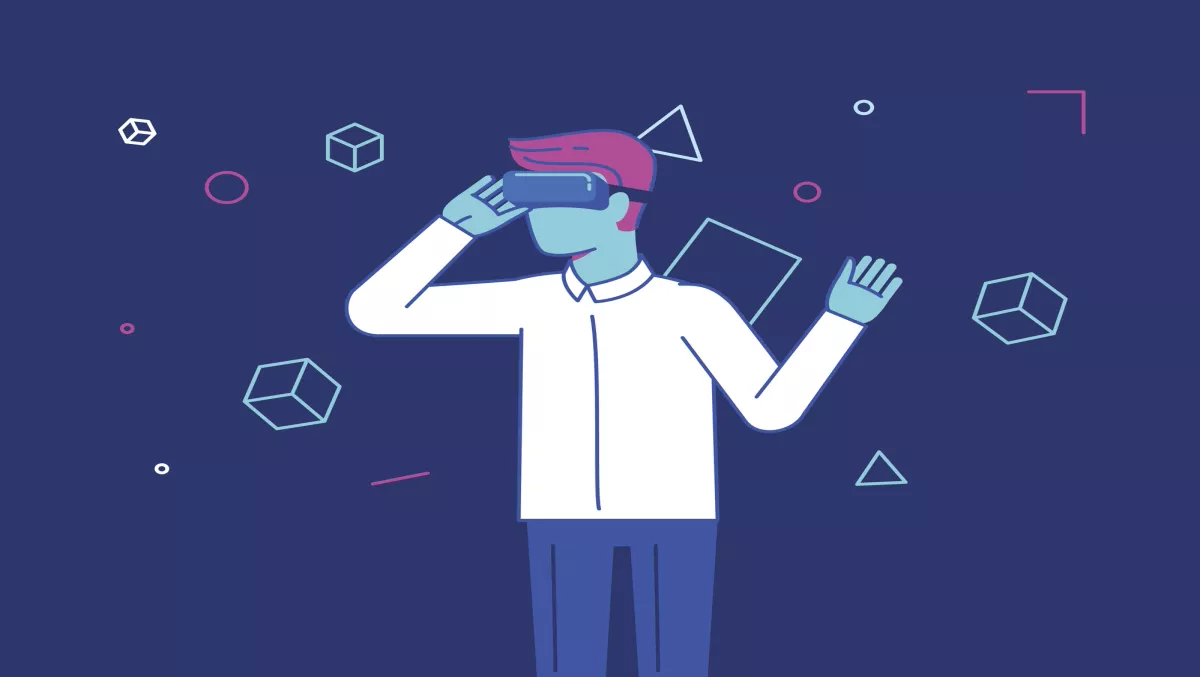 Tech predicted to have biggest impact on future - over increased equality
FYI, this story is more than a year old
Kiwis believe technological innovation will have the most positive influence on the future over the next 20 years.
In a survey commissioned by Vodafone Group, almost a fifth of respondents put technological innovation at the top of a list.
This was followed by changes to societal culture, including greater diversity and greater equality at 18%, and climate change initiatives at 11%.
The survey, which took place in 14 countries, shows that New Zealanders are more optimistic about the future than those living in Australia or the UK.
However, India was by far the most optimistic, with 78% of respondents saying they believe the standard of living there would be better in 20 years' time.
Vodafone New Zealand consumer director Matt Williams says the way that technology helps us connect is evolving rapidly.
"There are very good reasons to be optimistic about the future with emerging innovations in science and technology already having a profoundly positive impact on society." "Vodafone has a proud history of bringing new technologies to hundreds of millions of people worldwide and we think the future of technology is very exciting. Our focus now is to ensure our customers are ready to make the most of it," adds Williams.
In addition, Vodafone also commissioned the Futerra consultancy to identify 10 of the top emerging trends that could transform home and working life, which include:
3D printed components for housing construction, with 4D printed components that evolve over time as families' accommodation requirements change
A five-fold increase in global power generation capacity as clean energy such as solar panels are extended from rooftops to windows, walls and even some highways
Personalised medical interventions such as 3D bio-printing of organs and limbs
New public transportation systems connecting cities with trains running at up to 600mph (966kph)
large-scale water capture projects, including precipitation harvesting, groundwater replenishment and improved desalination, transforming the lives of 1.2 billion people in water-constrained areas
A tripling of connected sensor usage in farming leading to increased food yields coupled with the development of new protein sources that increasingly displace meat.