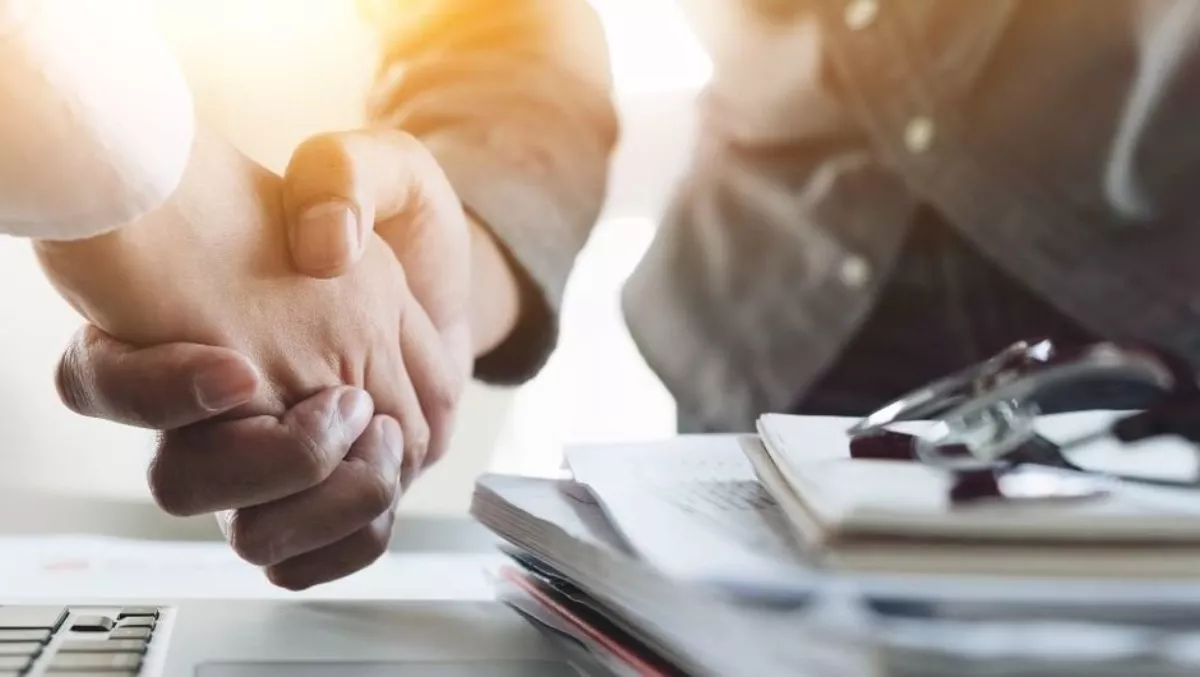 Tech savvy and business smart: The rising demand for soft skills in IT
FYI, this story is more than a year old
Three years ago, IT security teams were just another siloed technical domain in their respective organisations.
Their work and value were often poorly understood by outsiders, and they lacked the internal visibility and profile to correct it.
Then they learned to sell themselves by employing cyber outreach and security awareness personnel. These were often people with non-traditional skill sets.
Through them, security organisations discovered an ability to cogently explain and sell the idea and value of secure thinking more successfully than before. In doing so, security broke out of its purely technical domain and became a core part of the business.
Today, data science finds itself in a somewhat similar position, though arguably has been able to sell its value to business leaders a lot better (or, at least, leaders are mostly sold on the idea of becoming data-driven).
Data science has its technical side. The people that are most in-demand can code and draw insights out of large data sets using complex algorithms.
But there is a growing desire among employers for a different type of data scientist: one that can talk both technology and business, depending on what the occasion demands. There's an increasing expectation that data scientists and analysts should be well-rounded with the technology and business acumen to take the function forward.
But it could be sometime before the supply of such professionals meets industry demand. According to the LinkedIn Emerging Jobs Report, the number of data scientist jobs have grown more than eight-fold over the past four years.
Data professionals are increasingly aware that having a good breadth of soft skills, including communication, presentation and business leadership will make them more employable than a person with only a range of technical skills.
This is particularly apparent among data science teams employed by IT vendors and consultancies.
So how do we get there?
It is likely that Australia will need to reinvigorate education and training to place greater emphasis on the kinds of skills that employers want.
The industry has long argued that there is a disconnect but it only seems to be getting more pronounced; a recent Ai Group survey found 75% of employers across all sectors say they are battling with skills shortages, up from 49% just two years ago.
Smart analytics technologies could also help make data science more accessible to a broader range of business users of all skill levels.
We are already seeing this play out, where technical barriers to entry are being broken down so that more people are able to make computer-assisted forays into data science.