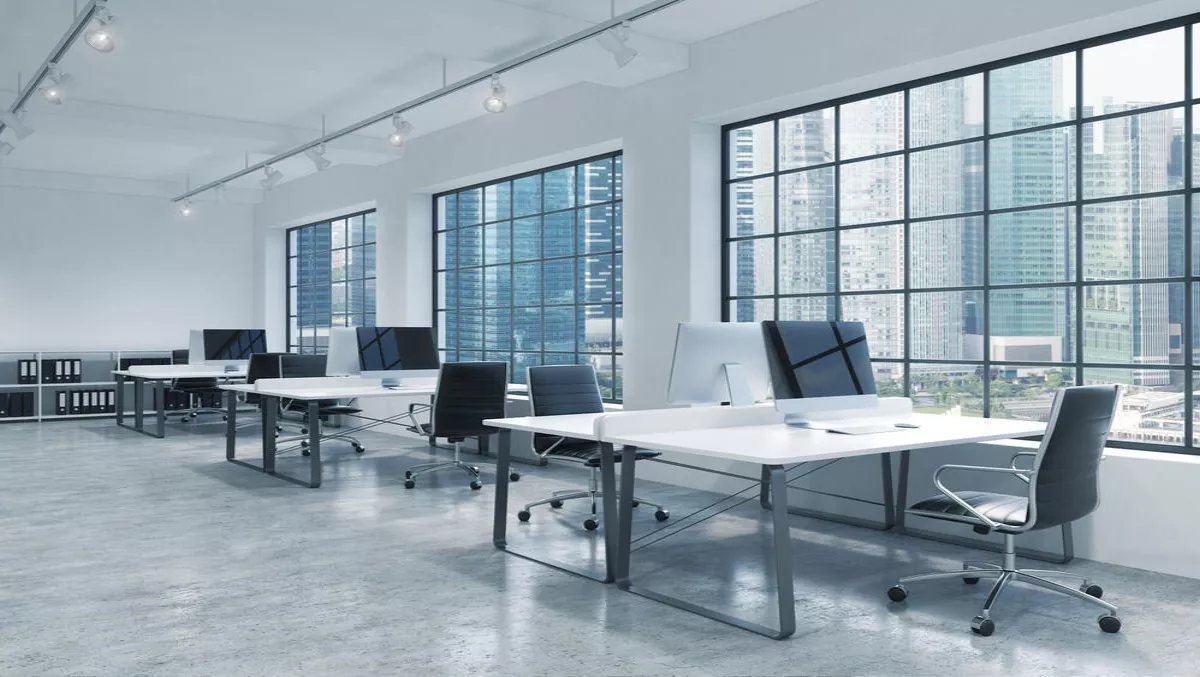 The tech talent drought: Cloud engineers & agile project managers in demand
Fri, 13th Oct 2017
FYI, this story is more than a year old
By Julia Gabel, News Editor
IT professionals are in high demand - and that's not going to change anytime soon as the number of people applying for these roles is declining.
That's according the global recruitment specialists, Hays, that has recently released the Hays Quarterly Report, which reviews trends from October to December 2017.
"The labour market remains tight, despite record population growth resulting from immigration," comments Jason Walker, managing director of Hays in New Zealand.
"We're seeing more employers recruiting, but the number of people applying for each vacancy is falling.
This is supported by the rise in the Ministry of Business, Innovation and Employment's (MBIE) All Vacancies Index, which over the year to August 2017 increased by 10.0%.
"Recent figures show that a surge in dairy exports and tourism are boosting New Zealand's economic growth, and the MBIE has forecast employment growth of 1.9% annually over the next 10 years," adds Walker.
"Add rapid technological change across almost all sectors and industries, and the jobs market for highly-skilled professionals will remain tight over the next few years.
According to the Hays Quarterly Report, the following professionals are needed:
Cloud Engineers and Architects: Employers seek these skills to support their migration to the cloud
Security Professionals: Increasingly sought as organisations bring this function in house
Agile Project Managers: In demand to project manage digital transformations
Forepersons, Project Managers and Quantity Surveyors: Large-scale commercial project experience is required, as is seismic strengthening experience
Structural Engineers: A huge amount of work is underway, particularly aged care, education and seismic projects, requiring intermediate to senior professionals
Transport Engineers and Planners: Sought as infrastructure is upgraded and expanded
Geotechnical Engineers: The increase in roads, highways and new development projects is fuelling demand
Project Managers: Candidates must have NZ consultancy experience
Development Managers: Those with local subdivision and land development experience are needed
Learning - Development Advisors: Required due to changes in LMS software
Customer Analytics experts: Agencies are installing sophisticated data science and analytics solutions
Executive Assistants: Experience supporting multiple executives up to board level is in short supply
Facilities Managers: In increasing demand, particularly those with body corporate exposure
Property Managers: Employers require local knowledge and the ability to manage CAPEX spend and run new development projects
Business Development Managers: People with large multinational or FMCG experience are sought.