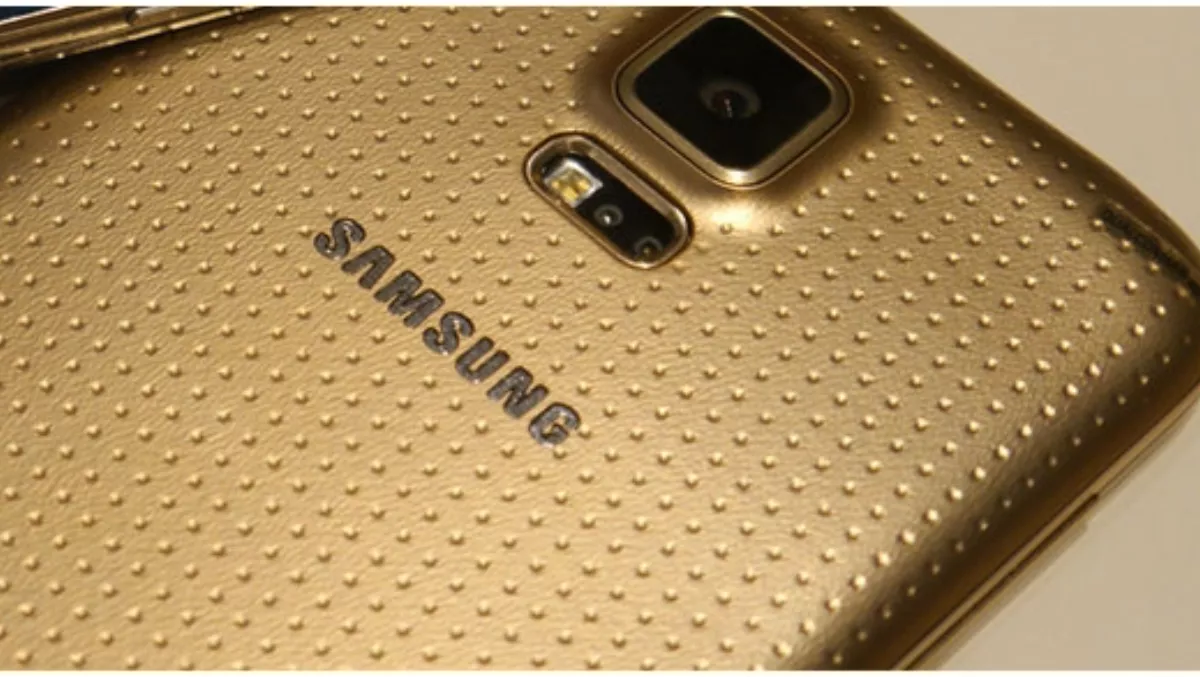 Technology lovers to strike gold with Vodafone
Tue 15 Apr 2014
FYI, this story is more than a year old
To celebrate the launch of the Samsung Galaxy S5, Vodafone has unveiled the Great Galaxy Goldrush – a promotion to give away $100,000 worth of gold.
Vodafone customers buying the new Samsung Galaxy S5, available from April 11, can enter the draw to win $100,000 of gold.
Daily prizes including Samsung Galaxy S5s, speakers and tablets are also up for grabs to Kiwis visiting the Vodafone website and entering online, with the Samsung Galaxy S5 gold variant available only from Vodafone at launch.
Matt Williams, Vodafone Consumer Director says the rush for gold kicks off the launch of Samsung's flagship phone.
"Anyone who purchases a Samsung Galaxy S55 from a Vodafone store or online between 11 April and 11 May 2014 can enter Vodafone's Great Galaxy Goldrush," he says.
"They register on the website, and pick a spot on the map in one of Vodafone's 37 4G-coverage locations across New Zealand to enter the draw to win the gold. Customers can enter on a daily basis for the length of the competition.
"The 4G-capable Samsung Galaxy S5 goes on sale from today.
"It has a new design, improved autofocus camera and a kids' mode so your children can use your phone without you worrying.
"It's water and dust resistant and comes complete with new features including fingerprint scanner and heart rate monitor.
"And the Samsung Galaxy S5 has an Ultra Power Saving Mode which turns the screen to black-and-white while cutting down on the apps available to you."
Kiwis can get the Samsung Galaxy S5 in gold, black and white models from Vodafone for $0 on the Red $129 plan with a 24 month term (RRP $1049).