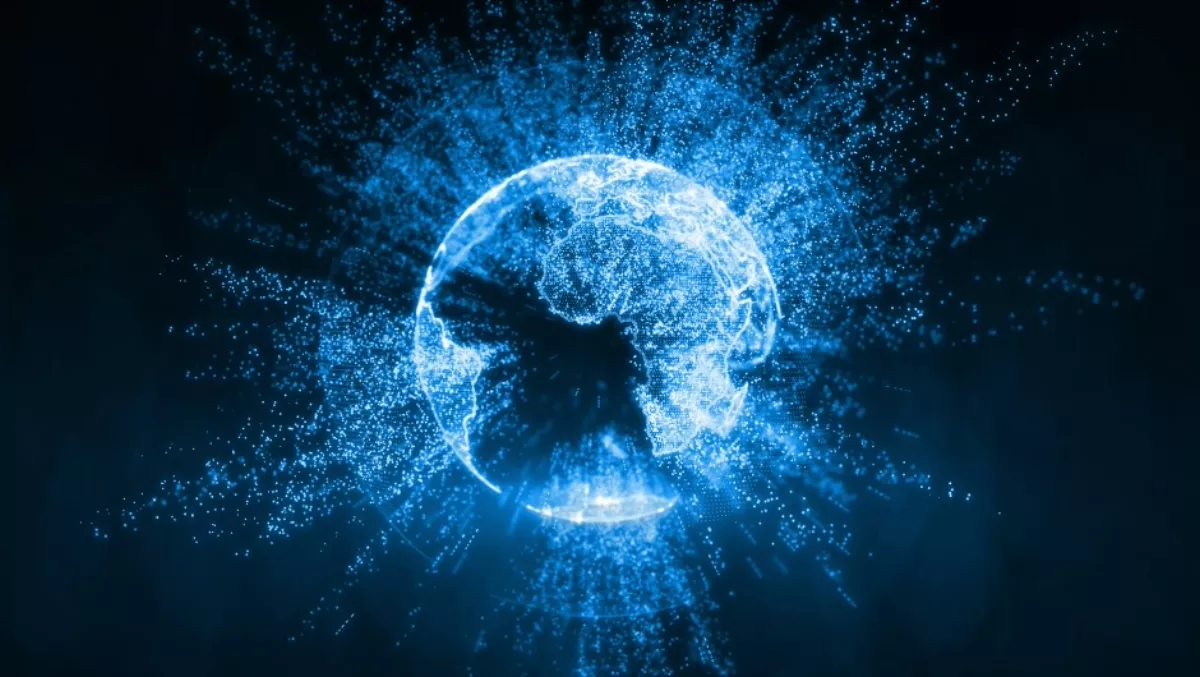 Technology set to change NZ as we know it
Thu, 21st Apr 2016
FYI, this story is more than a year old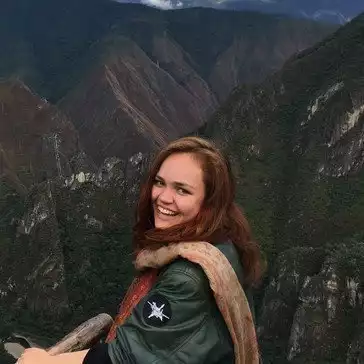 By Catherine Knowles, Journalist
Over the next few decades, particularly in the next 10 years, technology will re-shape New Zealand and impact every industry and type of business.
According to NZTech, the New Zealand Technology Industry Association, in over the next few years all of NZ's road transport needs could be met by as few as 50,000 self-driving cars operating vastly more efficiently than the 4.7 million vehicles on the road today, and the number of accidents could drop to under 1,000 per year.
Graeme Muller, NZTech chief executive, says in that connected future, city authorities will optimise traffic flows via automatic light phasing and public rubbish bins will automatically schedule themselves to be emptied.
Furthermore, on farms, sensors measuring every aspect of the operation will help farmers make decisions about pasture, environmental and animal management with pinpoint precision, he says.
Muller says, "These are just some examples of areas that will be fundamentally re-imagined from the ground up over the next decade as Internet of Things technology takes off - and the potential long term value to the economy of that reimagining is estimated to be worth billions of dollars.
Muller says NZTech is committed to helping New Zealand make the most of this ultra-connected world.
For one, Spark, one of NZTech's members, is exploring potential uses of these technologies with councils and companies around the country and tapping into sensors and smart devices connected to its world-class network.
"As leaders in technology, the opportunities for us to shape, develop and grow new New Zealand markets seem limitless. Technology is the fastest growing sector in the economy and is attracting considerable support from Government which is investing $100 million over six years in 31 projects at New Zealand universities, crown research institutes and private research organisations."
Muller says also central to creating the digital nation is the Government's $1.5 billion investment in rolling out ultra-fast broadband across the country, with priority areas being businesses, schools and health providers.
In order to get Kiwi businesses thinking about the future, NZTech is supporting NZ's Techweek AKL 2016. Taking place next month the event will provide insight into virtual and augmented reality, run start-up competitions and showcase Kiwi innovation stars.
"Together with ATEED we are supporting the week of technology innovation and the events are designed to showcase New Zealand as a centre of innovation and technology," Muller says.