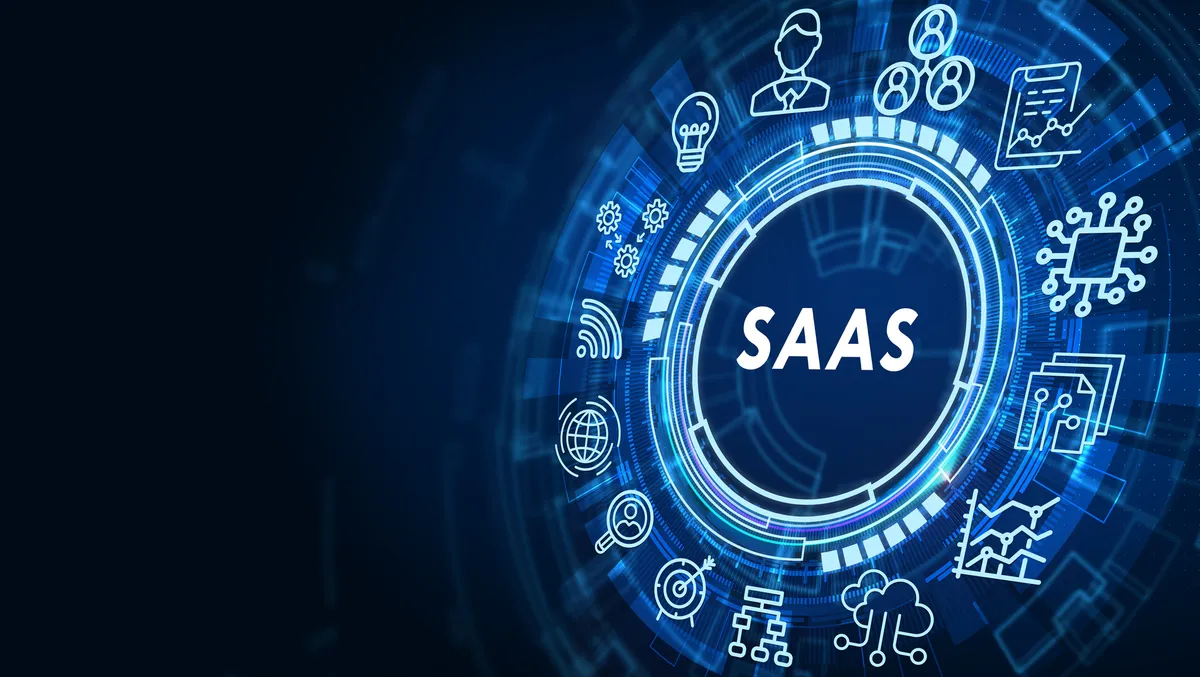 TechnologyOne launches new Solution as a Service in New Zealand
Wed, 8th Feb 2023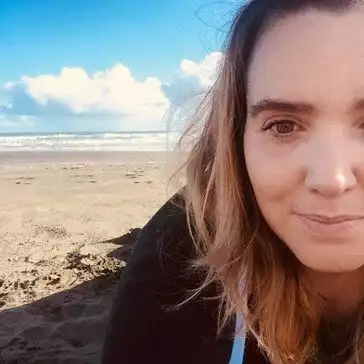 By Shannon Williams, Journalist
Software as a Service company TechnologyOne is introducing its new Solution as a Service (SaaS+) offering in New Zealand.
SaaS+ is designed to help solve the three greatest impediments to investing in digital transformation: time-to-value, cost, and complexity.
TechnologyOnes SaaS+ provides an all-inclusive offering for the core enterprise technology systems on which organisations run; with no upfront costs, one annual fee, a drastically reduced implementation timeline and in a world first a guaranteed outcome.
The solution provides customers with a one-stop-shop, reducing much of the complexity, duplication and risk traditionally involved in technology upgrades. It delivers on the almost 20-year promise of SaaS to make enterprise computing truly a service.
As part of the launch, the company has also set an ambitious target to reduce its ERP implementations to as low as 30 days by 2025.
"SaaS+ was a major divergence from the traditional corporate model of technology implementation which is reliant on third-party consulting practices and complex implementation pathways in a process that can add millions in additional cost to customers over the years," says TechnologyOne chief executive Ed Chung.

"When SaaS was introduced in 2012, it was transformative. It completely changed the way companies developed and thought about software, which started a race around the world to create the incredible innovations and technologies we experience today," he says.
"Unfortunately, the path to achieving true digital transformation hasn't kept pace in an era of rapid advancements to software innovation. Industry continues to be burdened by a flawed model where billions are wasted each year on traditional third-party consulting capabilities and implementation partners.
"It is a decade where digital investment can only be characterised as one of high cost and complexity often, the cost of implementation partners is more than seven times the cost of the software itself.
"We prove there is a better future for our industry and for our customers," says Chung. "We are redefining the entire foundation and structure of our industry re-writing the rules of engagement to do what takes our competitors years to deliver at a huge cost, to a process that takes a few weeks without any upfront cost.
"The market has always wanted and expected this, but no one has ever had the capability to achieve it," he adds.
"Providing a holistic solution has always been our goal and today we are proud to become the only SaaS provider with the capability to provide customers not only with software, but a full end-to-end solution.
"This is a transformational change being offered in our industry for the first time."
The unveiling of SaaS+ is the headline act among a suite of new innovative technologies announced, including the introduction of App Builder, a simple, no-code toolset to further extend the TechnologyOne software set to launch in early 2024 and the continued expansion of the Digital Experience Platform (DXP).
For the first time, App Builder allows users to create applications inside the TechnologyOne ecosystem, with no code and little training, empowering customers to further personalise the software solutions for their business in real-time.
"Each and every one of our customers are different. While operating in similar markets, no challenge or opportunity is exactly the same," says Chung.
"That is why App Builder exists its a more intimate and unique way for TechnologyOne to solve the specific challenges for each individual customer," he says.
"It is transformational in that it makes every single one of our customers a developer.
"Collectively, SaaS+, App Builder and DXP is the future for TechnologyOne.
"Our legacy as a company has always been the ability to transform and innovate. We have doubled in size every five years and are well on track to surpass our current target $500m of AAR by 2026. What we announced today is the future of TechnologyOne our vision for how well re-engineer our business to innovate for our customers, with a clear path to once again doubling in size over the years ahead."