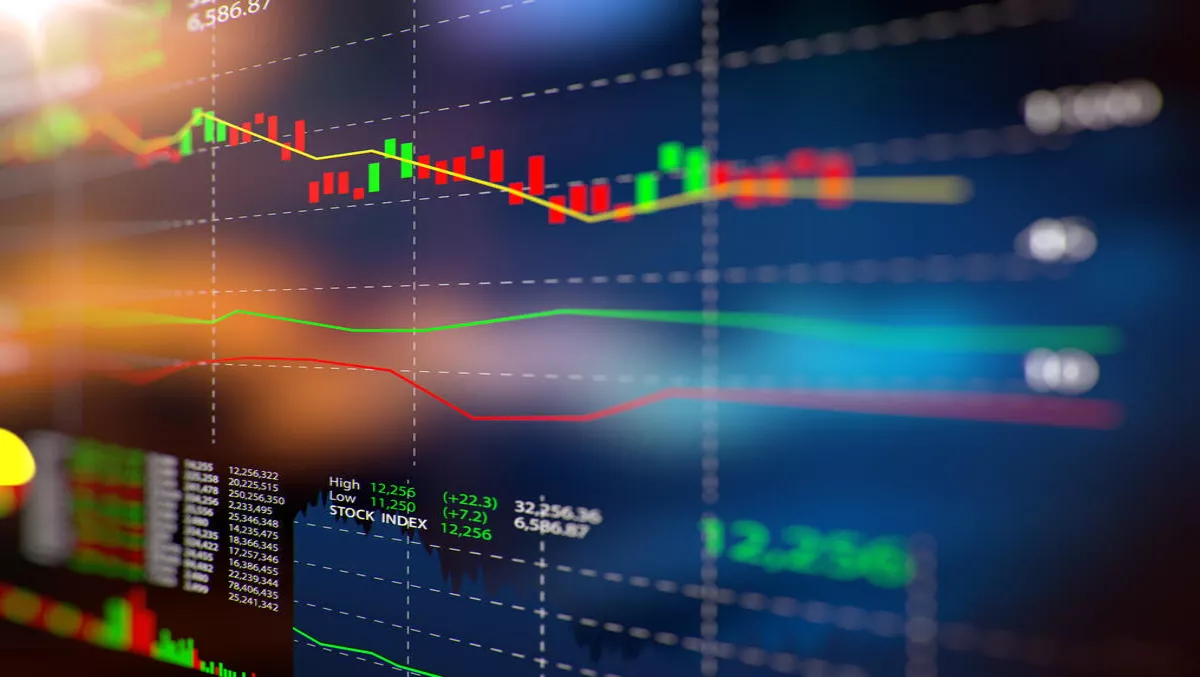 Tech's momentum driving New Zealand economy forward
New Zealand is rapidly becoming a significant digital nation where technology is positively impacting on almost all traditional sectors such as banking, agriculture and tourism, according to the NZTech annual report.
Technology's momentum is now pulling along organisations from right across the New Zealand economy and tech has become the country's fastest growing industry.
Graeme Muller, NZTech chief executive, says their membership is rapidly growing to include not only tech firms but also banks, government agencies, universities and large traditional non-tech corporates.
"NZTech has developed a national alliance, like a Star Alliance for tech, which now consists of 12 associations that, as of May 2017, collectively represent 423 organisations, who employ almost 100,000 people. This growing not-for-profit community is committed to creating more prosperity for New Zealand underpinned by technology.
"Working with NZ Story, NZTE and MBIE, we have also started the development of a New Zealand Tech Story to assist exporters. The international perception that New Zealand produces good food and is a great place to visit can be enhanced through building our reputation as a high-tech nation.
"In May, to further develop our international reputation, NZTech produced Techweek'17. The Techweek team coordinated a national network of event hosts, city partners, government agencies and tech organisations, delivering 287 events across 24 towns and cities during the week. In May 2018, Techweek will be run again throughout New Zealand with a focus on attracting hundreds of investors and international delegates to see our best NZ tech.
"Another significant project, the LookSee campaign, was designed in partnership with WREDA, Workhere and Immigration NZ to help attract high-quality tech talent to New Zealand. Offering 100 senior developer roles and free flights to job interviews attracted 1.8 million people with 48,000 applying for the roles. We now have a database of over 19,000 experienced tech workers ready to shift to New Zealand if the right job opens up.
"In terms of local talent, we have been inspiring girls into tech, by partnering with the Ministry of Youth, to expand ShadowTech Day to eight cities. A day where women in tech roles have a year 10 girl shadow them to experience what it is like to work in the tech sector. Work also continues with the Ministry of Education on the introduction of the digital technology curricula into all schools at all ages in 2018.
"NZTech will continue to raise the profile of the tech jobs as great places to work, and tech firms have critical for the future growth of the economy," Muller says.
The new NZTech board is Mitchell Pham (Augen – and chair), Barrie Sheers (Microsoft), Eva Sherwood (Oracle), Mike Smith (IBM), Paul Deavoll (Spark), Leigh Flounders (Latipay), Melissa Firth (Te Papa), Rachel Kelly (SparkTank), Sarah Hindle (Tech Future Lab), Kim Connolly-Stone (MBIE), Tom Chignell (Unitec) and Robett Hollis (Aranui Ventures).