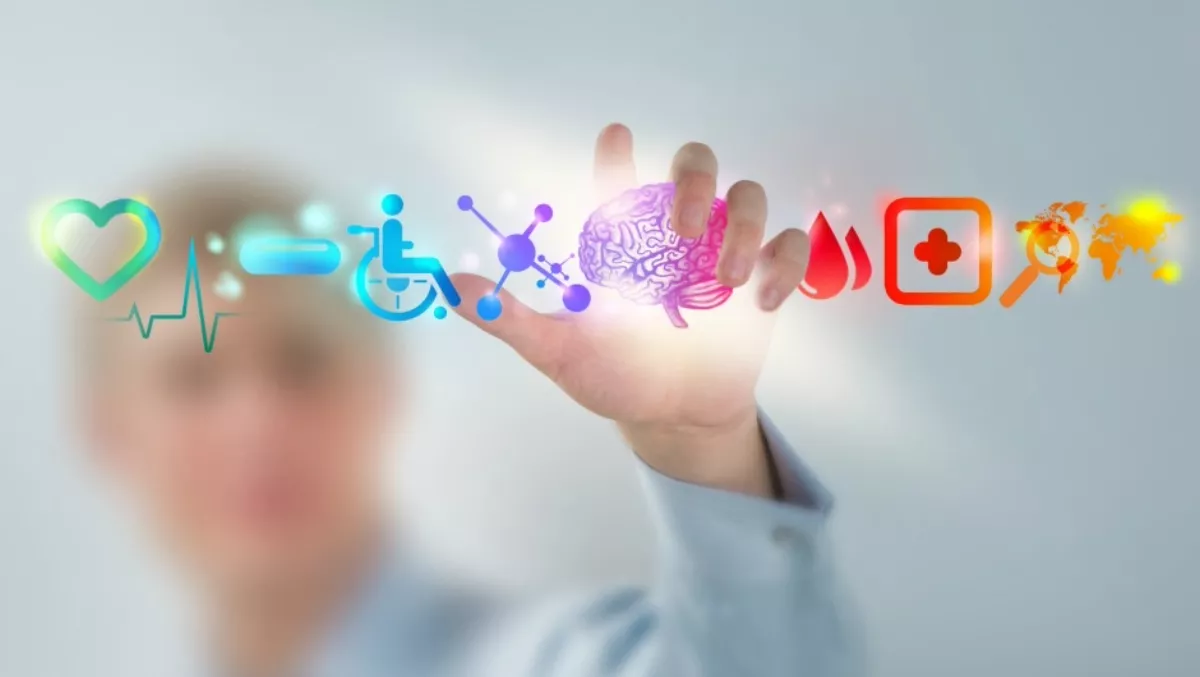 Techweek AKL 2016 programme announced
By Catherine Knowles,
Wed 6 Apr 2016
FYI, this story is more than a year old
Virtual and augmented reality showcases, start-up competitions and a showcase of New Zealand's innovation heroes are some of the events being held in Auckland next month as part of Techweek AKL 2016.
Techweek AKL 2016 is a series of events focusing on innovation which will be held across Auckland from 14-22 May 2016. More than 35 events held by organisations including universities, private businesses, start-up communities and industry associations are part of the Techweek AKL 2016 programme, which can now be viewed at www.techweek.co.nz.
Patrick McVeigh, Auckland Tourism, Events & Economic Development's (ATEED) general manager business, innovation and skills, says Techweek AKL 2016 will showcase Auckland as an innovation hub and provide a focal point for innovators and entrepreneurs to connect.
"Auckland is currently seen as being a great place to live and visit, but not necessarily as an innovation hub of the Asia-Pacific region despite being home to world-class innovation. We need to clearly tell the story of the innovation that's currently taking place here.
"By launching Techweek AKL 2016, we are aiming to shine the spotlight on the innovation and ideas that Auckland and New Zealand can offer the world," he says.
The Techweek AKL 2016 programme features headline events covering virtual and augmented reality, start-up competitions, an instalment of the popular OMGTech! series, and a showcase of New Zealand's 'Innovation Heroes' such as Glenn Martin, the founder and inventor of Martin Jetpack.
Speakers taking part include Google Asia Pacific creative director Tara McKenty, Orion Health founder Ian McRae and NZTE International director Claudia Batten.
Techweek AKL 2016 will coincide with the Tripartite Summit taking place in Auckland on 16-17 May with delegations attending from Los Angeles and Guangzhou, as well as the New Zealand Hi-Tech Awards.
McVeigh says, "The theme for Techweek AKL 2016 is 'reshaping our world', with events demonstrating the potential that technology offers to transform industry and business, and connecting people and businesses to help them grow.
"This will help create greater awareness of Auckland as a home of world-class innovation, and deliver a great week of thought provoking events for Aucklanders and visitors to our region."