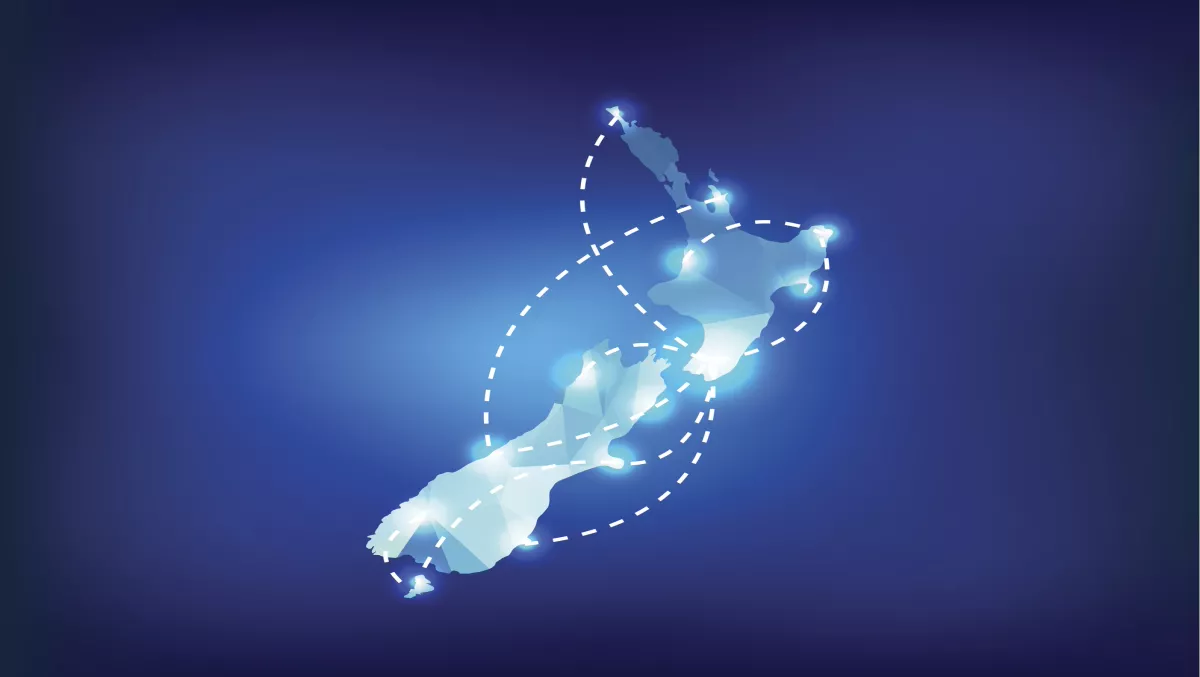 Telco review could mean huge opportunities for NZ
Tue, 4th Oct 2016
FYI, this story is more than a year old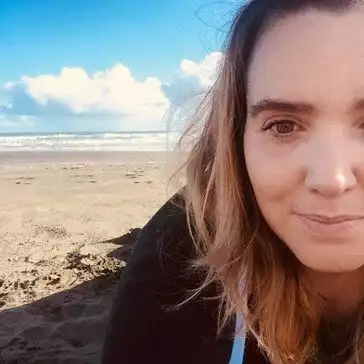 By Shannon Williams, Journalist
Does anyone need Gigabit fibre in 2016? The launch of blazing-fast fibre services has met skepticism, with journalists asking "does anyone need this?" Well, some experts are convinced you do, and I tend to agree.
If you search for "things you can do with Gigabit Internet," you'll probably get a list that goes: • stream five high-definition videos at once • download faster than you can write to a USB drive • enjoy the coming entertainment phenomenon of virtual reality. I agree these are pretty niche, but there's another couple of items I'd say are much more interesting.
Happening in parallel with the rollout of "stream-five-HD-videos at once" Internet is the review of our Telco Rules for 2020 and beyond. Over the next 20 years, these rules will affect how much Kiwis pay for Internet, and what they get. In 50 years' time, these rules could be a footnote in the great book of "how New Zealand got it right: unlocking the Internet.
That's why InternetNZ, and many others, have submitted on the Government's review. We want all New Zealanders to get better Internet at fair prices - that means getting this review right.
All submissions have now been published on the Ministry of Business, Innovation and Employment's website. The 31 submissions cover perspectives from a range of organisations such as fixed-line network operators like Chorus and the Local Fibre Companies; retail providers like Spark, Vodafone, Vocus, and 2degrees; and independent voices including TUANZ, Rural Women and InternetNZ.
We've been busy reading these submissions to understand the different perspectives on the issues raised. There are plenty of views about how best to incentivise the building and maintenance of Internet and telecommunications networks in New Zealand; how we ensure that these perform well and how to price them fairly for all parties. Given what's at stake, we can expect some disagreements. But much more importantly, we expect to learn something.
We've definitely learned one thing. Through all the different submissions we've read, everyone wants clear direction on the Government's desired outcomes. Setting those priorities up-front will make the rules predictable, and that will support investment in better services. We understand that shifting frameworks is complicated - but if further discussion is needed, we should have that discussion now. The worst outcome would be to leave the hard questions for a drawn-out, expensive debate among lawyers.
There is another thing most submitters agree on: our Internet can go faster. Part of the proposed rules are "anchor products," which network providers will have to offer. Most submissions agree that the "anchors" proposed for fibre are way too slow. In fact, most submissions are suggesting that the Gigabit speeds, which some find ridiculous in 2016, should be the new baseline from 2020.
We agree. New Zealand has invested in fast fibre networks which will reach 80% of our homes and businesses, and all of our schools and hospitals. These networks have vast potential. New Zealand's creative industries, including the games industry, have room to grow thanks, in part, to better networks. These same networks can ultimately help with some of our biggest physical-world problems - consider Gigabit-enabled telecommuting as a means for reducing housing and transport woes.
UFB fibre does not reach everyone. We agree with many other submitters that beyond the urban UFB areas, innovative use of wireless and mobile networks are likely to be the best, most efficient way to deliver improved Internet services.
I said I wanted to add to the list of "things you can do with Gigabit." Besides streaming videos and downloading really fast, how about: • support new, high-value exports • meaningfully reduce housing and transport constraints • enable New Zealanders to truly explore the potential of high speed connectivity. These are the things that make this Act review process so important to New Zealand, and so exciting if we get them right.
Article by James Ting-Edwards, InternetNZ