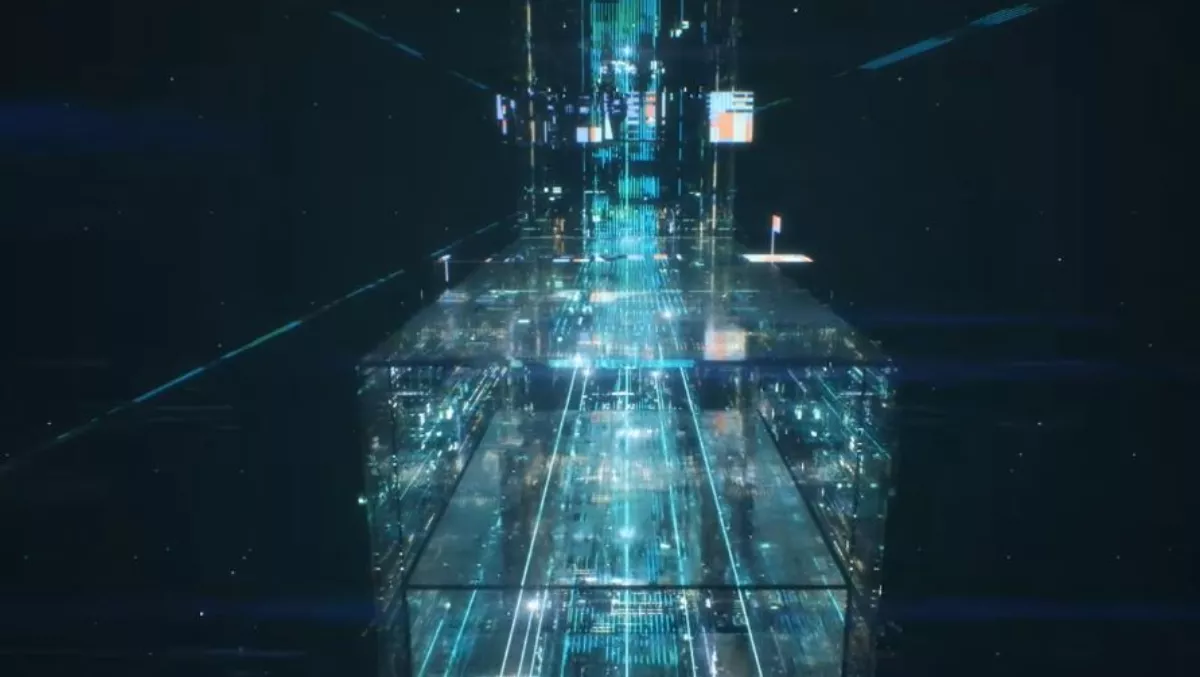 Telco Systems signs a joint development agreement with Arm
Mon, 18th Jun 2018
FYI, this story is more than a year old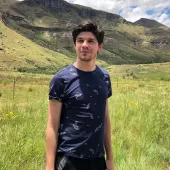 By Jacques-Pierre (JP) Dumas, Reviewer
Telco Systems announced a strategic investment and joint development agreement with Arm, for Telco Systems to lead the development of new advanced, service-ready uCPE and NFV Edge solutions based on Arm architecture.
In coordination with Arm's technical team, Telco Systems will lead a multiyear development program that will include the productization of existing prototypes for uCPE devices, specifically those based on NXP and Marvell system-on-chips (SoCs), and advanced, service-ready uCPE and NFV Edge solutions.
Telco Systems will focus on the development of performance acceleration solutions that utilize Arm and its SoC vendors' competitive edge, containerization of VNFs and cybersecurity solutions based on Arm TrustZone.
These new solutions will also serve as the foundation for future Arm-based Edge compute, IoT and MEC solutions.
In order to introduce and promote these uCPE and NFV edge solutions to the market, Telco Systems and Arm will work together to expand the technology partner ecosystem, customer pipeline and other go-to-market activities.
This technology partner ecosystem will include VNF and hardware vendors and will address the needs of Tier 1 service providers and network operators.
This Arm-NFVTime ecosystem will also allow VNF and whitebox vendors to unlock new business opportunities, create competitive differentiators and demonstrate superior performance.
The available and planned uCPE and NFV Edge solutions from Telco Systems and Arm deliver service providers, network operators and enterprises with higher performance, reduced costs and greater agility to meet business models.
Telco Systems CEO Ariel Efrati says, "After of successful collaboration with Arm, we are excited to now announce this significant investment and development deal to bring to market new uCPE and NFV Edge solution and drive the execution of Arm's strategy for the telecommunications networking infrastructure market.
"We are already experiencing strong demand for our NFVTime solution running on Arm architecture and we have strong expectations that our new solutions will attract great interest, especially from Tier 1 service providers in North America and other developed markets.