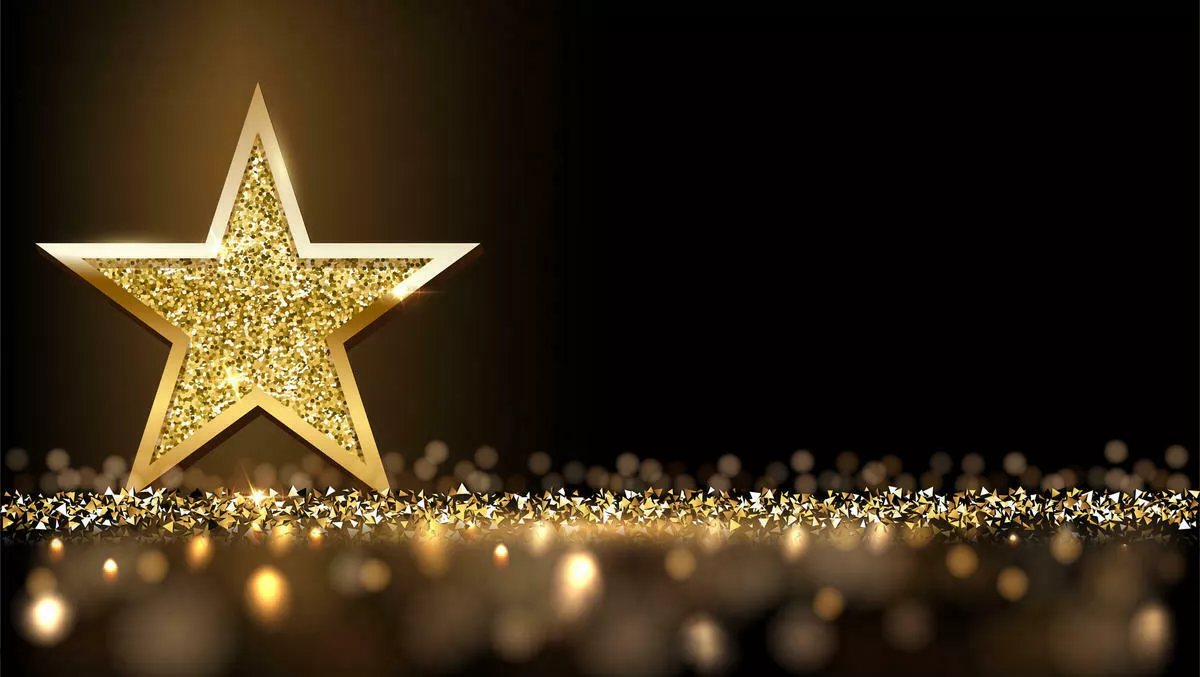 Telcos best and worst in Ad Awards
By Contributor,
30 Sep 2009
FYI, this story is more than a year old
Rhys rules, the Hamster drools.
Among the finalists in the popular Fair Go Ad Awards are the advertising campaigns for the two mobile networks that were launched this year.
The 2degrees television commercial starring comedian Rhys Darby makes it into the top five finalists for best ad, while the Telecom XT Network advert featuring Richard Hammond suffers the ignominy of being in the running for the worst ad.
The winners/losers of each category will be announced on TV One tonight and the programme is expected to draw a large audience. Last year almost 750,000 people watched the show, making it the second highest rating programme of 2008 behind Dancing with the Stars.
Fair Go editor Graeme Muir says there is a clear winner in the Best category but "it was the closest run race in years in the Worst, it literally came down to a handful of votes."
The finalists for best ad: Toyota – Snowboarding, Mitre 10 – Little Boys DIY, Instant Kiwi – Mexican Doug, 2degrees, Cadbury – Moving Eyebrows.The finalist for worst ad: Thin Lizzy, Telecom XT – Richard Hammond, Cadbury – Moving Eyebrows, Sensodyne – Jelly Fish, Tower Insurance – Dishwasher Drama.