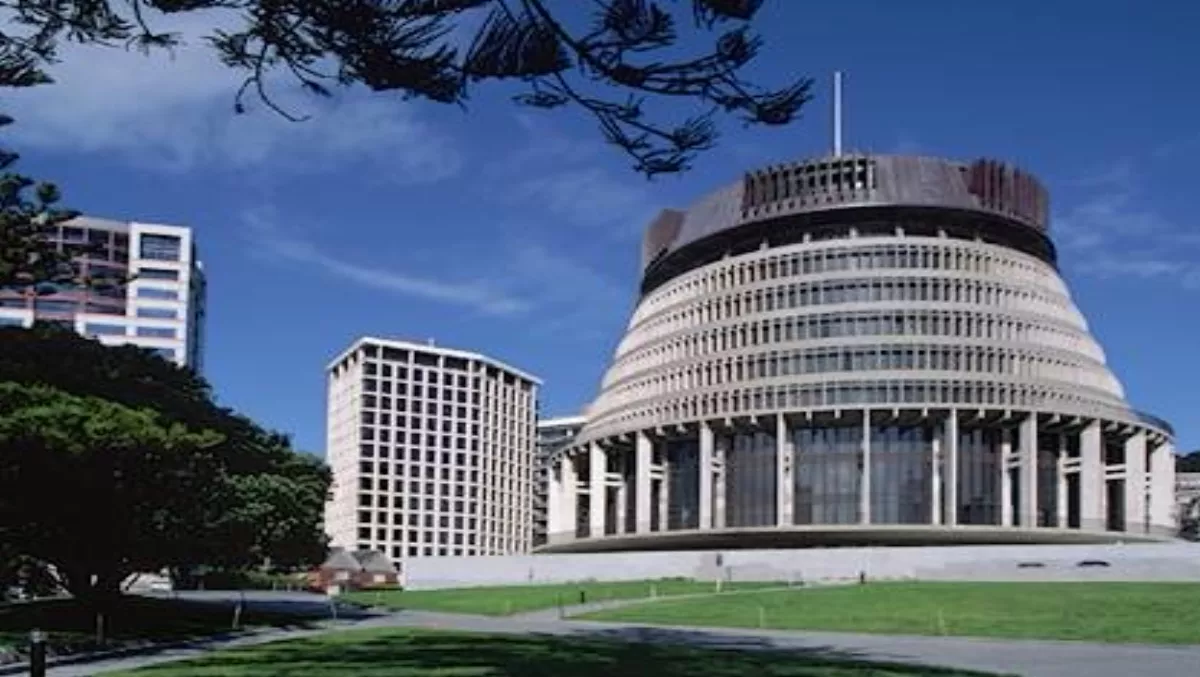 Telcos given six weeks for spectrum submissions
Mon 29 Aug 2011
FYI, this story is more than a year old
The Ministry of Economic Development has released a discussion document outlining its position on the allocation of the 700MHz television frequency band, giving interested parties just six weeks to make their submissions before making its final decision.
The frequency band between 694MHz and 806 MHz, currently used for UHF TV, is to be re-allocated by the Ministry when the switch to digital television is completed in November 2013.
Mobile phone network operators are jostling for control of the band, which provides the perfect platform for launching a next-generation 4G mobile network.
The Ministry has proposed dividing the spectrum into two paired 45MHz blocks separated by a 10MHz gap, then allocating these blocks in pairs of 5MHz. An allocation limit of 2x15MHz has been recommended, but this could be exceeded if the operator was willing to make concessions on its other frequency assets.
Allocation by auction has been recommended, although the Ministry says the details of how this could happen will have to wait until the rest of the process is finalised.
Submissions on the discussion document are due on October 7, with a four-week counter-submission process to follow. Go here to have a read.