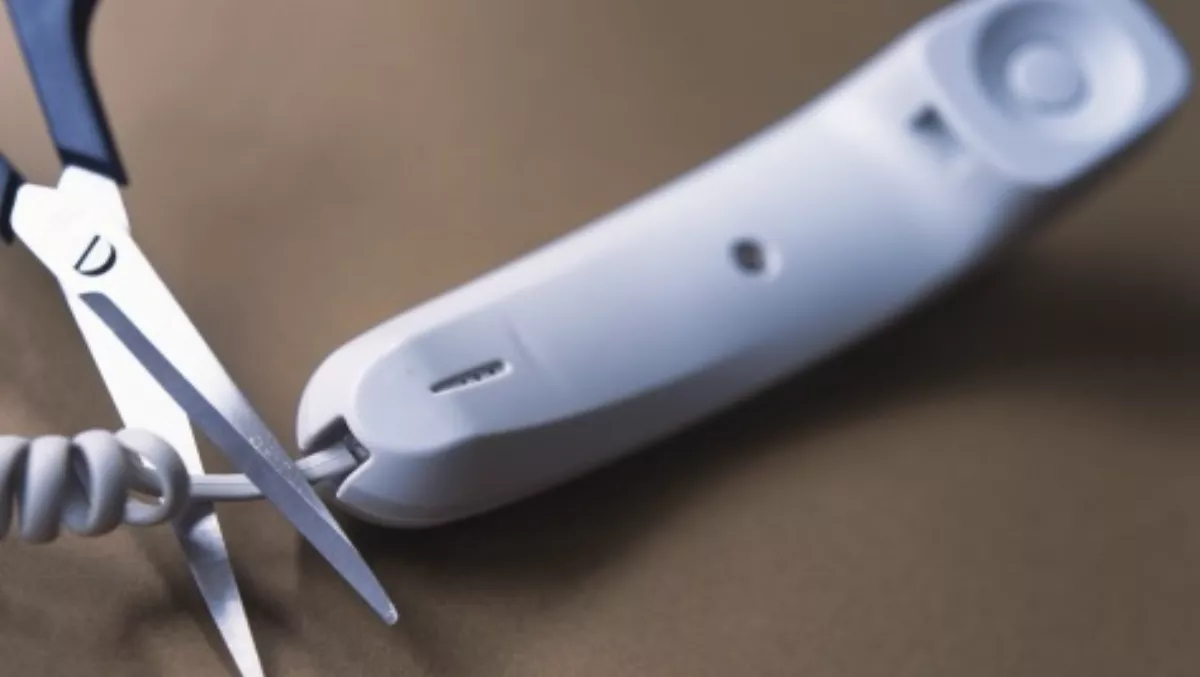 Telcos most likely to suffer data breach say Kiwis
FYI, this story is more than a year old
Kiwis believe telcos are the least trustworthy organisations when it comes to keeping personal data safe.
That's the findings of the latest Unisys Security Insights survey, which polled 503 New Zealand adults in April. The report shows 53% of those surveyed expect a breach – be it accidental or malicious – of their personal data held by a telco within the next 12 months.
That figure puts telcos ahead of government agencies (51%) and banks and financial organisations (50%) in the organisations Kiwis most expect to suffer a data breach.
Steve Griffin, Unisys New Zealand country manager, says the survey shows which organisations Kiwis don't trust to protect their personal information.
"Consumer trust must be earned. To build public confidence, an organisation needs to not only take preventative measures, but also communicate to their target customers that they have taken those measures," Griffin says.
"Such an investment can offer a competitive advantage between brands within a category," he adds.
Griffin acknowledges that publicity around data breaches in telcos and government agencies, may have spurred concerns but says regardless, the results show there is work to be done.
"Many Kiwis have experienced a data breach or have seen media reports of breaches by telcos, government and banks, so they expect data breaches in those organisations," he says.
"However, telcos and government would do well to learn from the way banks quickly communicate breaches to their customers to minimise the impact and rebuild confidence," he adds.
Of more concern for businesses might be that if this year's results and last year's results are put together it clearly shows that not only are Kiwis concerned about data breaches, but we're also prepared to punish companies, should their data be compromised.
Last year's survey showed 80% of Kiwis would stop dealing with an organisation if their data was breached.
"That's fine if they have that choice," Griffin says. "But obviously you can't stop dealing with government.
"But then half said they would publicly expose the issue and just over one-third said they would take legal action."
Airlines were most trusted, with 35% of those surveyed expecting a data breach there.
Utilities (42%) and healthcare and retailers (both on 45%) rounded out the list.
Related stories
Top stories