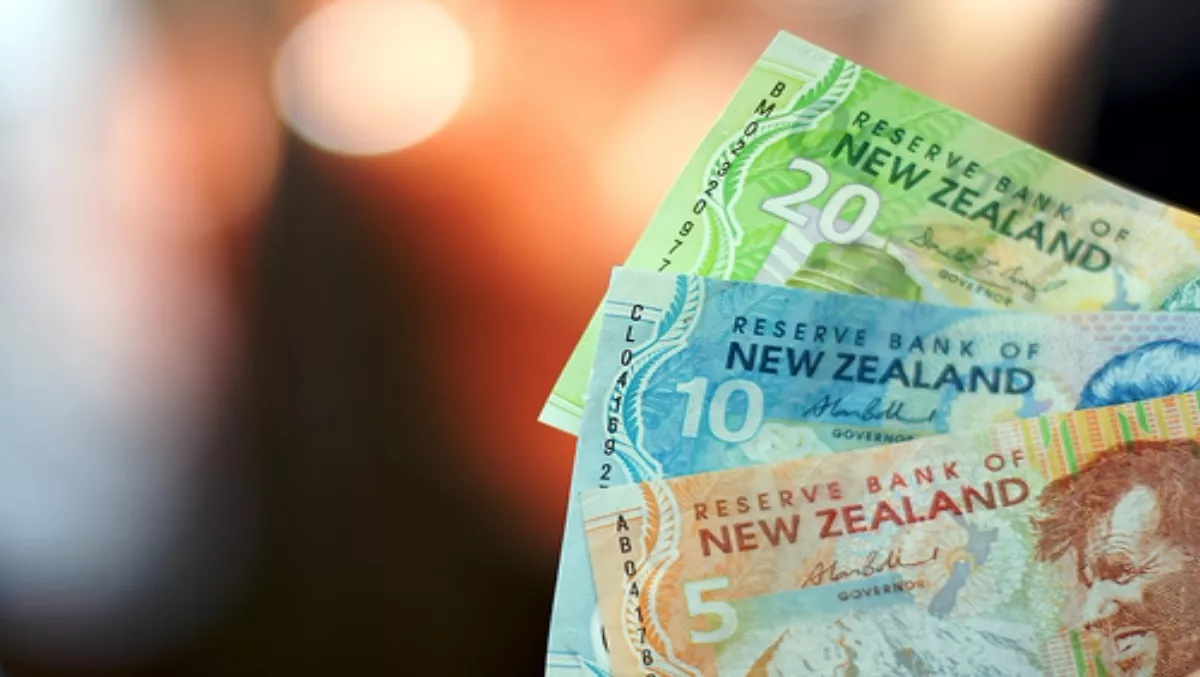 Teleco Commissioner continues with UBA pricing review
By Pattrick Smellie,
Thu 4 Apr 2013
FYI, this story is more than a year old
Telecommunications Commissioner Stephen Gale will press ahead with a review of wholesale broadband pricing on Chorus's ageing copper lines despite government plans to blunt price controls with a review of the entire sector's regulatory levers.
The Commerce Commission will hold a two-day conference on June 12 and 13 to test industry views on its proposed price path to cut the monthly regulated price of unbundled bitstream access services on Chorus' copper lines to $32.45 from $44.98 at present, the regulator said in a statement. A final determination is expected in August.
The draft UBA pricing, which is tipped to shave as much as 40 percent from Chorus' earnings, attracted political interference amid fears it could trip up government plans to roll out a nationwide fibre network.
In February, Communications Minister Amy Adams launched two reviews of the law governing the sector, meaning the Commerce Commissions can't impose cost-based prices on UBA until Nov. 30, 2015.
"Despite the proposed deferral of these 2014 deadlines, we have concluded that the grounds for delay are insufficient to outweigh the 'reasonable efforts' imperative in the Act," Gale said.
Legislation introduced in 2011 to enable Telecom to demerge its Chorus unit and free up the network operator to win the lion's share of a $1.5 billion subsidy to build the ultrafast broadband network required the regulator to make 'reasonable efforts' to complete the determination by December 2012 to derive a cost model by December 2014.
"It is possible that a cost model will be required for the UBA price, and that this task will be combined with the cost modelling that is now underway for the underlying copper local loop," Gale said.
"The timeframe for such a combined review would be likely to extend into 2015 and may be more compatible with allowing for changes arising from the review of the Telecommunications Act."
In response to questions over an appropriate timetable from Gale, Minister Adams said that the time extensions would provide him with "adequate flexibility" if he wanted to "consider the merits of continuing the current UBA pricing review process," according to a Feb. 25 letter published on the regulator's website.
The government-led reviews will focus on long-term interests of consumers, while taking into account market structure, technology developments, competition and network investment. Any legislative changes will be ushered through by the end of this year.
Adams has previously described the draft UBA pricing determination as a "curveball" which was "problematic" to the UFB roll-out.
Chorus has been a vocal critic of the regulator's approach to pricing, and is seeking a final pricing principle review to find the true cost of the services rather than relying on a benchmark using international comparisons.
Shares in the network operator fell 0.7 percent to $2.83 yesterday, and have shed 12 percent since Adams announced the sector review on Feb. 8.
The stock is rated an average 'hold' based on nine analyst recommendations compiled by Reuters, with a median target price of $3.13.
Before the structural separation, regulated pricing for the UBA services were determined using Telecom's retail broadband service plans. After the split, a new cost-based model was deemed appropriate.
By Paul McBeth - BusinessDesk