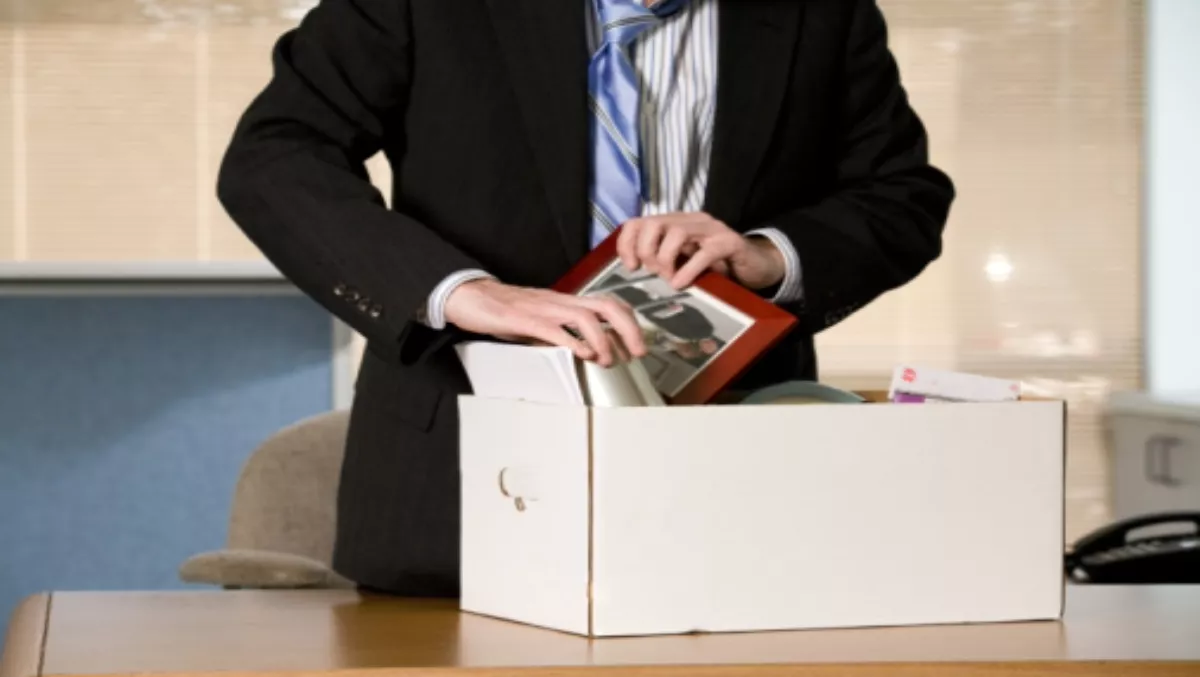 Telecom Business CEO resigns
Fri 3 Aug 2012
FYI, this story is more than a year old
Telecom has today announced Alan Gourdie has resigned from his position as CEO of the Telecom Retail business unit, effective 31 October 2012.
After joining the company in 2008, Gourdie managed the calling, access, mobile and data services to more than two million customers, including consumers and small to medium enterprises.
"Alan has done an exceptional job growing the business during one of the most significant periods of competition and change in Telecom's history," said Chris Quin, acting Telecom CEO.
"He has led a significant improvement in the company's relationships with its customers, fundamentally reshaped Telecom's mobile offerings to compete in a highly competitive and fast moving market, and continued to develop Telecom's fixed line business.
Gourdie says he is proud of what Telecom achieved over the last four years.
"We now have the customer focus and brand required to be a highly competitive Retail Service Provider in the new world of telecommunications in NZ," Gourdie said.
"The company has a bright future after demerger and I am pleased to be leaving the business with very good momentum."
Simon Moutter will appoint a new head of the Retail business after he starts as Telecom CEO on 13 August 2012.