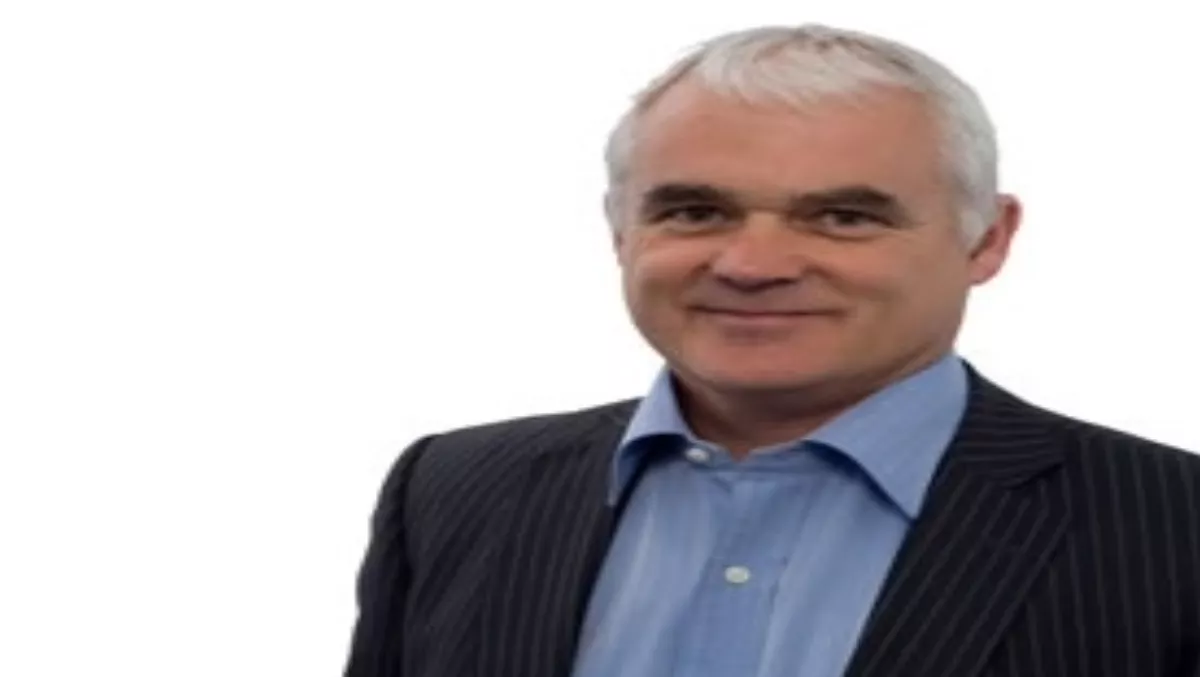 Telecom buys online Kiwi charity site
Thu 22 Nov 2012
FYI, this story is more than a year old
Telecom has bought Kiwi charity site Givealittle.co.nz, creating New Zealand's first zero fees fundraising service in the process.
Permanently removing the 5% administration charge as part of the deal, the change of ownership brings ends to a four-year period of $2.3m in donations.
Bob Harvey, chair of the Telecom Foundation, says it is a proud day for the Foundation, which was established in July 2011 with the twin goals of encouraging generosity and building a better future for Kiwi kids.
"We're really excited that 100 per cent of every dollar donated on the site will now get through to the causes New Zealanders want to support, thanks to an ongoing commitment from Telecom to fund its administration.
"Givealittle.co.nz will now be the Telecom Foundation's primary vehicle to encourage and facilitate generosity in New Zealand.
"Under Telecom Foundation's stewardship, we believe Givealittle has the potential to be the Trade Me of online fundraising.
"When it comes to charity, New Zealanders have shown themselves to be some of the most generous people in the world.
"We want to harness that generosity and make it easy for people to raise funds for the causes in which they believe."
From significant events such as the Christchurch earthquake and the tsunami in Samoa, the online platform taps into a growing consumer appetite for "crowdfunding" internationally.
Telecom CEO and Telecom Foundation Board member Simon Moutter (pictured), says that by bringing Givealittle.co.nz into the Foundation, Telecom will be able to apply its technical expertise to offer a permanent and sustainable solution for New Zealanders to connect with causes.
"This represents an extension of the Telecom Foundation's core principle of encouraging generosity," he said
"Until now, the Foundation has focused its efforts internally, having developed New Zealand's flagship payroll giving programme.
"Well over a thousand Telecom employees have now donated to their favourite charities via payroll deductions, with their contributions topped up by the company.
"The Foundation has also been active in promoting a culture of volunteerism among our people."
Givealittle founder Nathalie Whitaker says the support of Telecom Foundation under the new ownership structure will enable Givealittle.co.nz to take a quantum leap in its market presence and its service offerings.
"When we started out four years ago, we were motivated by how technology could transform New Zealand's philanthropic landscape and harness the generosity that all Kiwis have at heart.
"Under Telecom Foundation ownership, we move forward strongly towards that vision."
Nathalie Whitaker and her team will continue to work for Givealittle.co.nz under the new ownership arrangement.