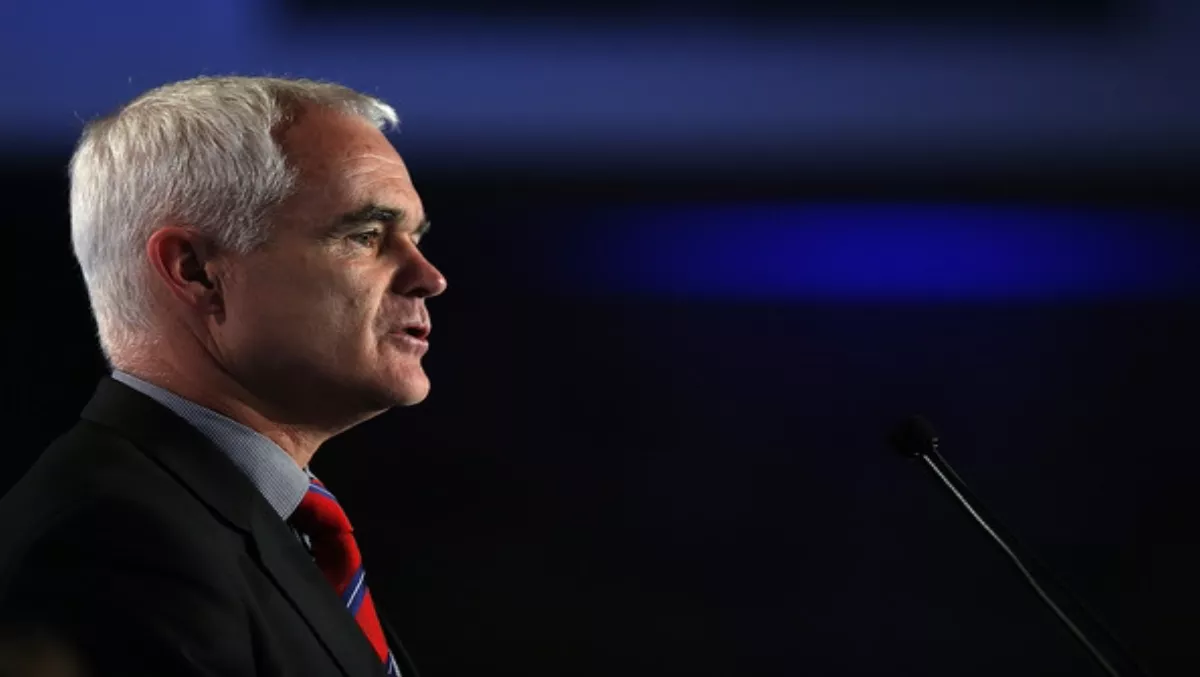 Telecom cuts could hit 1,230 jobs
By Pattrick Smellie,
Thu 28 Mar 2013
FYI, this story is more than a year old
Telecom Corp, which today launched its new services over the ultrafast broadband fibre network, wants to strip out as much as $110 million in annual costs by cutting up to 1,230 jobs.
The country's biggest phone company plans to reduce staff numbers to between 6,300 and 6,600 from 7,530 by the middle of this year through a sinking lid hiring policy, outsourcing and redundancies, it said in a statement.
Telecom expects to face restructuring costs of between $70 million and $80 million this year, and will face further costs from stopping business activities when they are announced later.
"This is an important step to build a leaner, more agile organisation with a competitive cost structure, setting us up to win in the market," chief executive Simon Moutter said.
The goal is to reduce payroll costs by an annual $90 million to $110 million and works out at an average salary in the low to mid $90,000s. The company had 2,870 staff earning more than $100,000, according to its 2012 annual report.
The shares edged up 0.2 percent to $2.325. The stock is rated an average 'hold' based on 10 analyst recommendations compiled by Reuters with a median target price of $2.25.
Telecom had already announced 120 jobs were going from its Gen-i Australia unit and it will "significantly" reduce corporate functions in management, human resources, finance, legal and corporate relations. It will also restrict management and operational staff numbers across all of its units.
The phone company accounts for 17 percent of New Zealand's 44,400 information, media and telecommunications staff in the December household labour force survey, and the job cuts will cut the sector's headcount by up to 2.7 percent.
Telecom has previously signalled plans to shed hundreds of jobs as it shifts its focus to offering services and away from building networks to become a data-driven and mobile-focused telecommunications operator.
The company has been stripping out costs for several years as customers' expectations for cheaper services coincided with heavier regulation of monopoly elements of the network that Telecom now no longer owns.
Since shedding the Chorus network unit at the end of 2011 and the relevant regulatory regime, the company is now looking at how to position itself in the new marketplace.
Telecom affirmed its annual adjusted ebitda guidance of between $1.04 billion and $1.06 billion, before any one-off charges from the restructuring.
By Paul McBeth - BusinessDesk