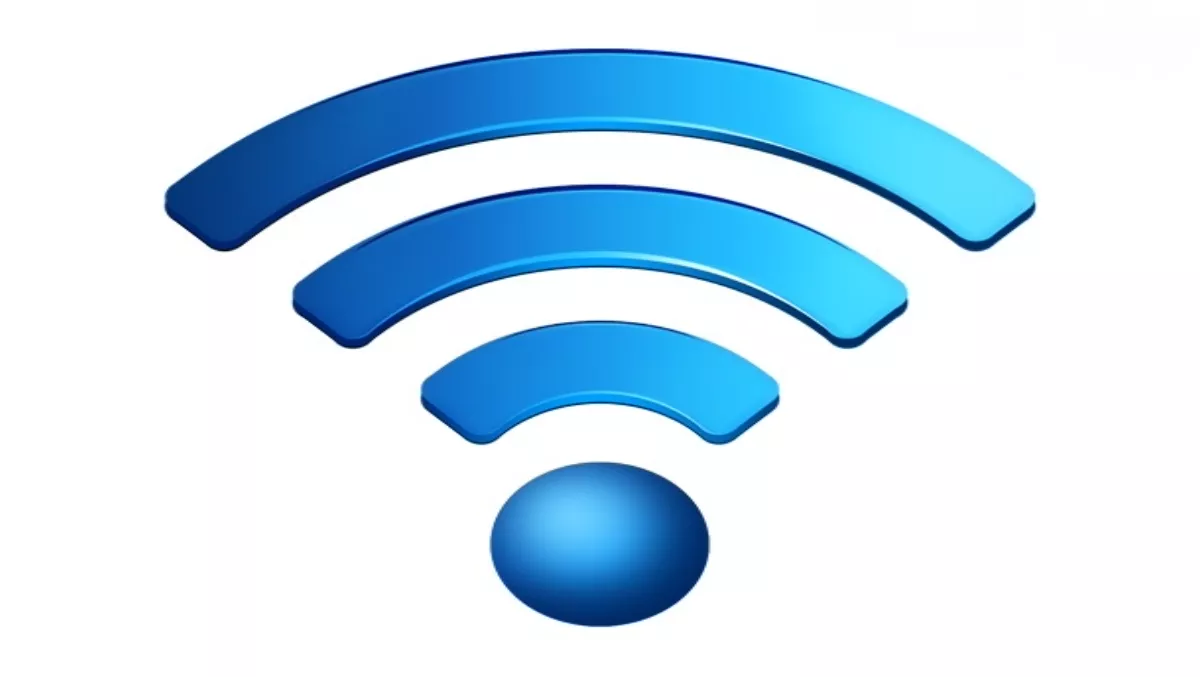 Telecom invests in IP data usage tech
Tue 15 Feb 2011
FYI, this story is more than a year old
Telecom New Zealand will deploy Alcatel-Lucent's 9900 Wireless Network Guardian (WNG) in its 3G network and operations centre in an attempt to gain better insight of how its subscriber devices, applications and networks are performing.
Telecom hopes to find out more about IP data usage on its 3G network.
The information will be used to influence the choice handsets ranged, gain an understanding of the user experience of mobile data on the network, diagnose user issues and to provide input for dimensioning and in time cost effective network expansion.
"With the growth of data-intensive devices such as smart phones, tablets and dongles, it is crucial for Telecom New Zealand to have the capability to manage the end-to-end performance of these devices on our mobile network," said Alan Gourdie, Chief Executive Officer Telecom New Zealand Retail.
It's also said that a better understanding of the relationship between application traffic, network performance and subscriber experience will be found.
"The massive influx of applications and devices combined with millions of subscribers on the move from cell site to cell site is creating a new era of mobile and broadband data for Telecom New Zealand," said Rajeev Singh-Molares, President of Alcatel-Lucent APAC.
"By providing Telecom New Zealand with unprecedented insight on how its subscribers, applications and network are performing together, the 9900 WNG gives Telecom New Zealand a greater level of control and predictability for stronger network performance. Likewise, more accurate information will improve network capacity forecasting, ensuring Telecom New Zealand's customers are served right the first time."
The end result should be a better customer experience.