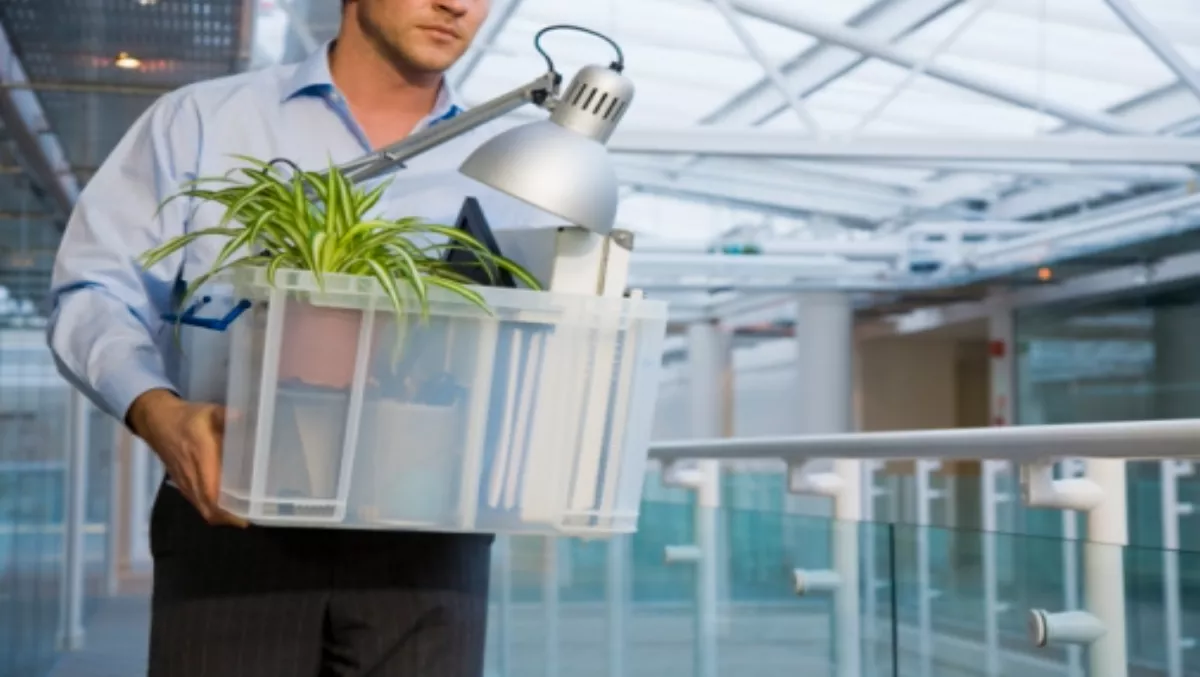 Telecom job cuts takes a turn for the worst
Fri 22 Mar 2013
FYI, this story is more than a year old
The Telecom jobs cull threatens to take a turn for the worst, with the Labour Party claiming the telco will cut up to 1500 jobs later this month.
With 120 staff already set to go during a strategic company review, CEO Simon Moutter remained tight-lipped on the rumours, despite previously admitting the number could "run will into the hundreds."
"I'm not going to try and downplay the likely scale of these strategic changes nor sugarcoat the impact it will have on a significant number of our people," Moutter said in February.
But given the telco has already cut 373 permanent roles across the company, its cut-throat approach comes as no real surprise, but the magnitude of the increase will no doubt cause concern among Telecom staff.
With a base of 7,603 staff, a Telecom source allegedly informed Labour's communications and IT spokeswoman Clare Curran of the plans, which could amount to the largest job loss in New Zealand history.
"Hundreds of Telecom workers will lose their jobs," Curran said in February. "My understanding is they are permanent, high-paid, high-skilled positions. They are exactly the sort of jobs the economy needs more of, not less."
Moutter's plans to eliminate "middle management" in the company appears one of the main drivers behind the job cuts, with the arrival of Jolie Hodson as new chief financial officer no doubt aiding his vision.
But as Curran's claims circulate New Zealand news feeds like wildfire, an official Telecom response to the claims has been hard to come by.
While not doubting the news or source for a second, nothing new has technically been confirmed.
A company spokesperson remained coy on the issue this morning, however the telco did announce the availability of Samsung's new Galaxy S4 in New Zealand.
Is this a day to be burying bad news?