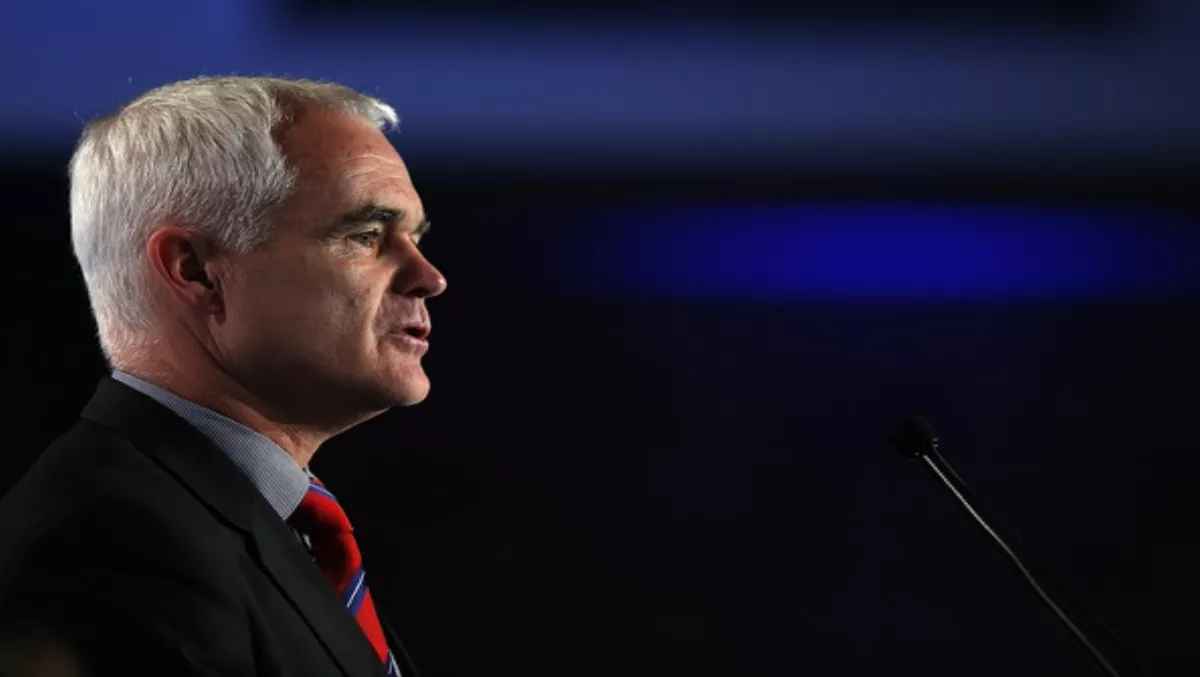 Telecom: Lower price on copper inputs needed
Mon 23 Sep 2013
FYI, this story is more than a year old
Telecom NZ argues the input price for wholesale access to copper broadband needs to come in at the bottom end of government's proposed range.
As a result, the telco believes his would entail an access price of $37.50 per connection and of the proposed options would mean the largest price drop for consumers.
"The world is changing incredibly fast. Government has committed taxpayer money toward helping Kiwis transition to fibre by supporting the rollout of the Ultra Fast Broadband network," says Simon Moutter, CEO, Telecom.
"We think that is a bold approach with enduring long-term benefits for our country."
Telecom's submission to the Review of the Telecommunications Act 2001: Discussion Document also advocates for Option 3.
This allows the Commerce Commission to continue its process of setting a cost-based wholesale price for broadband services delivered over copper, and then allows the Ministry of Business, Innovation, and Employment to adjust the wholesale price for a basic copper line, so that the combined copper wholesale price is within the Government's $37.50-$42.50 per month indicative range.
The price could then be set by December 2014 (rather than a year later), which provides the industry with more certainty on pricing through to 2020.
"Given the huge costs and benefits involved, we need to quickly find a sensible outcome that works for everyone," Moutter adds.
"Telecom is not interested in getting bogged down in regulatory processes and simply wants certainty so we can ensure our customers have access to the best products and services, using the most appropriate technologies, in the most efficient and cost-effective way possible.
"The telecommunications industry is collectively responsible for the success of UFB and for dealing with any barriers to its success."
Moutter says the company believes there are potential solutions that could appropriately balance the competing interests involved.
"Previously, Telecom worked toward a joint industry solution from all major retail service providers, which proposed to government a wholesale copper access price of $37.50 and requested some enhancement of UFB products to make them even more attractive to consumers," he says.
"The $37.50 price sits at the bottom end of the government proposed range of options and will quickly deliver savings to consumers, is a fair wholesale price and delivered on government's goals for the UFB rollout. We've argued it should be adopted as part of the current review.
"Ongoing debates about copper pricing risk distracting our industry, and customers, from the far more important questions of how, as a country, we can best take advantage of the very valuable fibre assets we are investing in.
"Above all else, our industry needs input pricing certainty."