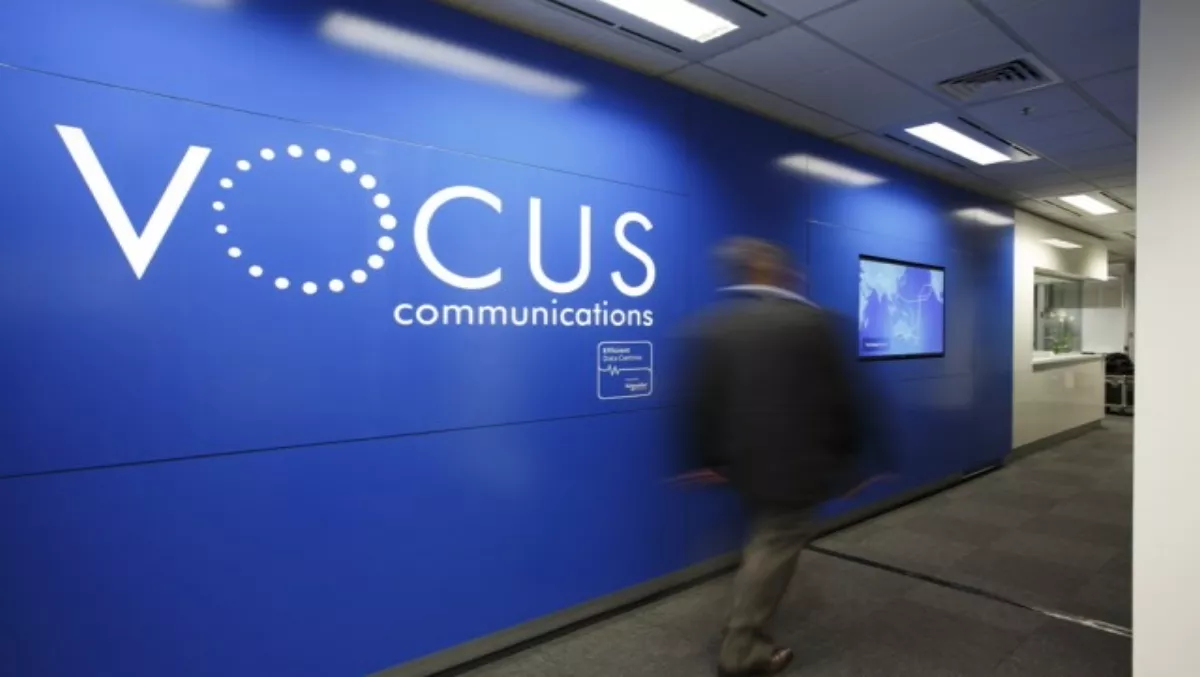 Telecom NZ sells submarine cable network stake as Vocus shifts focus
20 Jun 2014
FYI, this story is more than a year old
Vocus Communications has entered into agreements with Telecom New Zealand to acquire its 10% interest in the Sea-Me-We 3 cable between Perth and Singapore.
Vocus purchased the 10% share of the Sea-Me-We 3 cable segment for US$2.5 million.
The cable, which is currently the only undersea cable connecting Perth to Asia, has a current design capacity of 140Gbps to be upgraded later this year to 300Gbps.
The undersea cable is 100G capable and it is expected there will be further upgrades in coming years - the cable has a current effective life to 2025.
According to Vocus, this investment has been underpinned by a long-term contract with a major US enterprise customer and has a strong return profile and is earnings accretive.
"To own a portion of this cable represents an incredible opportunity for Vocus," says James Spenceley, CEO, Vocus.
"This is key piece of critical infrastructure for Australia and reflects our focus on both domestic and International fibre optic infrastructure.
"Being a part owner on this route will be a significant differentiator for Vocus in the enterprise and international market."
According to Spenceley, the acquisition increases Vocus' investment in Western Australia, a key growth market for the company.
Vocus also continues to invest in its metropolitan fibre network in Perth including recently connecting the newly opened NextDC P1 data centre in Malaga.